Join our collective
of data-gurus + trend-obsessed visionaries
We have now joined forces with Chartbeat & Lineup
See Open Roles
Culturally Conscious
Video is a mirror of culture. Our technology is a real-time record of our collective story.
The Tubular team tracks trends and data because we are interested in something deeper —what is happening to humanity and culture as we enter a new renaissance of technology? Then we ask ourselves, how can this information create a more integrated, connected world?
Growth Minded
Scale to the top
with us.
We are standing at the precipice of a social video/creator economy where skills like storytelling, audience comprehension, and connection are of the highest value. Over the last decade, streaming has evolved from a consumer activity to a communicative activity. Our wildly successful journey into the age of social video has just begun.
Owners
Our team is chosen for their tenacity and desire to grow.
Like a wheel, each individual shows up with their unique genius and raises the bar a little bit higher, inspiring others to take pride in their work and dream bigger. Because we are owners of our own success, the wheel of inspiration continues to turn, and our collective determination climbs higher and higher.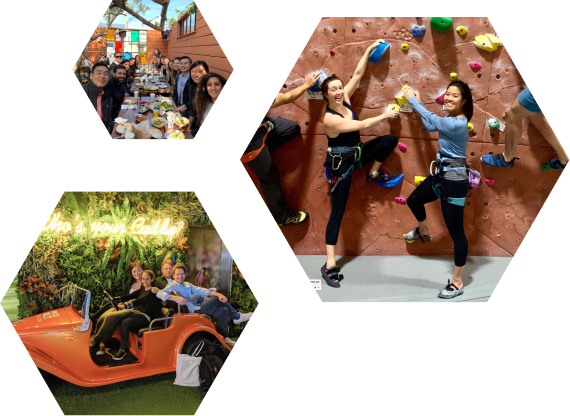 Culture and Diversity
We're not interested in doing things the way they've always been done. To change the world, we need a team of change-makers — and that means individuals from diverse backgrounds and all walks of life.
To us, Team is a verb. It means to challenge, collaborate, disagree, deconstruct, and rebuild. Team means sharing talk-time so that all voices, especially the underrepresented, are heard. Team is a synonym for Nurture, because each individual must feel valued and supported in order to reach their fullest potential.
Tubular is a place for the color-outside-the-liners and the forward-thinkers because your uniqueness deserves to be celebrated.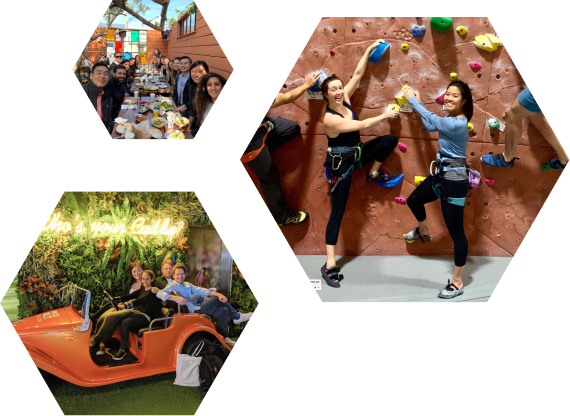 I enjoy working here because I feel like I am surrounded by people that I can learn from, personally and professionally. It also makes me proud to say I work at Tubular because of the position we hold and OUR unique offering.

David Park
Customer Success
It is so important to have a well-put-together team that starts from the top and I'm so fortunate to have such an amazing leadership team at Tubular Labs. There are lots of opportunities for growth and you definitely feel that you've become a part of a family. We're all here to support one another to grow professionally, as well as personally.

Vera Dadok
Engineering & Data Science
The best part of working at Tubular is the people: the team is collaborative, intelligent, and continuously learning and growing. There's an amazing startup energy and a drive to build high-quality solutions for our customers' challenges. I've enjoyed the culture and the mission to add much-needed transparency to the complex world of social video!

Celine Lee
Insights & Strategy
The people are what make working at Tubular so great. It is amazing to be surrounded by such a supportive and collaborative team, where we can really learn and grow together. Here I really feel empowered to challenge myself and it is hugely rewarding to be able to drive change and make an impact both within Tubular and with our clients.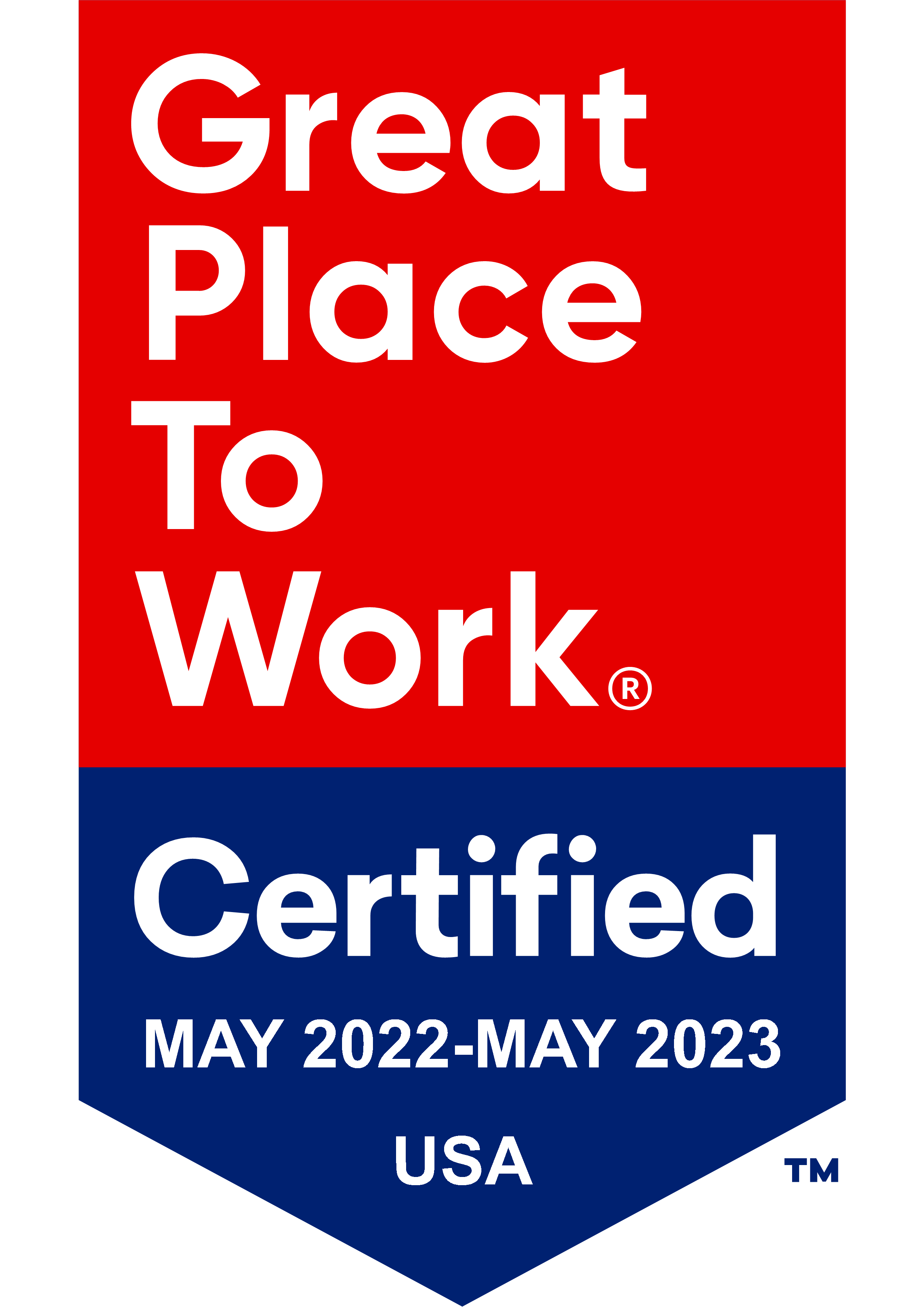 Engineering at Tubular
Make data meaningful.
---
Build uncompromising transparency.
---
Offer tangible value for users.
---
Experience permanent expansion.

Kevin Le
Senior Engineer
"We are empowered to define our own objectives and have a clear vision of how to improve people's lives. We're not bogged down by chain of command. We optimize for learning, and we want people to push boundaries and take on challenges in new areas. And we really do it! You don't get that opportunity at a lot of companies."

Anwar Hahn
Senior Engineer
"Our tech is really interesting. There are so many pieces that fit together in different ways, from Typescript to Jasmine to Python Tornado, MySQL and Elasticsearch... the list goes on. We're using open source technologies, and creating longevity in our skillsets. It's never boring!"

Dmytro Popovych
Engineering Manager
"We are constantly thinking about the bigger picture. We are trusted to provide important features to improve our business outcomes. I enjoy having this kind of influence at Tubular."

Ben Foley
Data Scientist
"The environment is supportive and collaborative, it's fun to solve tech problems with this group of people! Since joining I've been mentored in important aspects of software and engineering and data science, and have been able to apply those skills to build a new product. Working at a Tubular enables me to see the big picture of what I do and be involved in planning decisions as well execution of a project. These opportunities to take ownership make day to day work exciting."