Discover what drives ROI
Social video has an undeniable impact on what consumers do online. After all, content creators are commonly called "influencers."

With Tubular, you can measure the interconnections between social video consumption, online shopping preferences, and digital activity like website visitation and search.
"Creators and videos influence consumers' buying decisions—that's not new. What's new is having the data and insights to identify what's actually working."
– Neil Waller, Co-Founder, Whalar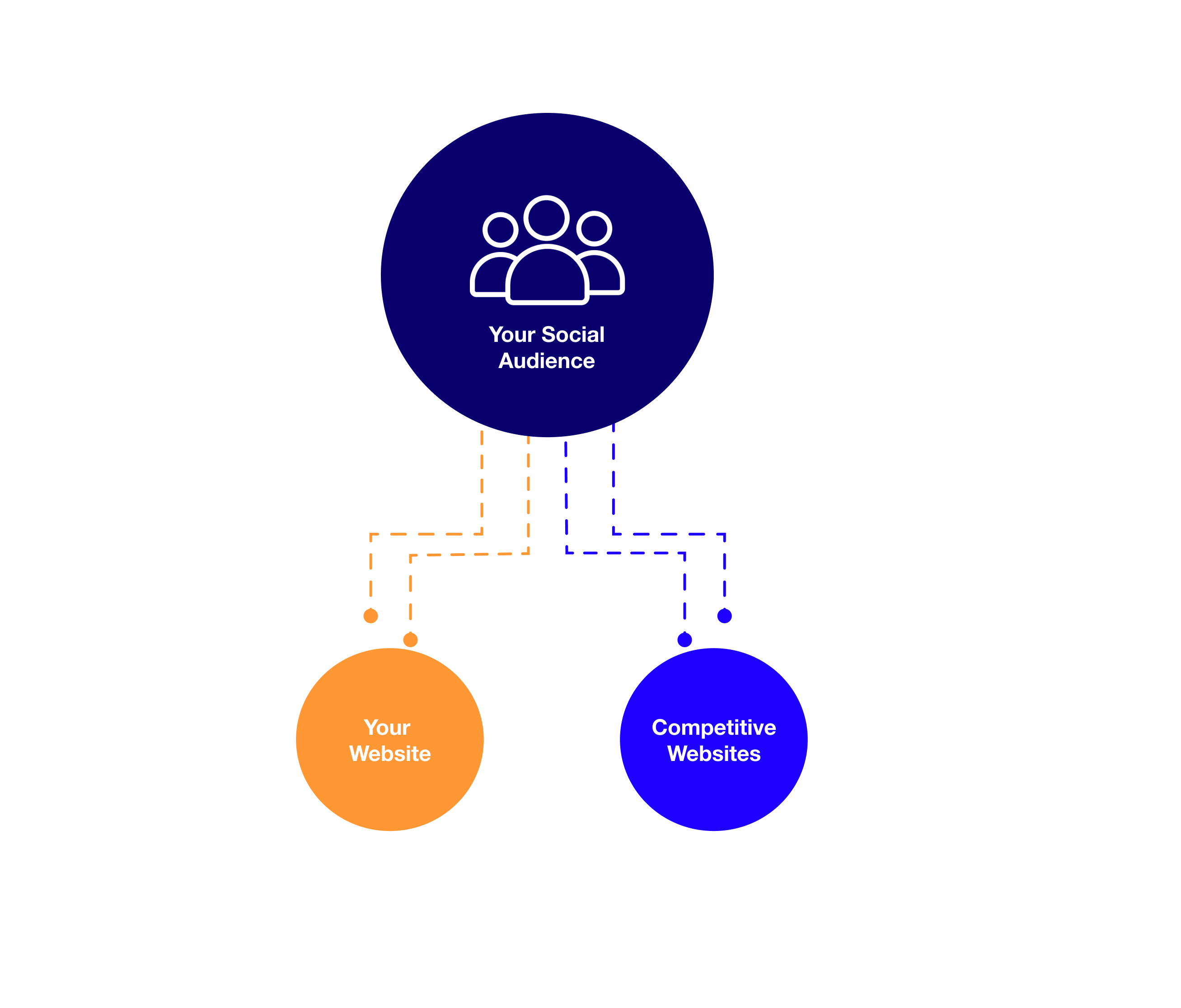 Grow first party data
Social video has long since been a tool for increasing brand awareness, but with the right call to action, it can also re-direct viewers to your owned channels and sites.

Consumer Insights provides the data you need to confidently measure traffic from social video to websites & ecommerce purchases — for you and your competitors.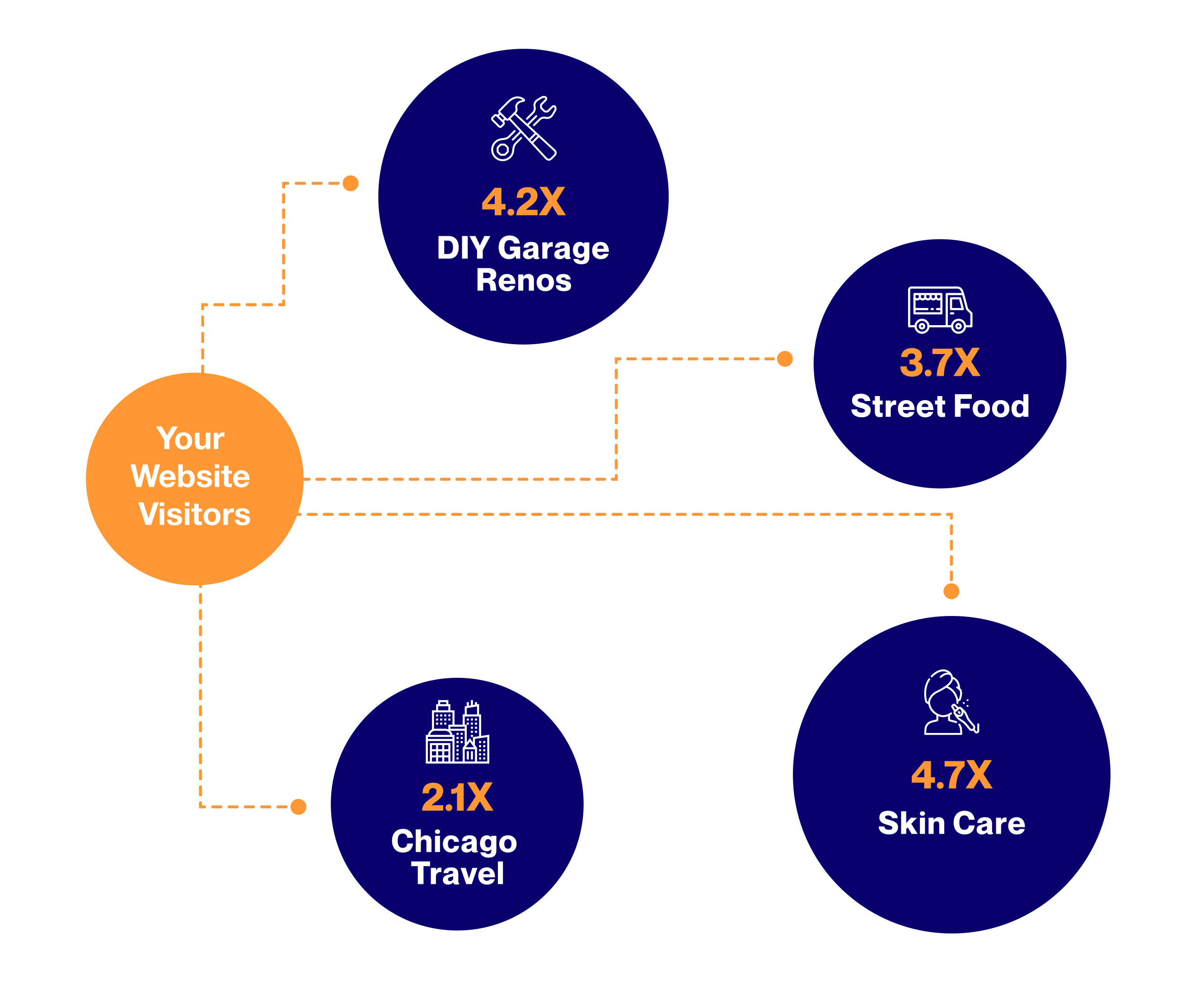 Gain leverage in negotiations
The most advanced psychographics for social video audiences let you showcase your strengths (and competitor's weaknesses) to win partnerships, pitches, and negotiations.

Consumer Insights helps you demonstrate your audience over-indexes on key attributes and proves your audience takes more off-platform action than competitors'.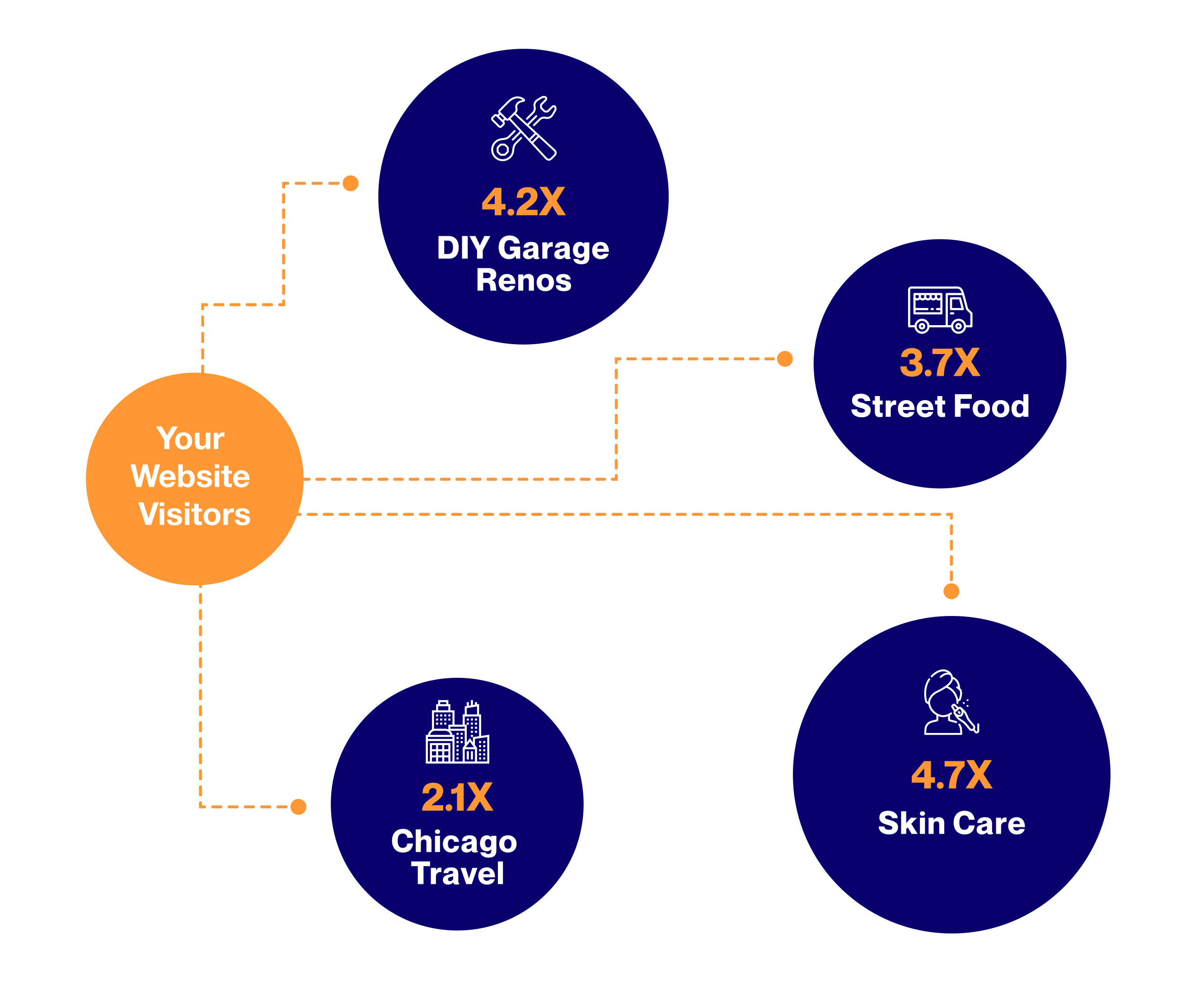 Identify rising trends
Sometimes looking back is the best way to plan for the future. Consumer Insights includes trailing 13 month audience affinities so that you can monitor shifts in behavior and spot rising trends before others.

When you can see what's next, you can get there first.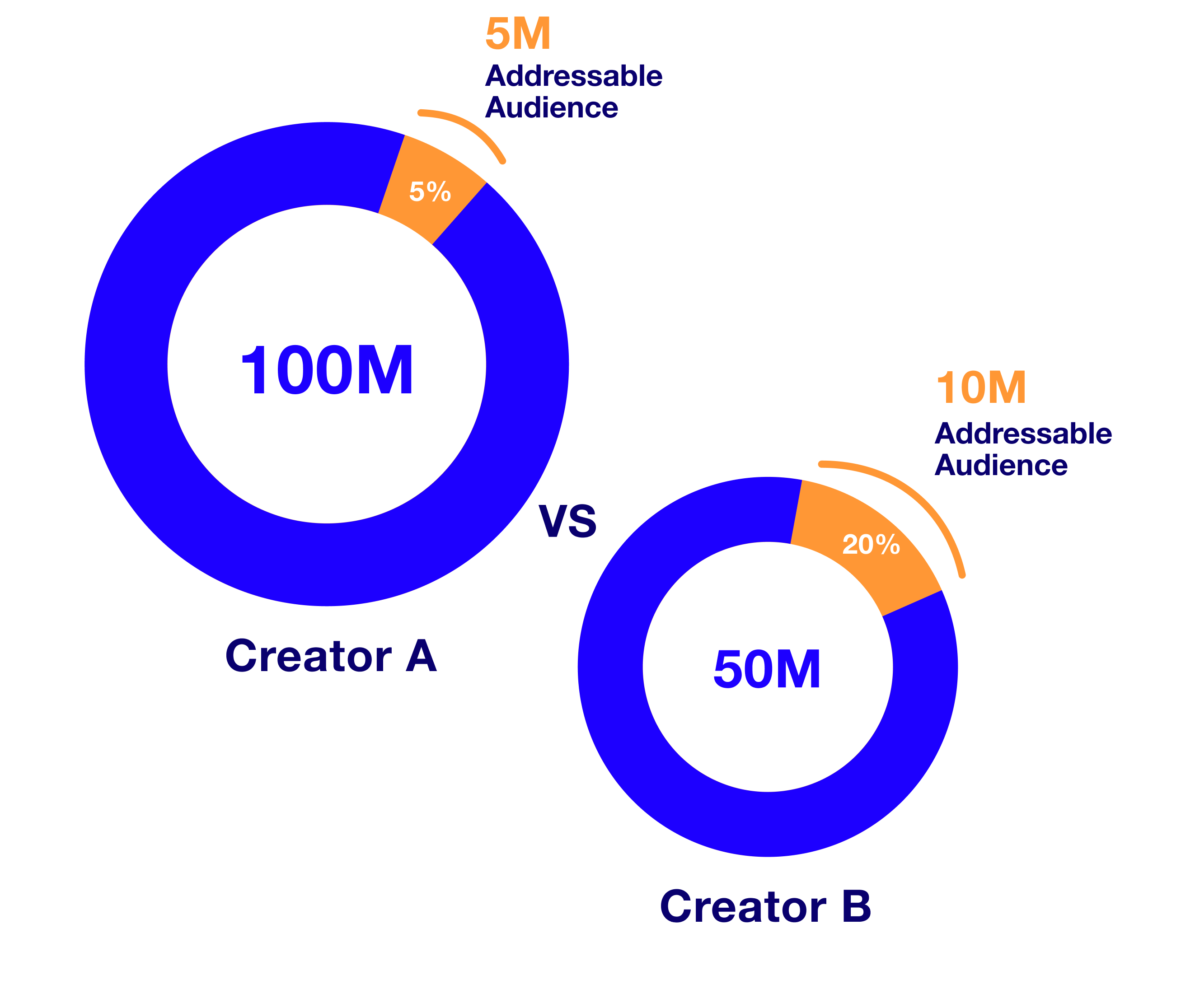 Measure addressable audience
Focus on the consumers who are more likely to take action.

Consumer Insights measures audience share, which shows you what % of viewers took action, such as visiting your website or shopping for your product.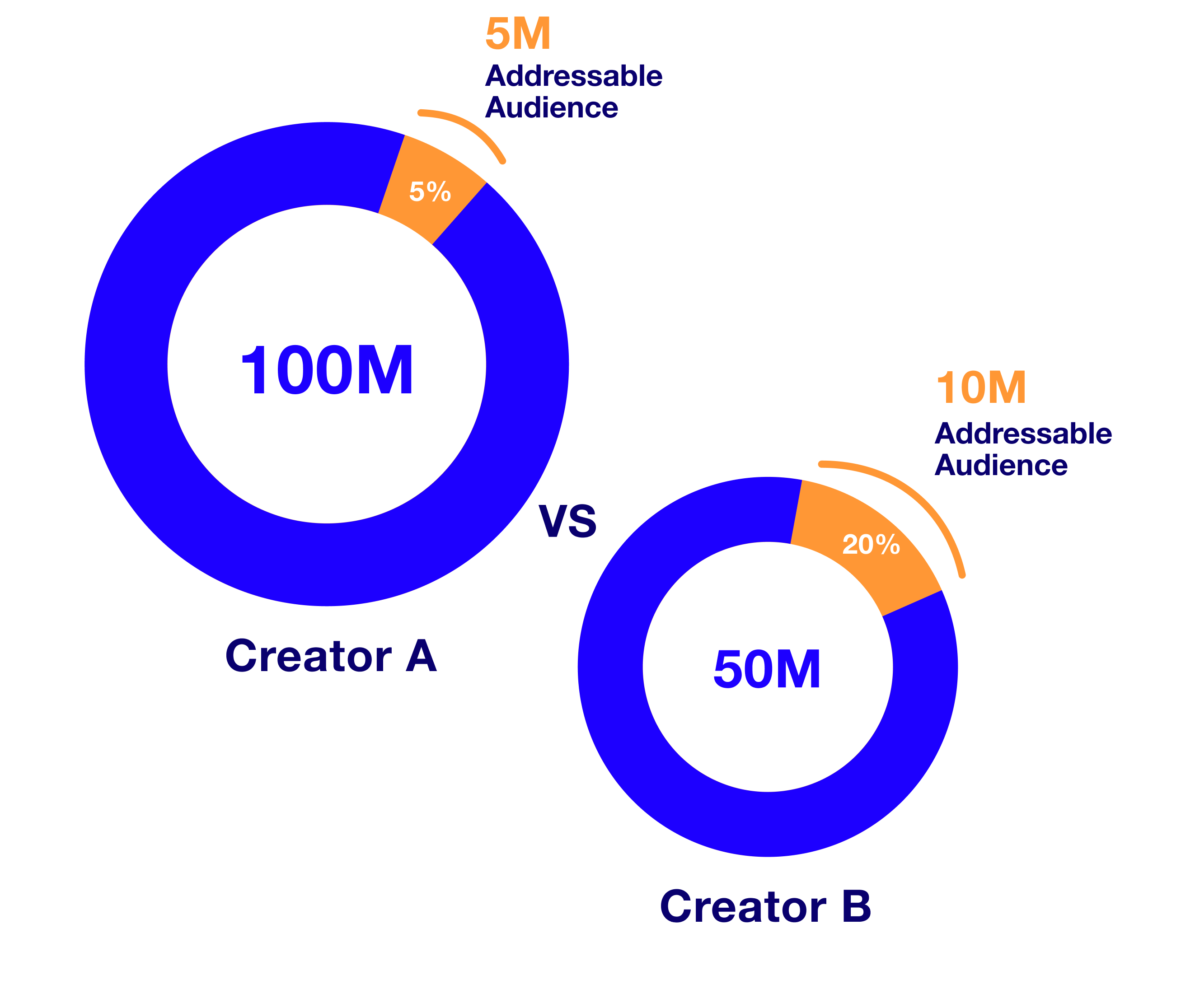 Increase return on ad spend
Use behavior shopping data to identify channels with a high percentage of viewers who are likely to shop your brand.

Drive advertising efficiencies and whitelist channels based on their audience's likelihood to engage.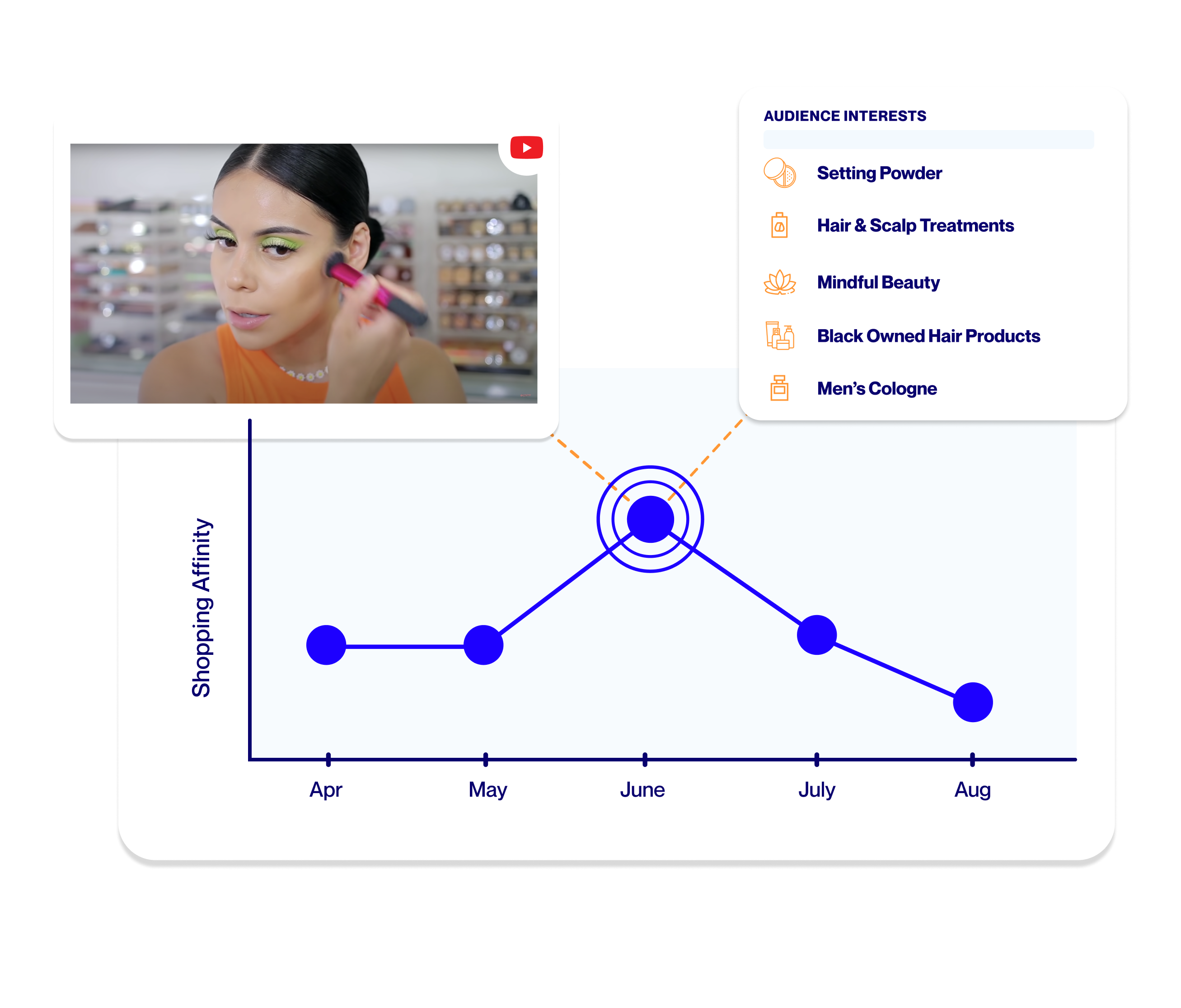 #SocialMadeMeBuyIt
What people watch influences what they buy.

Whether consumers watch product reviews on YouTube, organic videos on your official brand page, or their favorite influencer on TikTok, Consumer Insights puts viewership in context of other actions.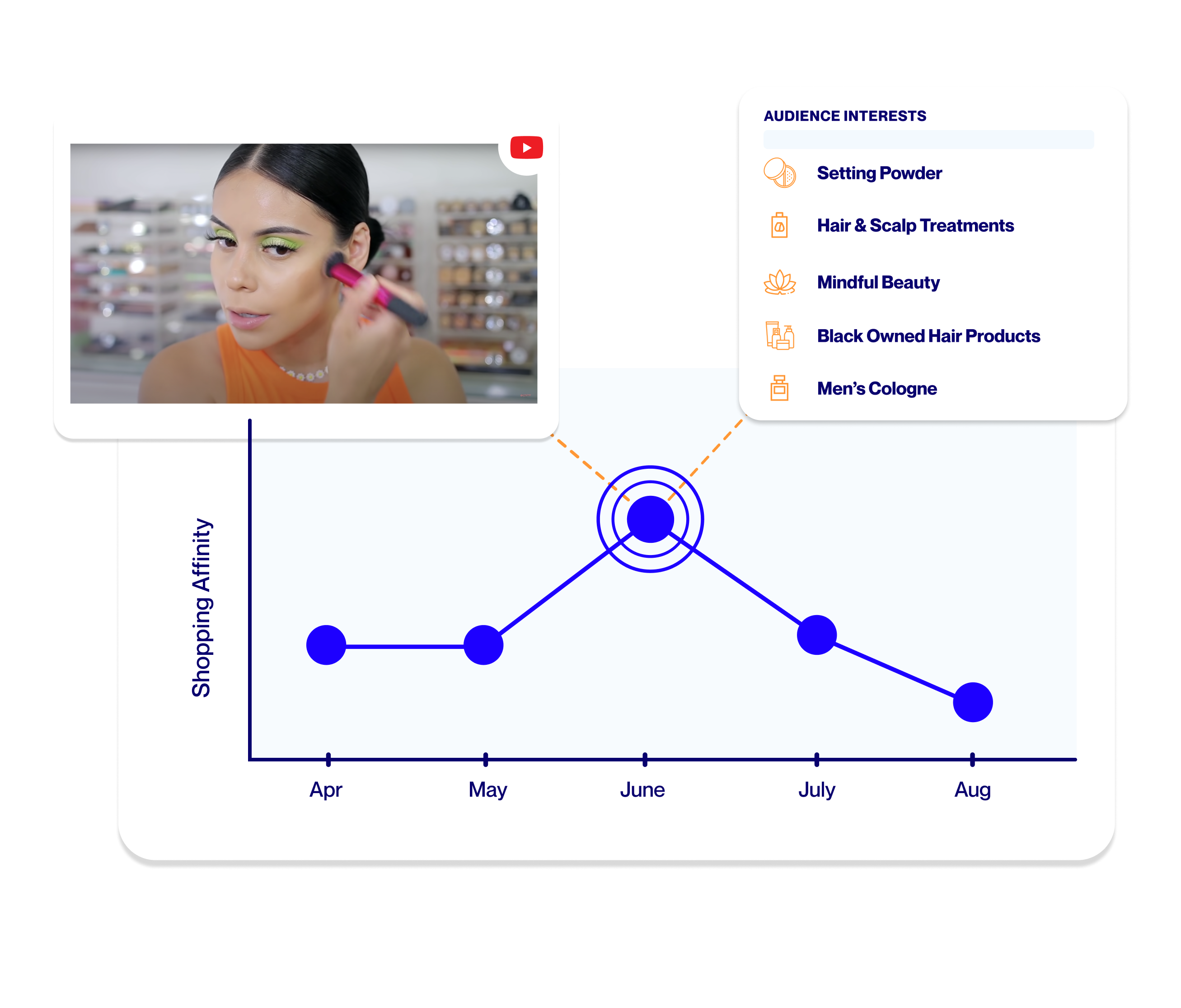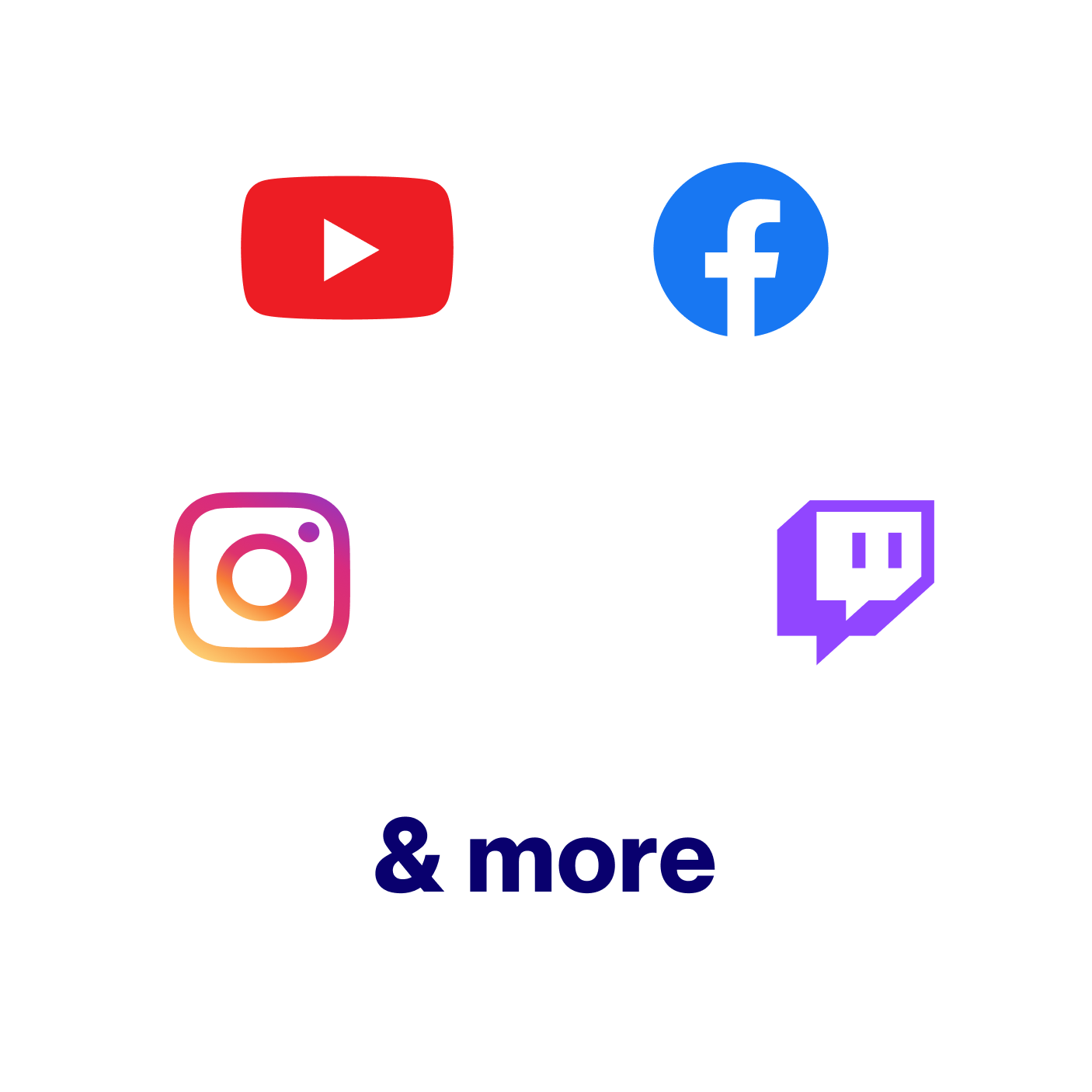 Social Video
Connected viewership across all major social platforms to provide holistic representation of audience interests


Visualize Media portfolios, Brands official pages, and Influencer channels, whether they work with us or not


Impeccably organized into categories for ease of use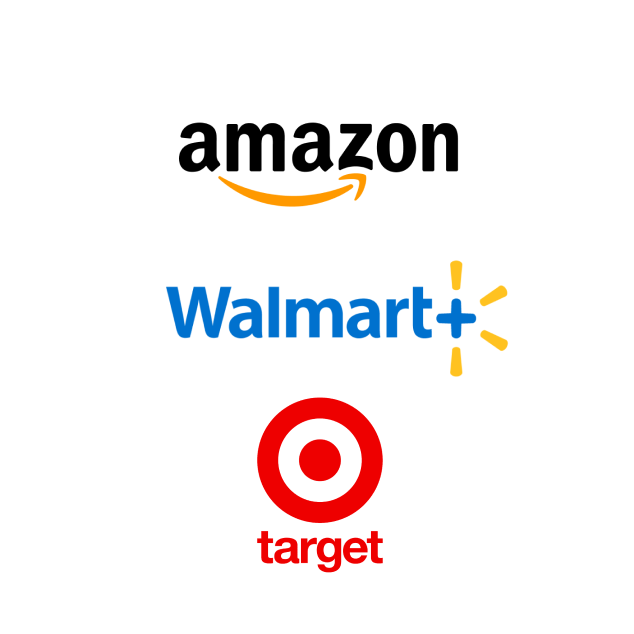 Ecommerce
Explore online and in-store pickup shopping behaviors for 10k+ product categories & brands


Compare brand preferences across the largest online retailers: Amazon, Walmart, and Target


Analyze consumer search activity on online retailers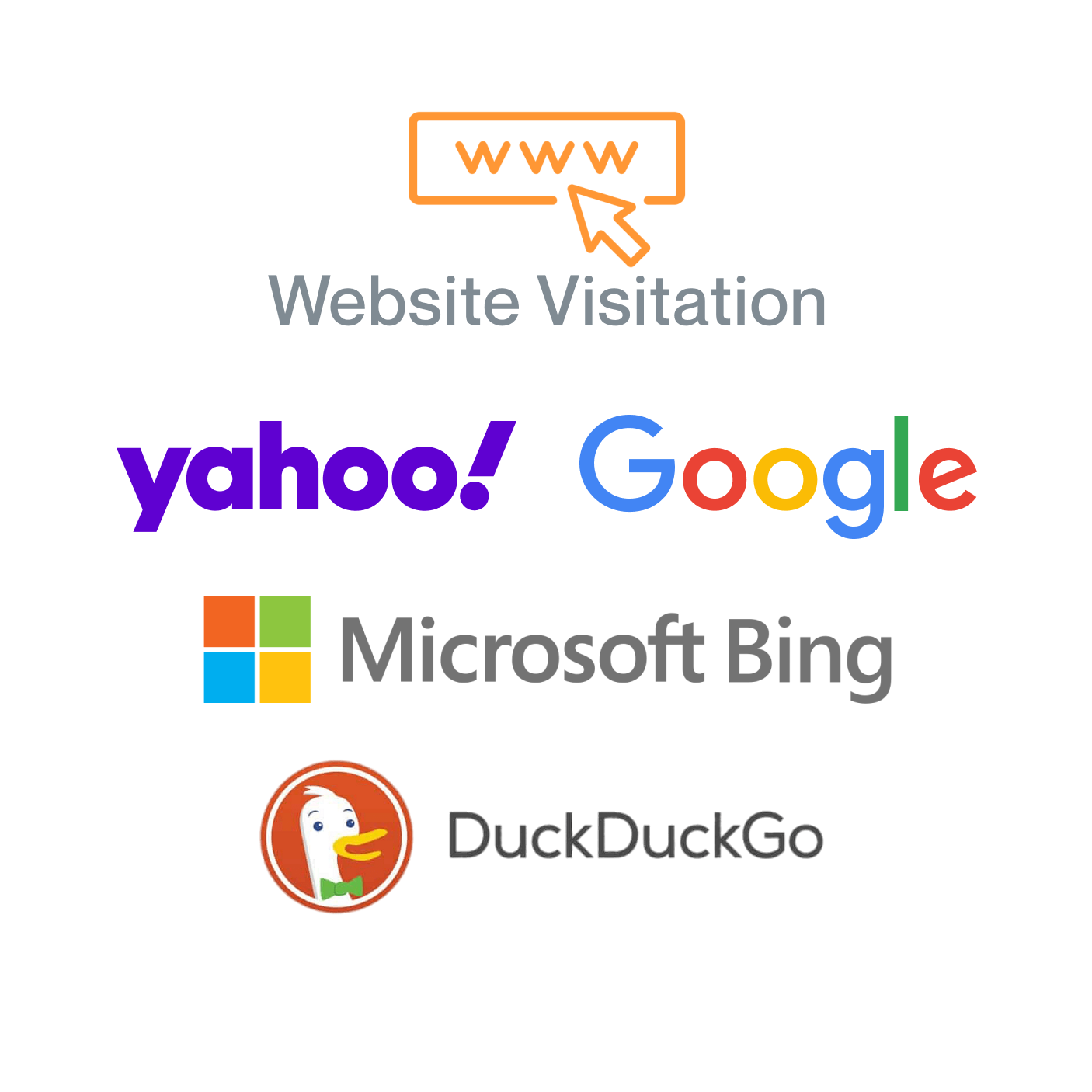 Digital Activity
Explore visitation trends for more than 100k global websites across all industries


Isolate country specific web visitation (ex: bbc.uk vs. bbc.de)


Measure audience intent with search terms on Google, Yahoo, Bing, DuckDuckGo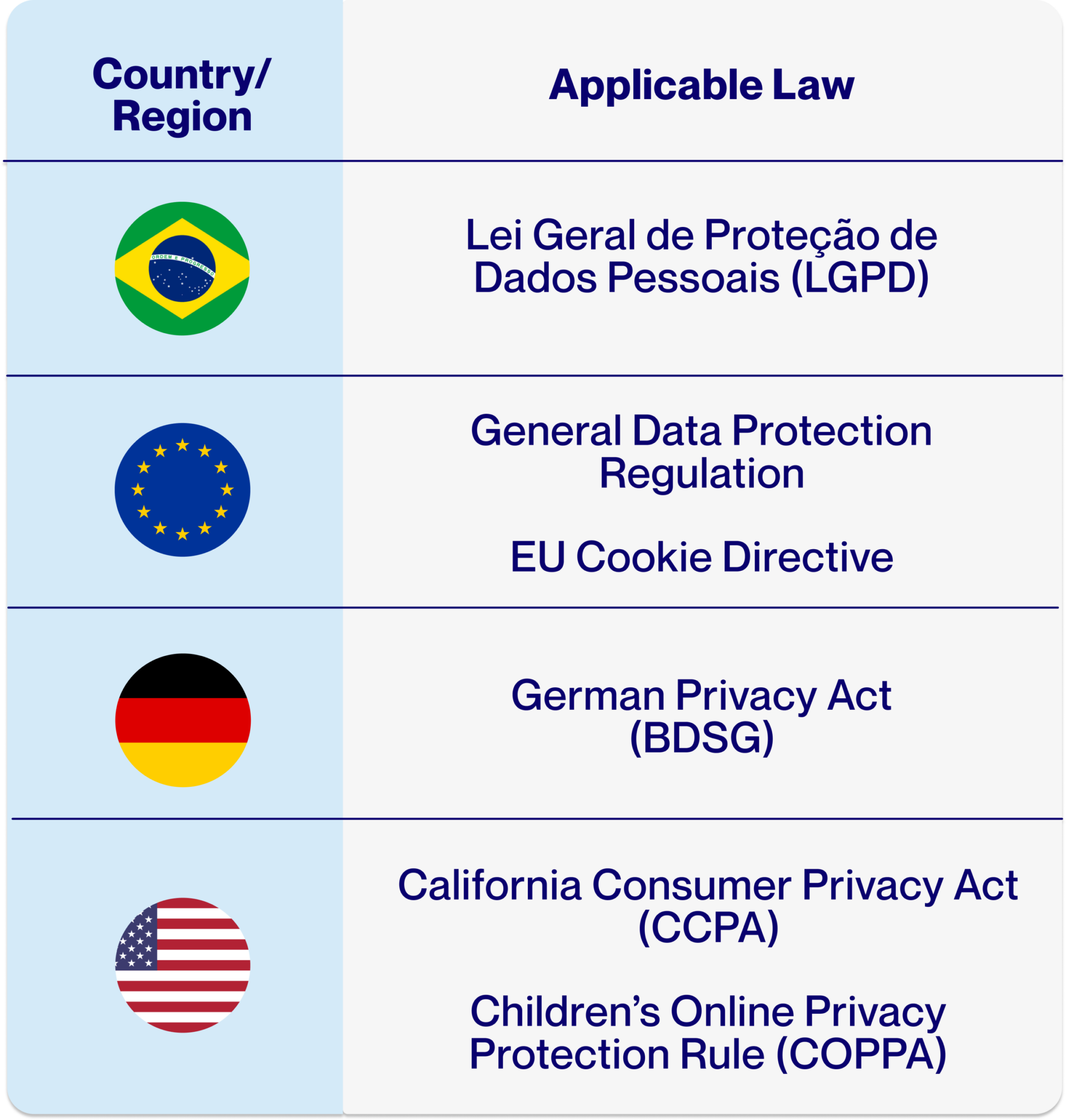 Built to fit your needs
Ongoing & on-demand – Always on, uninterrupted feed of consumer activity that measures multiple touchpoints in digital consumer journey, not just the last click

Data partnerships – Leverage opt-in data panels and partnerships to connect video viewership to online behaviors

Cookieless technology – Behavioral data based on the actions of real consumers modeled out to the social video universe

No pixels, tagging, or affiliate links – Historical insights available for all types of creators and brands without authentication or set-up

Privacy compliant – Tubular adheres to applicable local privacy laws including, but not limited to, the listed