Connect cross-platform social video viewers to ecommerce behaviors.
Only Tubular provides insight into the emerging and ever shifting ecommerce and viewing habits to connect what people are watching with how they're shopping. Plus, build a deeper understanding of consumer preferences with profound digital activity insights, including what they search for and which websites they visit after watching social video.

With Consumer Insights, you can make more inspired partnership decisions fueled by behavior-based data and target your content to the viewers who are more likely to be buyers.

Now available across Amazon and Walmart ecommerce behavior, plus search behavior data from Google, Bing, and more.
Understand how social video influences sales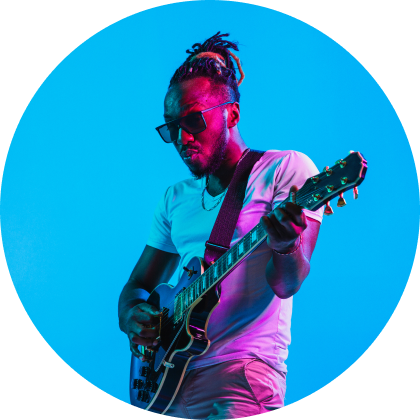 Plan
Develop stronger content strategy based on how viewers are shopping.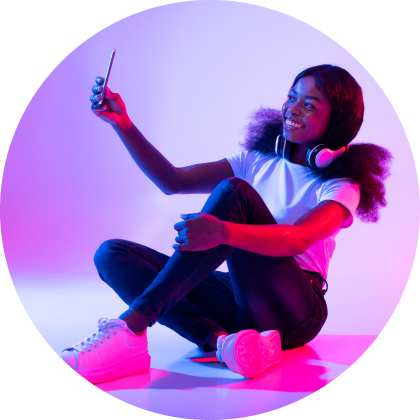 Partner
Work with the creators that drive conversion with their audiences.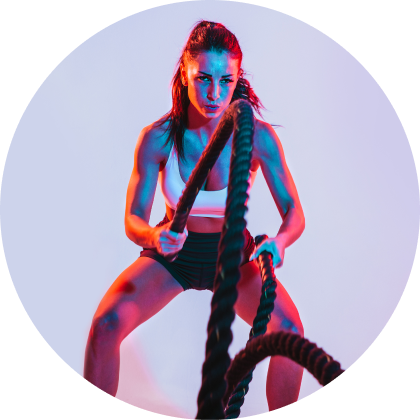 Prove
Define the value and buying power of your audience to make better deals.
Consumer Insights is the only solution that ties together social video, ecommerce and digital activity data.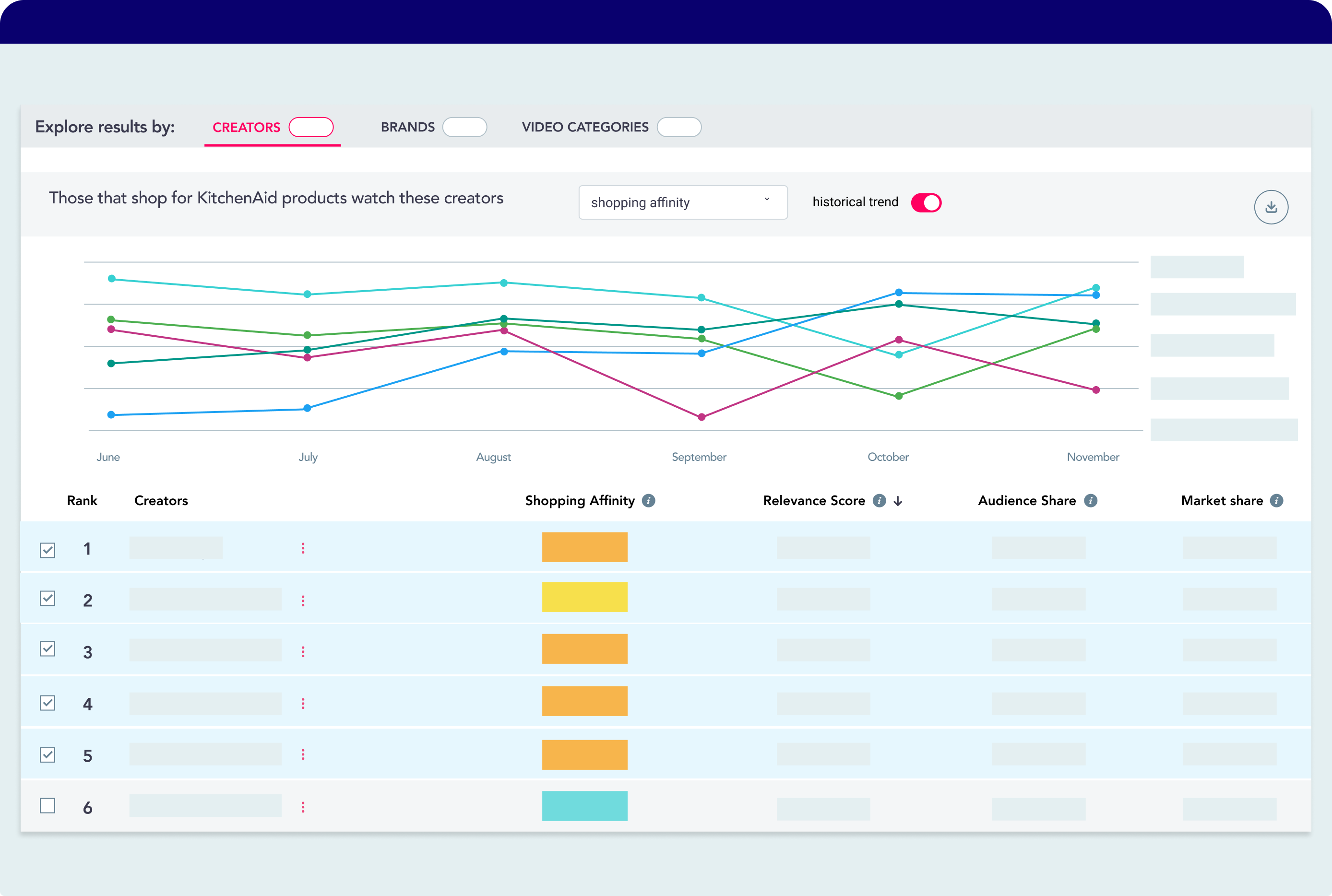 Uncover What Audiences Are Doing
Clicks and impressions don't signify influenced sales.
For the first time, connect the dots between views and shopping activity.

Creating partnerships is risky without the right inputs.
Radically redefine "influence," so your partnership decisions are based on who can deliver the largest ROI.

Proving the value of a channel is difficult to quantify.
Unlock the behavioral insights needed to display a channel's impact on brand sales and revenue.

Reaching valuable audience segments without cookies is tough.
Confidently identify the optimal channels to engage consumers and convert shoppers into buyers.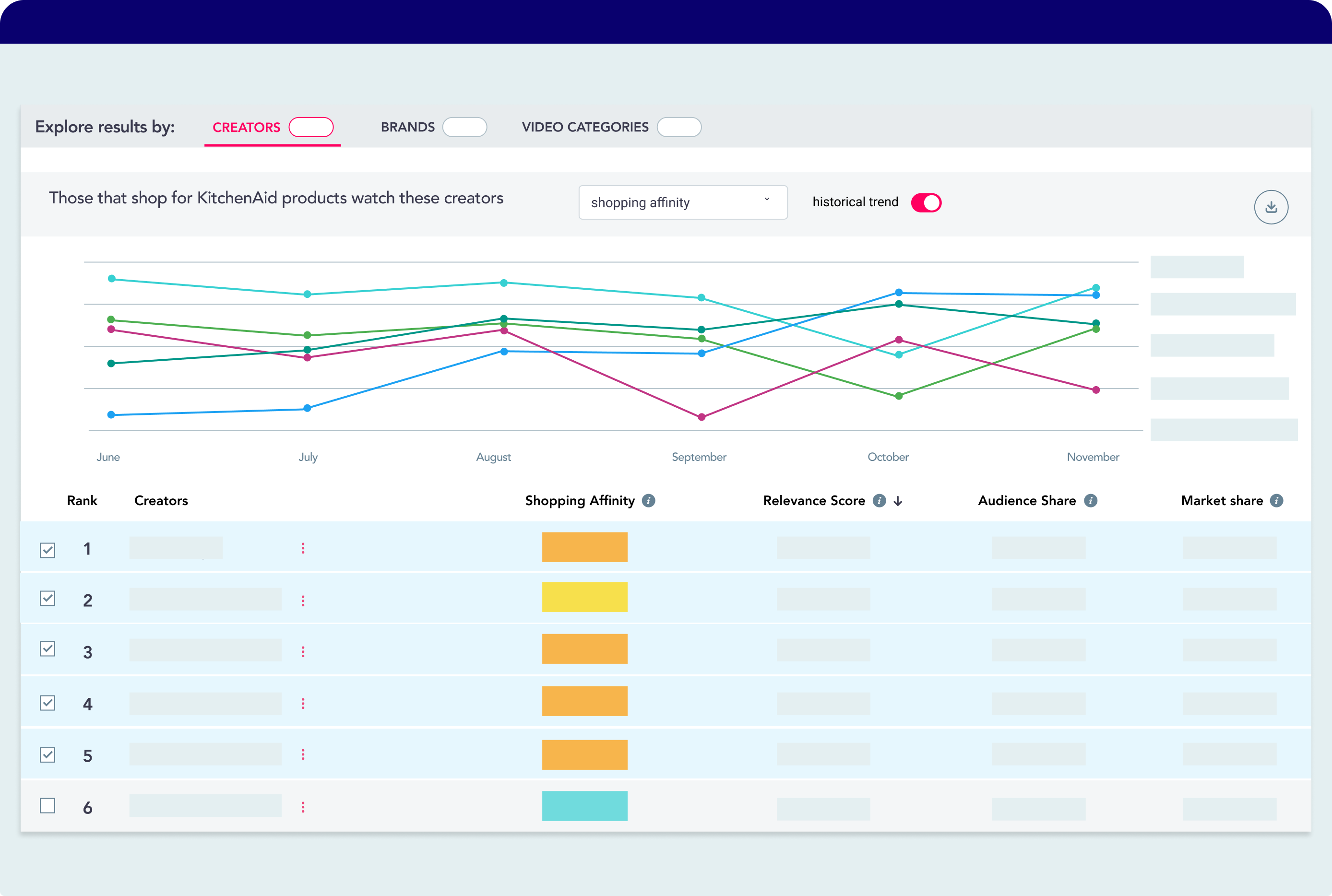 "Creators and social video influence consumers buying decisions, that's not new. What's new is having the data and insights to identify what's actually working. Today, marketers and creators can leverage Tubular's Consumer Insights tool to capture critical information at scale to consistently improve performance."
Neil Waller
Co-Founder
Whalar

"Tubular's Consumer Insights product gives us valuable audience data which correlates what people watch to the brands and products they prefer. This is exactly the type of intelligence we seek to enhance our machine learning models and improve our contextual engine's ability to identify media buying opportunities with a higher likelihood of bottom of the funnel conversions."
Christian Dankl
Co-Founder & Chairman
Precise TV
Need More Info?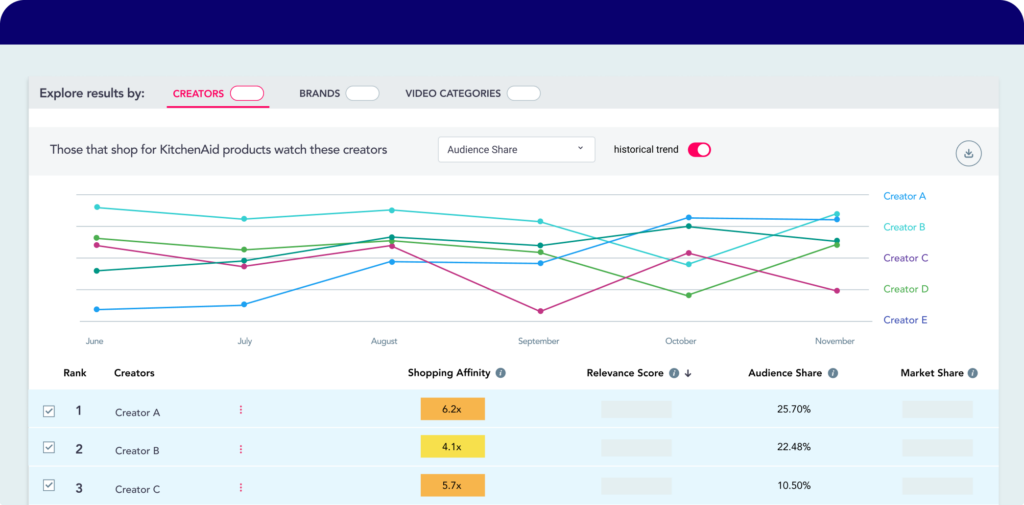 Grab our two-page overview to learn more about Consumer Insights.