Insights & Strategy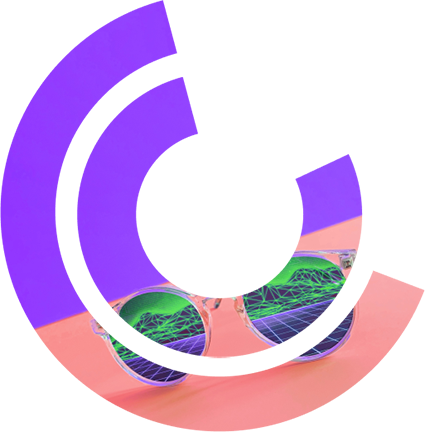 Take analysis further with custom reporting and help from our experts.
Contact Us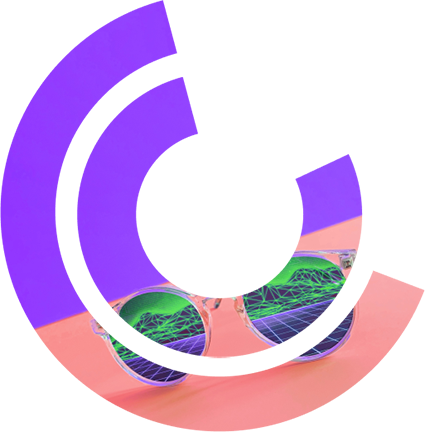 Winning in video
is a team effort.
Tubular's Insights & Strategy team is made up of specialized business consultants who are hyper-passionate about video. From working as trusted advisors to the C-suite to providing hands-on coaching for the frontliners, we partner with our clients to fuel their video business in the ways that matter most to them. We understand the unique pain points of analysts, creative minds, and media sellers alike. Working together as a team, we help you leverage the power of data to turn ambition into action.
Problems we solve for you
We provide customized recommendations to answer your biggest questions.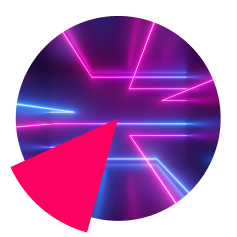 Media
Sellers
How do I prove the value of my audience to unlock more revenue?
How do I understand the sponsored content landscape to make an effective sales plan?
Who would be prime prospect targets based on investment patterns across the industry, content landscapes, and my competitors?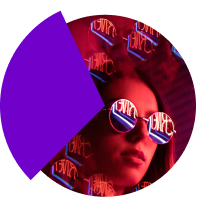 Content Strategists
What's my best way to enter a new content vertical?
What are trends I can capitalize today that none of my competitors know about?
How can I integrate data & insight into my creative process to inspire, not restrict innovation?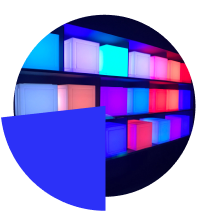 Insights
Analysts
What are the most effective ways of shifting my organization into becoming insight-centric?
What are best practices for information sharing for me to drive impact across partner organizations?
What are new data sets and formats that can be customized to meet my company's objectives?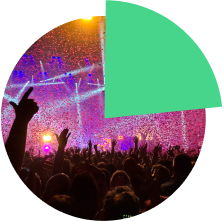 Social Media Marketers
What platforms and creators are my target consumers watching
How do I level up my influencer programs to be more effective using new techniques?
Which content formats, subjects, and themes are resonating with my target consumers?
Expert consultancy at every level
Our team has experience working across projects that impact all customers types, functions, industries, and tenure levels. We translate data into strategic business initiatives for executives, as well as customize data sets for seamless integration into analyst workflows. Having worked on hundreds of strategic projects across brand marketing teams, video production, business development, sales, and centralized analytics teams, our team leverages deep industry expertise to provide customized recommendations, simple or detailed, for each customer.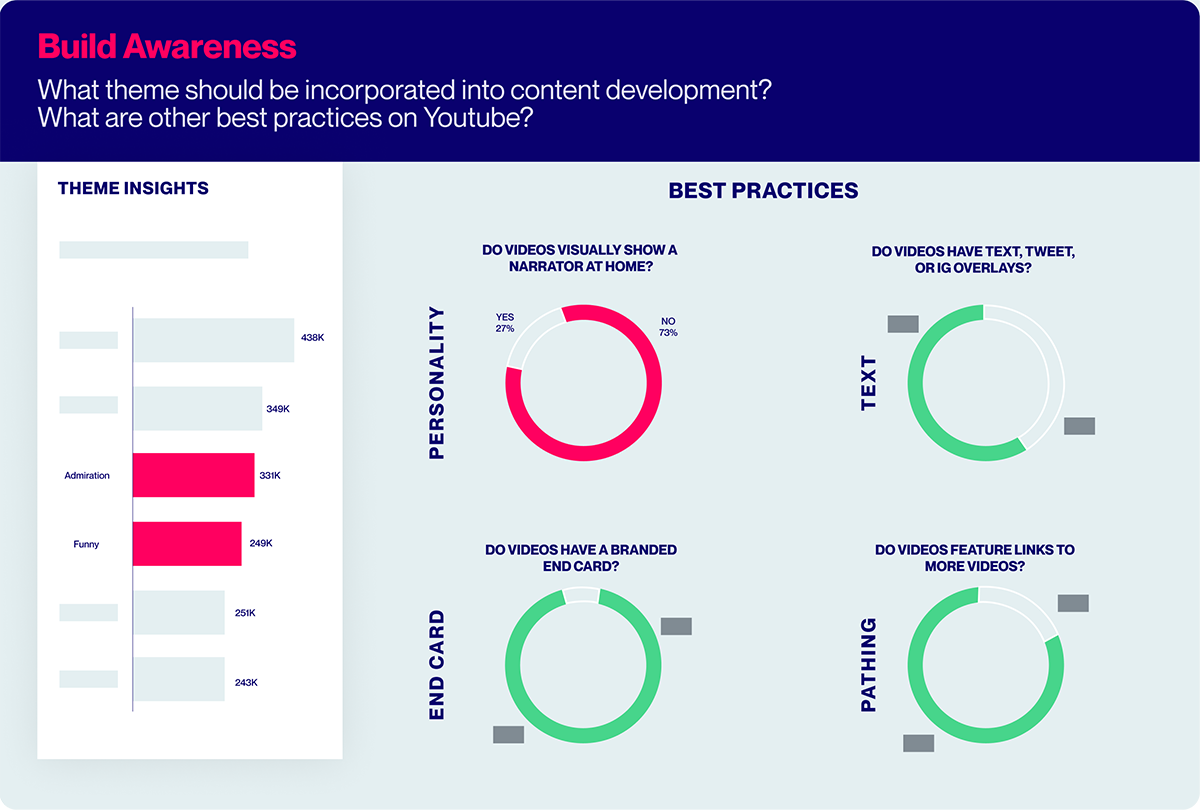 Turning video
data into business
action
No problem can be solved with one method or one data source. We draw from multiple data points to answer multi-faceted business questions. By first understanding what you want to achieve, we then show you the map of how to get there—aggregating data for easy repeatable analysis.