About Tubular Labs
The social video
intelligence company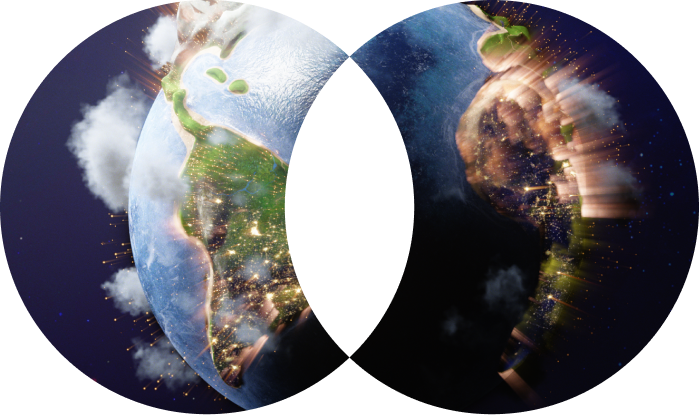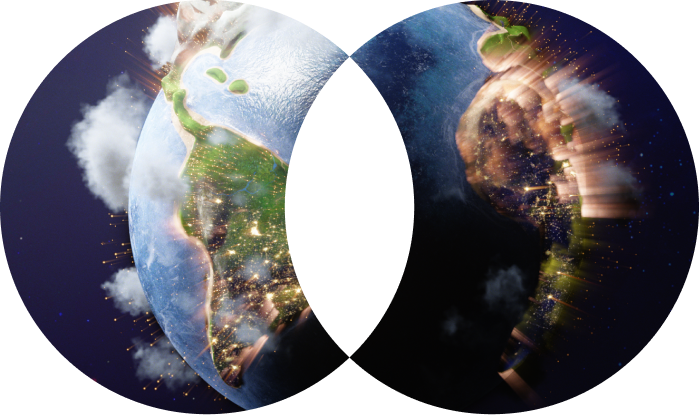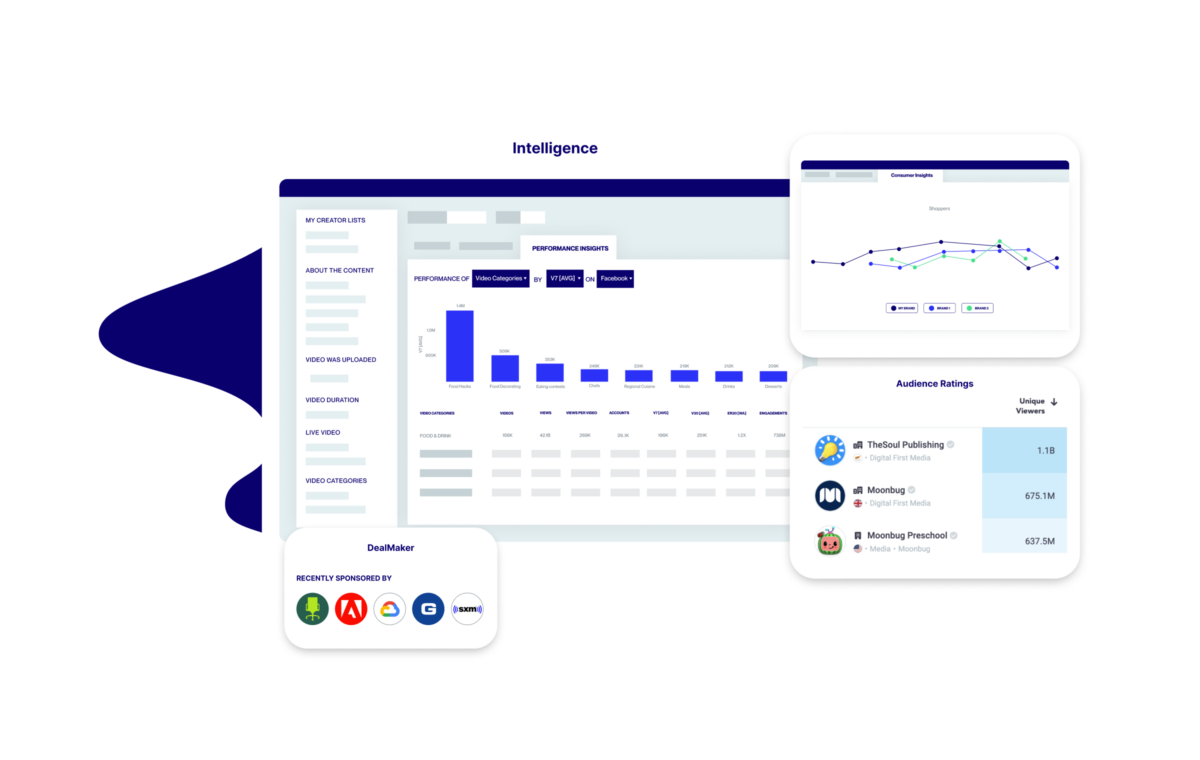 Social video insights
that matter
Tubular is the only solution to provide a unified view of the content, interests and behaviors of audiences across YouTube, Instagram, Facebook, Twitch, Twitter and more.

With the largest social video database covering over 11 billion videos and 28 million creators, Tubular helps hundreds of household name brands, leading agencies and the largest media properties grow their business and lead on social by anticipating trending content and new creators.
Explore Products
A shared mission
Creating a measurement standard for the modern era is no small task. It requires collaboration and partnership with global industry leaders. Founded in 2018, the Global Video Measurement Alliance (GVMA) banded together to solve the biggest challenges facing the world of digital video.
Learn More
We're backed by the best in the business
Press
Tubular In The News
Digiday
Media Buying Briefing: It's going to be a bumpy ride through the 2023 upfront marketplace
With YouTube challenging other video outlets, linear and streaming, for ad dollars as the upfront marketplace gets underway, Tubular Labs shared data on how U.S. broadcast and cable companies used YouTube this past season.