About Tubular Labs
The social video
intelligence company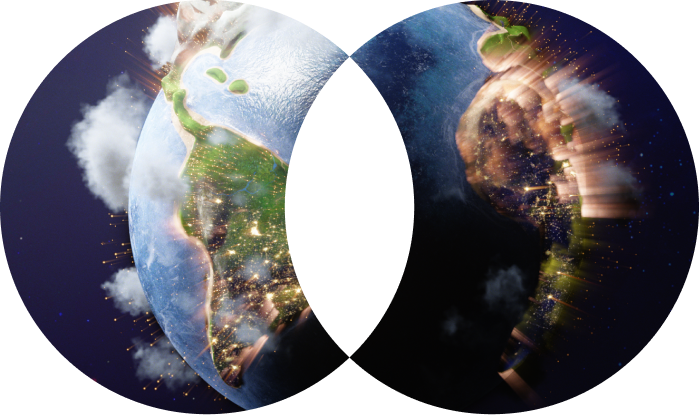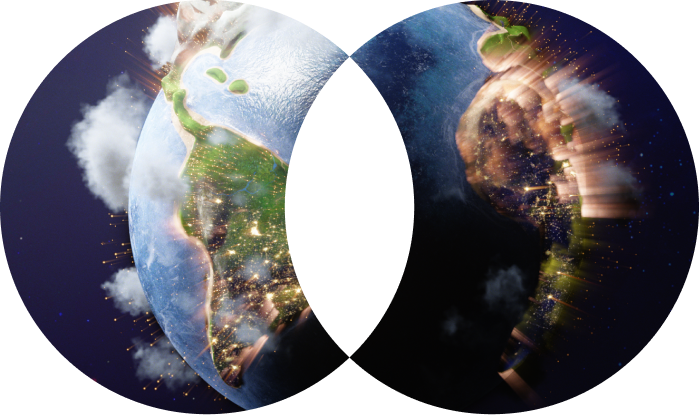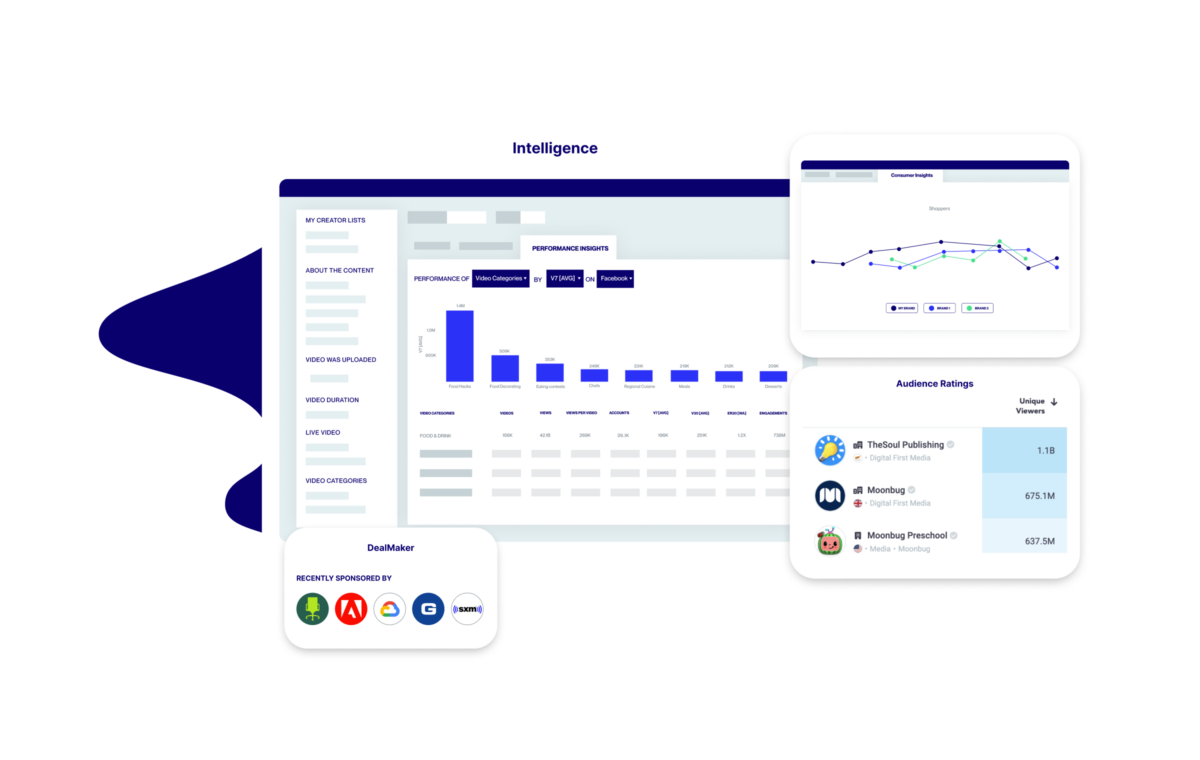 Social video insights
that matter
Tubular is the only solution to provide a unified view of the content, interests and behaviors of audiences across YouTube, Instagram, Facebook, Twitch, Twitter and more.

With the largest social video database covering over 11 billion videos and 28 million creators, Tubular helps hundreds of household name brands, leading agencies and the largest media properties grow their business and lead on social by anticipating trending content and new creators.
Explore Products
A shared mission
Creating a measurement standard for the modern era is no small task. It requires collaboration and partnership with global industry leaders. Founded in 2018, the Global Video Measurement Alliance (GVMA) banded together to solve the biggest challenges facing the world of digital video.
Learn More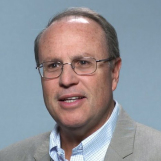 Greg Coleman
CEO
Greg Coleman is Tubular Lab's CEO, Entrepreneur in Residence at Lerer Hippeau Ventures and sits on numerous boards at the intersection of technology, media and advertising including BuzzFeed Japan, LoopMe, Skimlinks, and Botify. Most recently, Greg was the President of BuzzFeed
Michael Kamprath
CTO
Michael Kamprath is Tubular's Chief Technology Officer. He has over 20 years of experience having most recently served as VP of Engineering at Quantcast. Prior to that, Michael was at Advertising.com where he led their advanced research team. He stayed in that role for nearly a decade up and through the acquisition by AOL. Michael started his career as an officer in the U.S. Air Force. He holds BS and MS degrees in Aerospace Engineering from University of Michigan.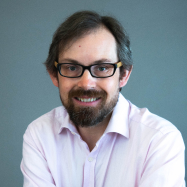 Diarmuid Russell
COO
Diarmuid Russell is Tubular's Chief Operating Officer. He has over 15 years of experience with leading digital media companies including Expedia, BBC Worldwide, and Glassdoor. He served at Glassdoor in a range of leadership roles covering commercial strategy, finance, marketing and international expansion over a six year period when they grew from 30 employees to over 600. He started his career at Guinness PLC (now Diageo) and has also worked as a strategy consultant at Marakon Associates. He holds an MBA from INSEAD and an MA (Economics) from the University of St Andrews.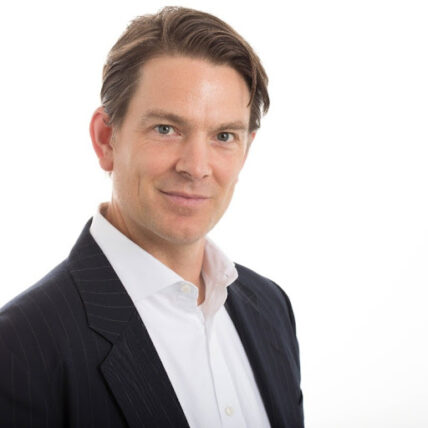 Jon Baron
CRO
Jon Baron, Tubular's Chief Revenue Officer, brings over 20 years of experience in global enterprise expansion for mar-tech, ad-tech, and media solutions. He most recently served 3 years as CRO for Affinio where he led the global sales, revenue, marketing, and customer success teams for the world's leading AI-powered analytics platform, resulting in a successful acquisition by NowVertical Group in 2021.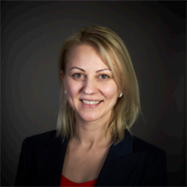 Simina Simion
SVP, People
Simina is Tubular's SVP of Human Resources. Simina brings 15+ years of global HR management expertise from small and large companies. After working 6+ years in HR in Europe, she moved to California and started her career at Quantcast. Since then, she has helped scale a global marketing automation consulting start-up and at a leading video gaming company   Perfect World Entertainment. Simina has a MS in Organizational Psychology, and a BS in Human Resources from Babes-Bolyai University (Cluj, Romania).
Ian Wallin
SVP, Sales - North America and LATAM
Ian is Tubular's SVP of Sales for North America and LATAM. He has over 20 years experience in Digital Media, AdTech and MarTech sales leadership. Most recently Ian spend 7 years at Integral Ad Science as Managing VP Sales Americas helping grow IAS from startup to global leader.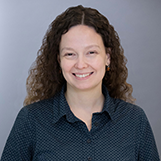 Vera Dadok
VP, Engineering
Vera Dadok is the Vice President of Engineering at Tubular. She has over 10 years of experience working in engineering and data science and has a track record of building products with large scale data and advanced machine learning. Prior to her time at Tubular, she was an engineering leader at Sift, a digital trust and safety company.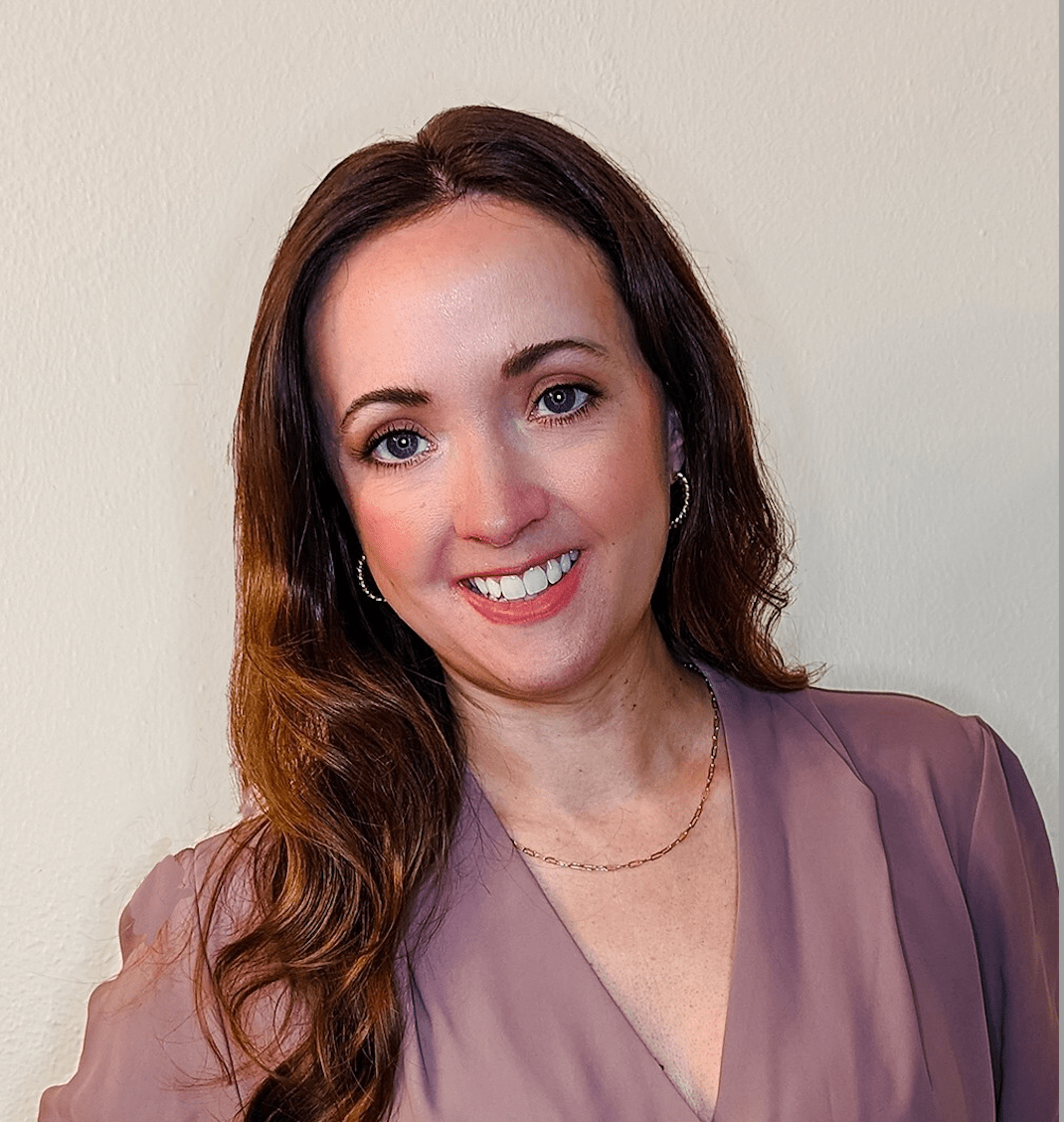 Chrissy Werner
VP, Marketing
Chrissy Werner is responsible for the Marketing function at Tubular including demand generation, branding and the sales development team. She has over 10 years of B2B SaaS marketing and corporate development experience spanning the creator economy, fintech, and sports marketing.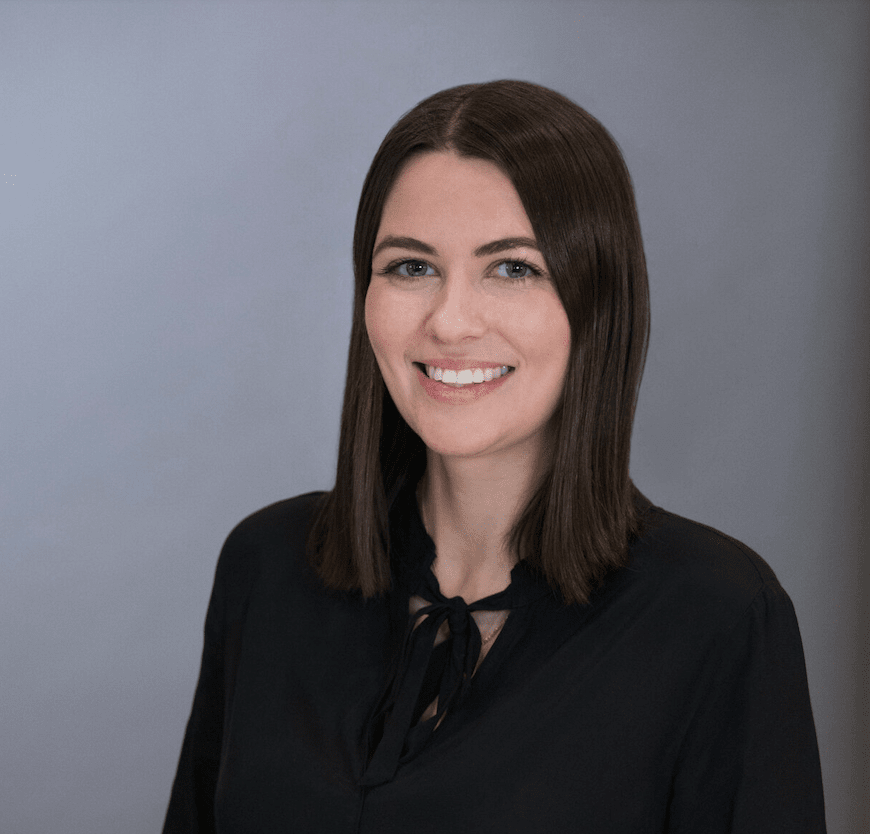 Emily Morphy
VP, Revenue - EMEA and APAC
Emily Morphy is Tubular's VP of Revenue for EMEA and APAC regions. She has over 10 years of experience in global high growth mar-tech and media solutions.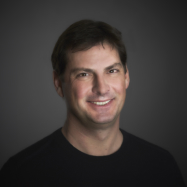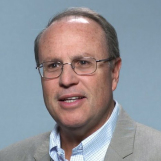 Jamie Gutfreund
Chief Marketing Officer at Whalar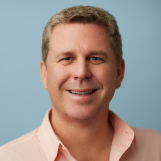 Rick Heitzmann
General Partner at FirstMark Capital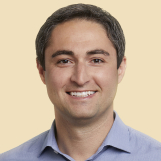 Hrach Simonian
General Partner at Canaan Partners
Press
Tubular In The News
Adweek
2023 Is The Year Marketers Will Understand, Measure and Buy Into the Creator Economy
Between the speedy rise of TikTok, the expansion of Instagram and the proliferation of rising social media platforms in the wake of Twitter's continued chaos, it really has never been easier for brands to directly connect with consumers.
Digiday
How Bleacher Report is using animation to differentiate its World Cup coverage
Bleacher Report is creating short form animated videos to join the conversations around the FIFA World Cup 2022 in Qatar. Content created around the last World Cup was focused on images, but this time around they are turning to animation because they're known for it, and because social platforms are pushing video more than ever, with TikTok, Instagram Reels and YouTube Shorts.