DealMaker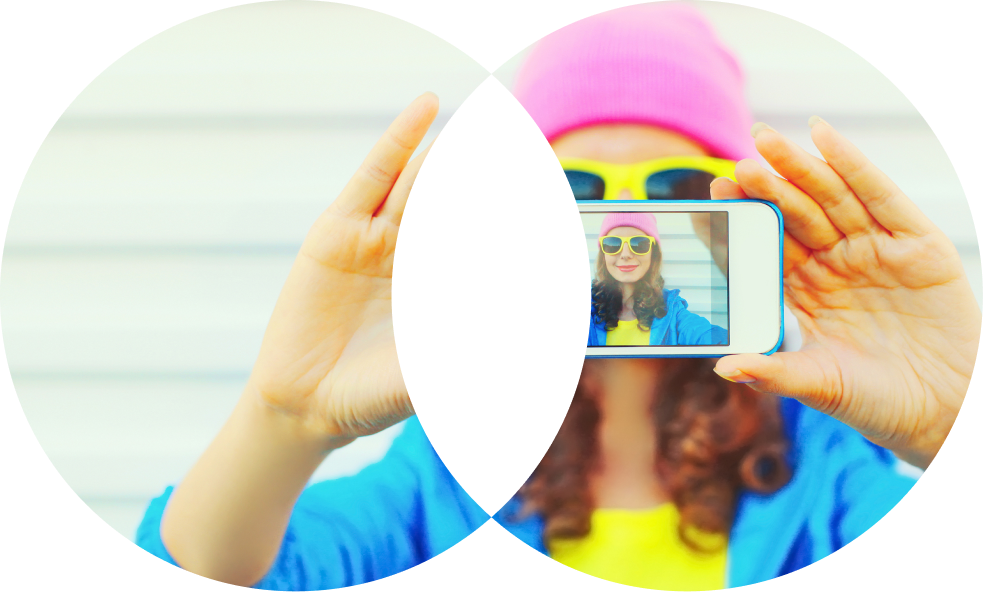 Sponsored video performance insights for a better ROI on influencer marketing



Request Demo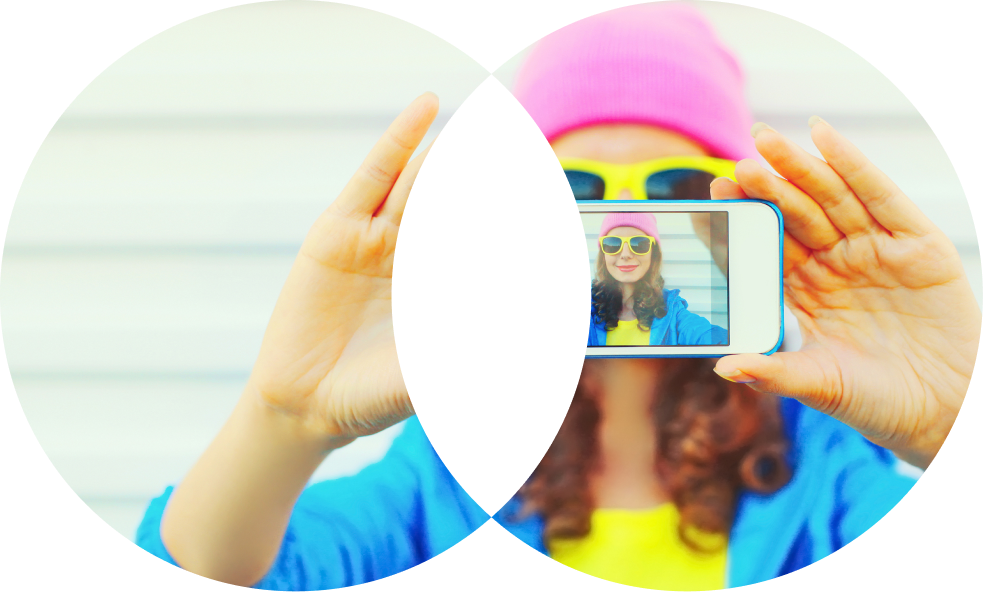 Take the guesswork out of your influencer marketing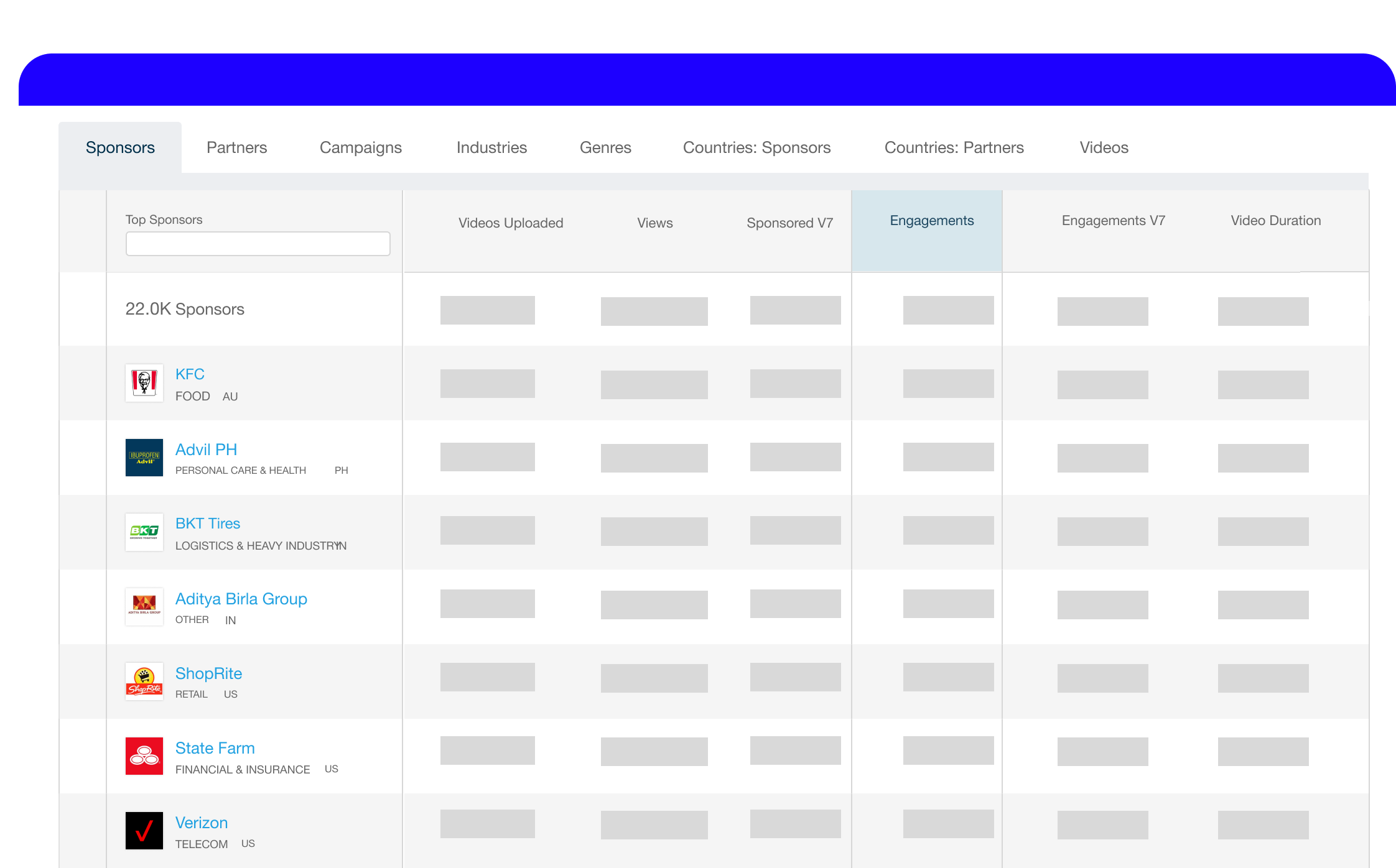 Brands and influencers both know that sponsoring video content is among the most impactful ways to reach and engage with audiences. But how can you be sure you're choosing the right partners and paying a fair price?
Tubular DealMaker provides sponsored content performance data for videos across the most popular social platforms, making it easier than ever to partner with influencers who are perfectly matched for your brand– and your budget.
With sponsored content performance data at your fingertips, you can choose partners wisely and negotiate with confidence.
DealMaker requires a subscription to Tubular Intelligence.

Evaluate the sponsored content market
Explore and track the performance of sponsored videos, campaigns, and partnerships across social platforms.

See who your competition is working with, find untapped markets, and understand which sponsored videos perform best in your industry.

Discover influencers with a proven track record
Evaluate potential partners based on their past sponsored campaign performance, and discover up-and-coming creators– before your competition does.

Plus, filter your video search results based on the creator's past partnerships.

Negotiate with confidence
Set goals and budgets for influencer marketing based on realistic impact.

DealMaker lets you benchmark sponsored campaign performance across social platforms so you know how many views and engagements to expect– and when to walk away from an overpriced deal.