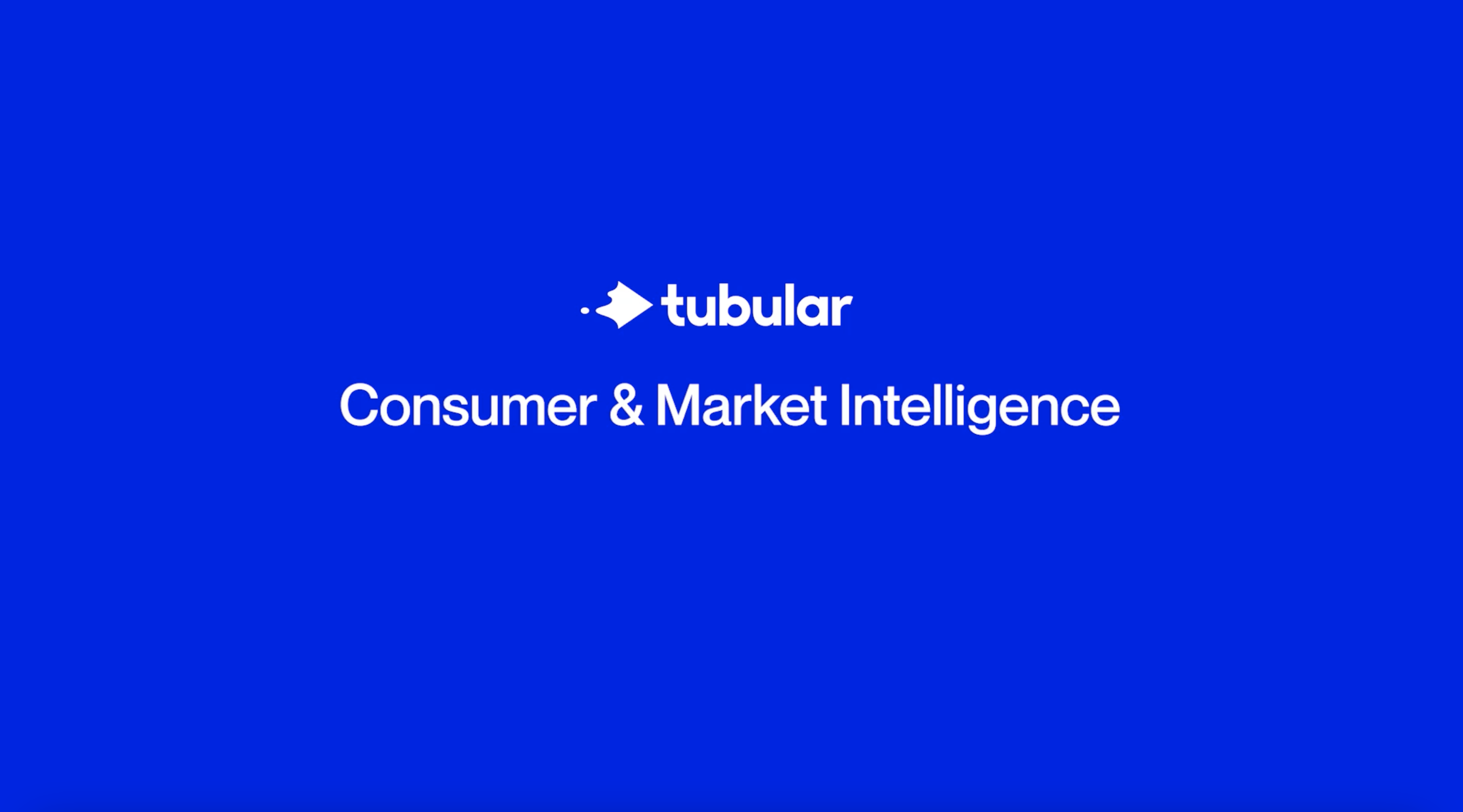 Harness the speed of social to identify & monetize emerging trends
Tubular puts behavioral data at your fingertips helping you spot opportunities to pursue and pitfalls to avoid in a sea of ever-shifting interests and behaviors. Use powerful insights that put consumers at the center of your strategy by understanding what people watch, for how long, and what they shop, search and browse for online.
Insights & analytics that show you the whole picture
28M
Creators including media companies, influencers, and brands
11B
Videos across social platforms: YouTube, Facebook, Instagram, Twitch and more
1M+
Video categories and topics that organize the social video universe
10K+
Product categories and brands tied to social video viewership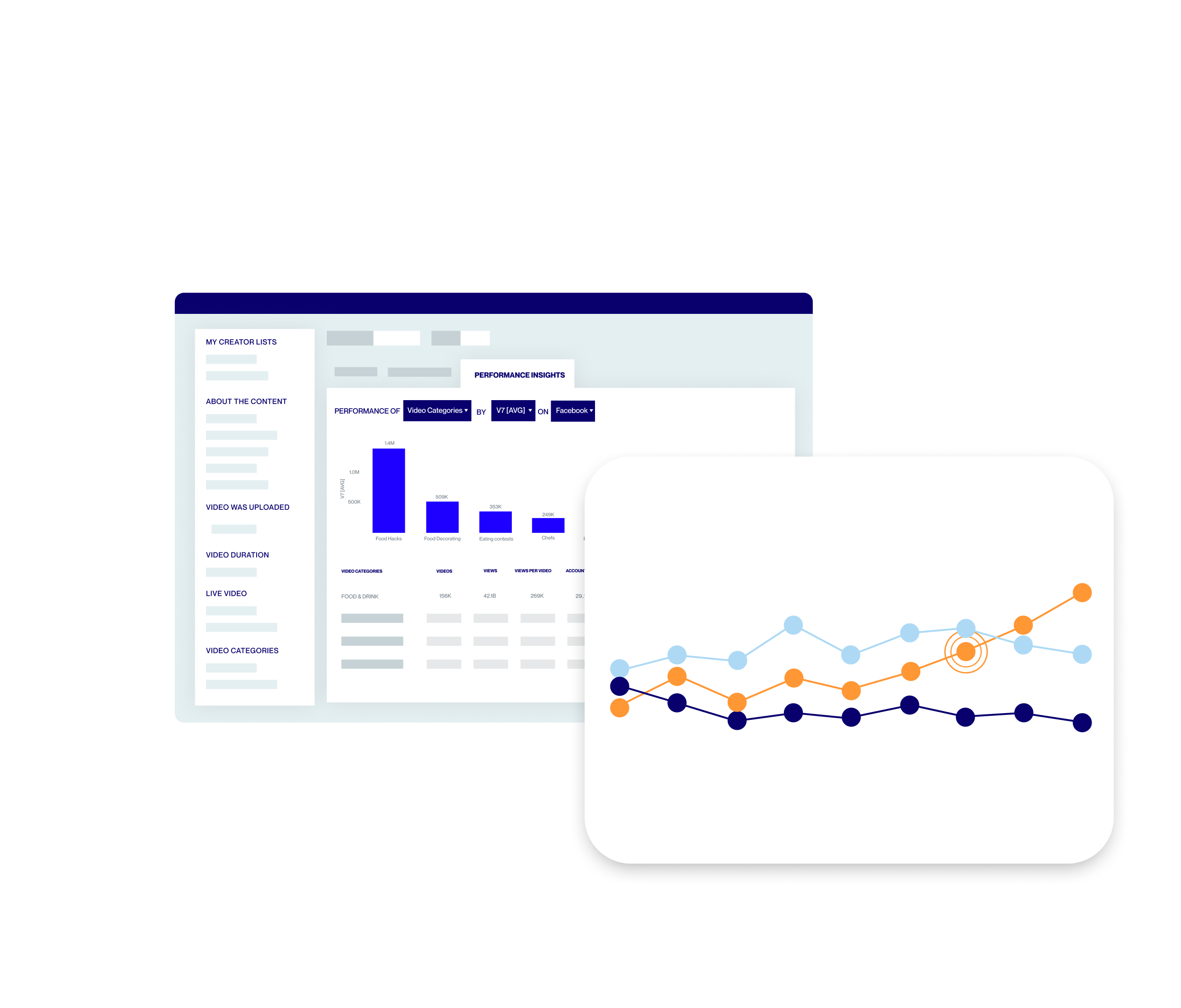 Stay ahead of emerging trends and patterns
In a world where videos go viral in seconds and algorithms pivot without notice, it can feel impossible to truly understand what's really going on in the world of social.
Luckily, Tubular provides up to 3 years of historical data for billions of videos from virtually every creator. By understanding past performance, you can confidently predict the future and shape your strategy for the trends of tomorrow.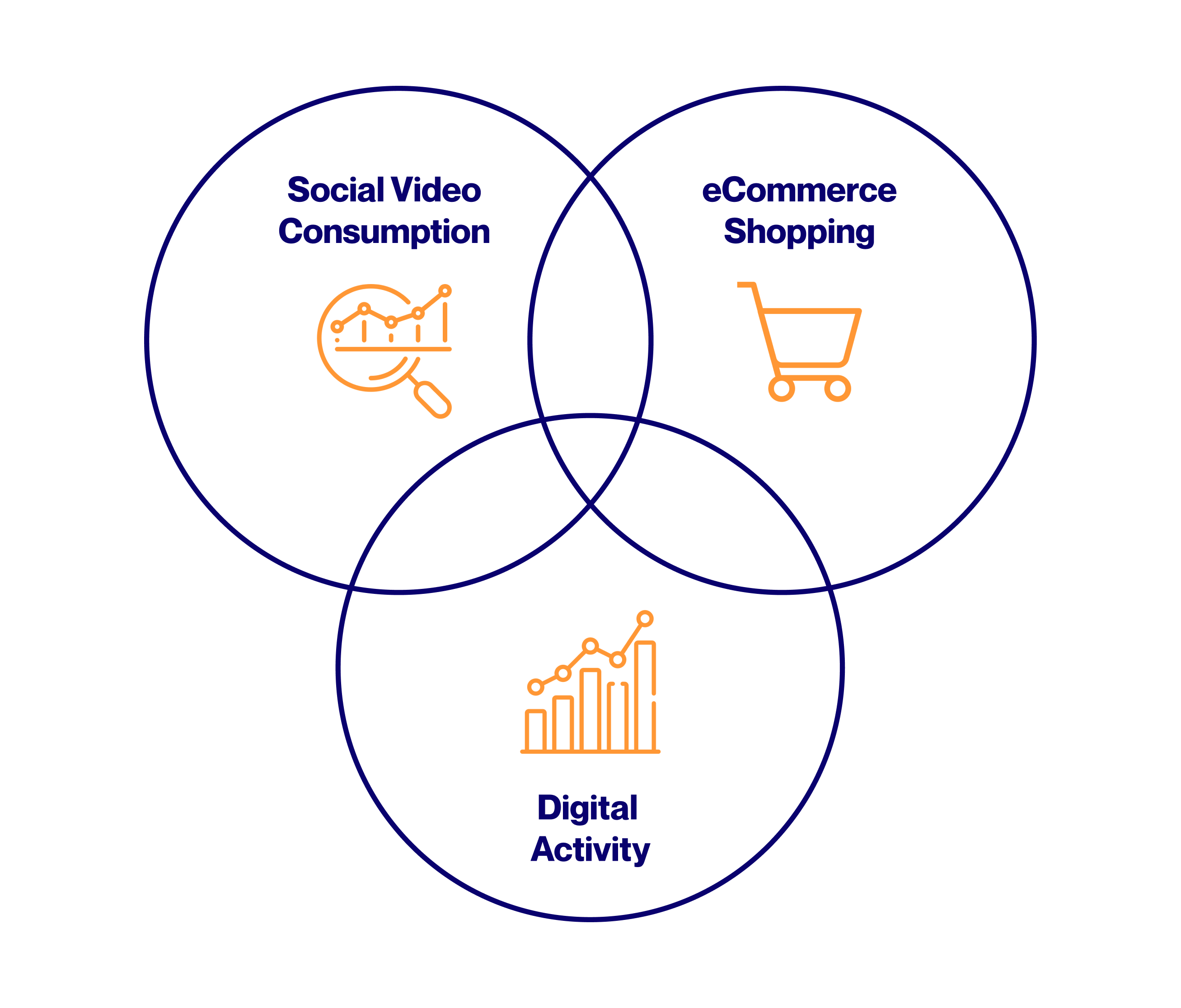 Measure consumer actions—not just intent
When it comes to consumer intelligence, only Tubular lets you actually quantify the influence that social video has on off-platform behavior. Understand how creators influence online shopping, and whether they're influencing sales at Amazon, Walmart, or driving traffic to any website. You can even track how social video viewership influences search behaviors on Google, Bing, and other major search engines.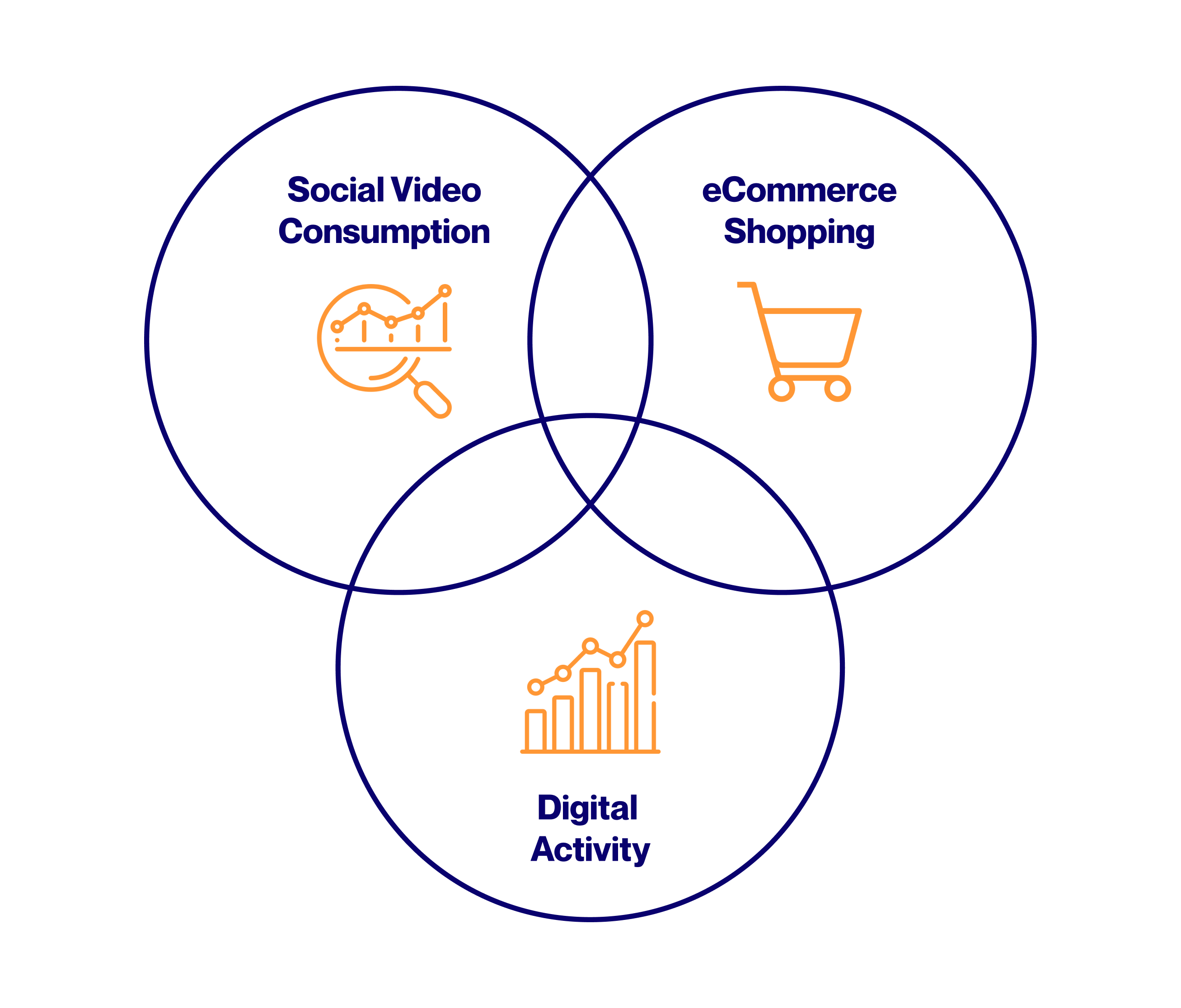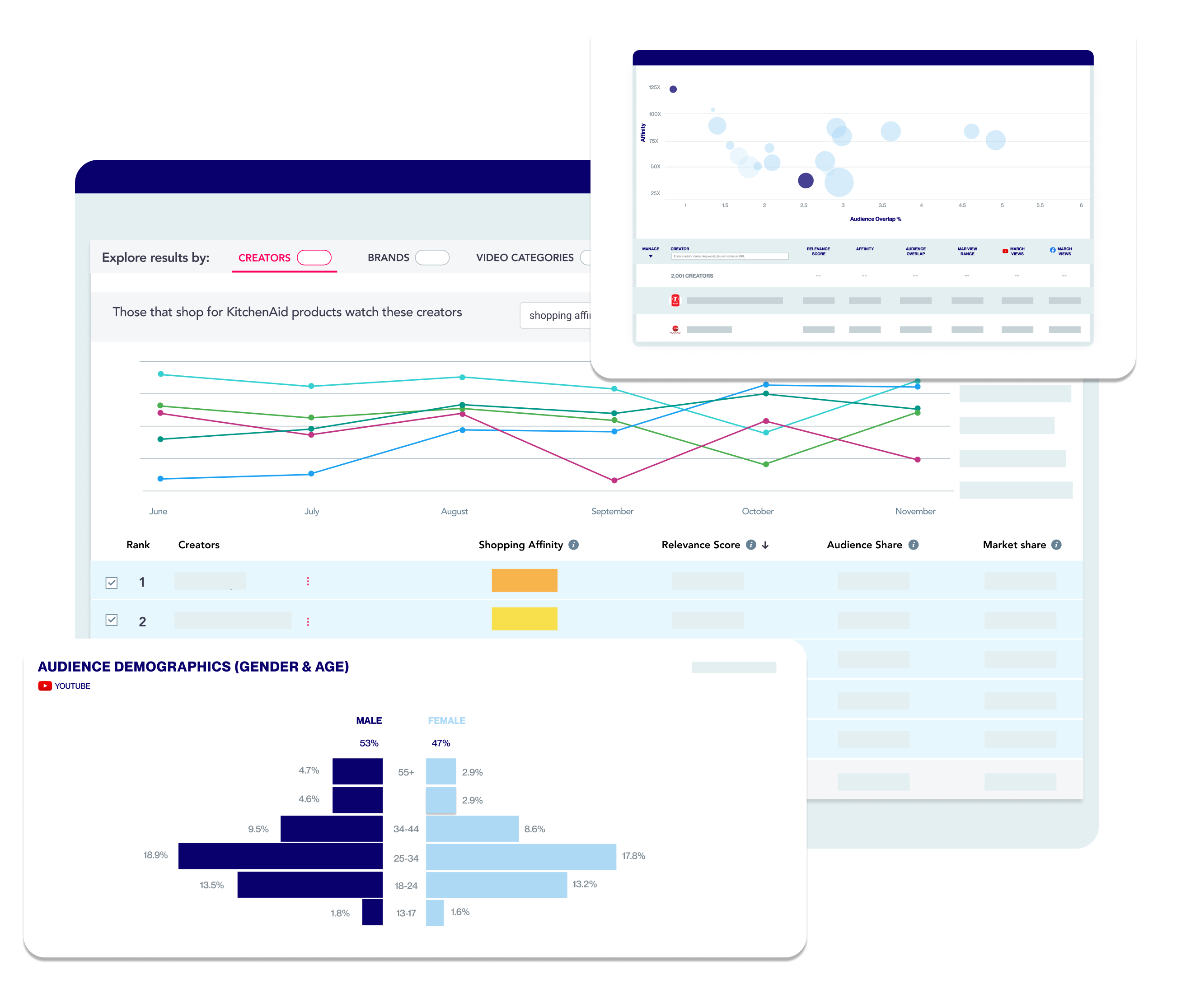 Understand audience demographics and interests
Enhance your understanding of the market with demographic breakdowns tied to social video including age, gender, and location. And understand what resonates with different audiences. Which niche topics do they watch? Which brands do they prefer? What communities are they part of? Whether your focus is mass-market or niche subcultures, you can build your audience profiles based on what they care about most.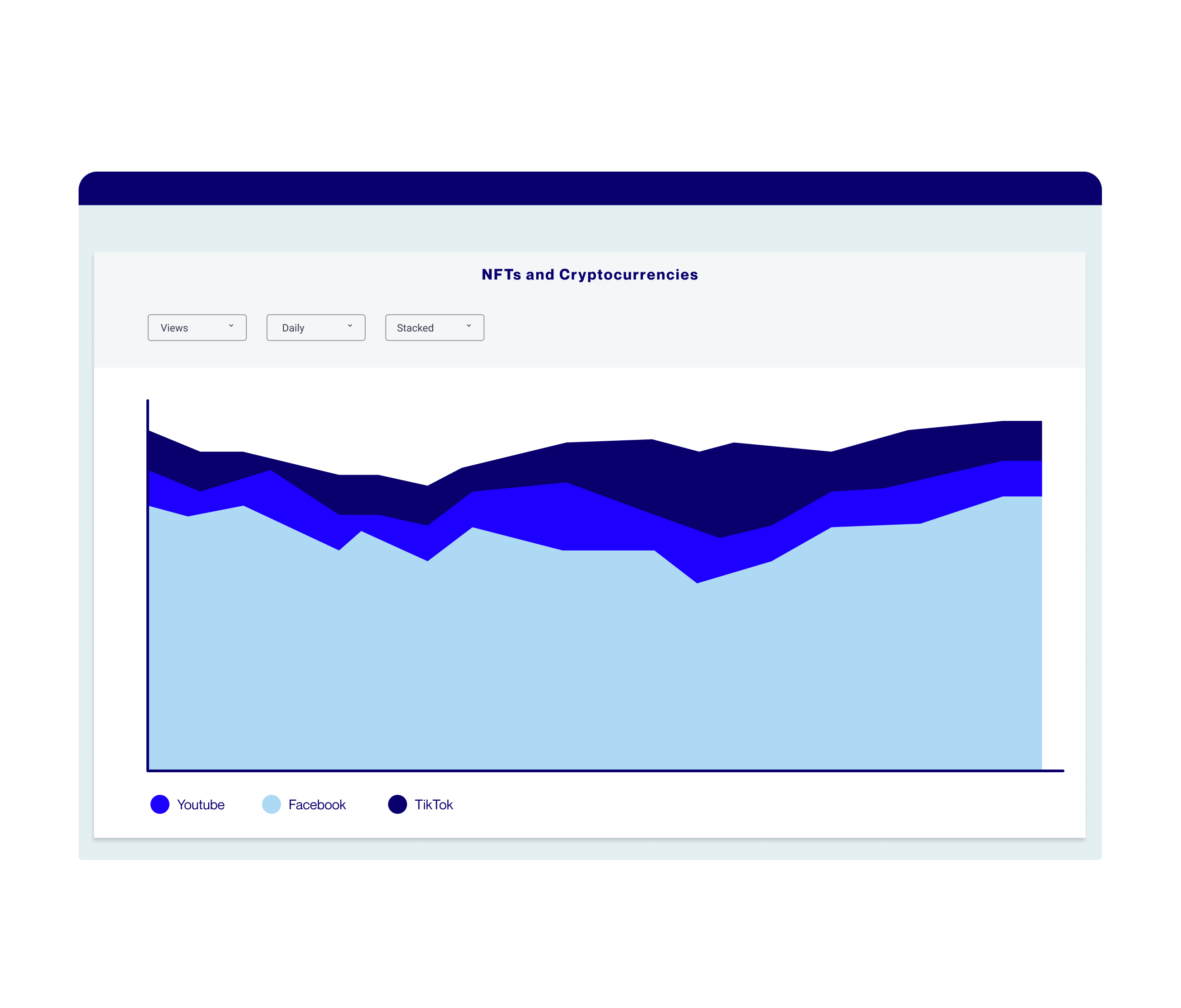 Create custom dashboards
Tubular's intuitive web application lets you easily create custom reports and dashboards so you can keep tabs on the content you care about. Track performance over time for creators, categories, trending sounds, and more. Plus see which videos are driving the most views and the age, gender, & location demographics behind them.
You can also enhance your existing Business Intelligence as Tubular makes it easy to tap into our massive database via API with Direct Connect so you can create smarter models based on real behavioral data.