Discovering Audiences
Beyond Linear TV
Special Report: The Global Video Measurement Alliance showcases how social video attracts younger demographics.

Learn how social video serves as a vital complement to traditional TV advertising.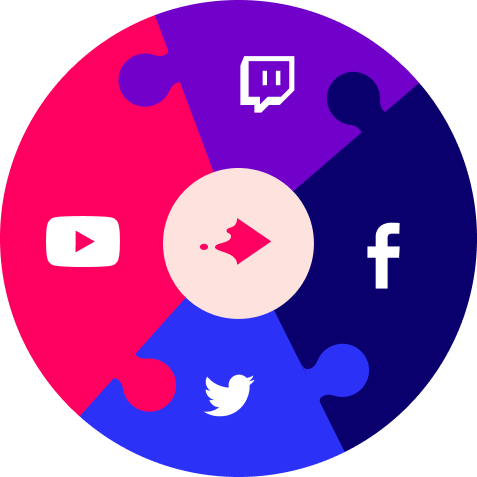 See the entire
video ecosystem
as one.
Go beyond what you know—replace information silos with a holistic view of the entire video ecosystem, including your competitors. Tubular delivers ratings and context for digital video, creating a unified cross-platform standard. Now you can make sense of this world, and master it like never before.
Learn More
9/10 top global media companies
and over 250+ leaders, across
35+ countries, trust Tubular.
Know what the world is
watching, and quickly gain
your fair share.
Increase revenue
with confidence
Meet your revenue goals by proving the value of your audience and selling to 
advertisers more effectively. Measure and benchmark campaign performance 
to quickly demonstrate ROI. 
Grow a massive audience
with confidence
Know where your audiences are and what they are watching now - even beyond your category. Tubular's video analytics fuels content creation with actionable, cross-platform insights to deliver business growth.
Benchmark success
with confidence
Empower business decisions with the metrics that matter - in context to competitors and the market. Transform your reporting with a unified and seamless source of truth.
Backed by the Global Video
Measurement Alliance.
The Global Video Measurement Alliance (GVMA) is working together to solve the biggest challenges facing the digital video industry and to accelerate it forward.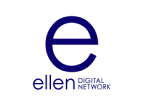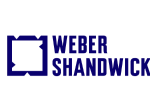 Solutions to fit your needs.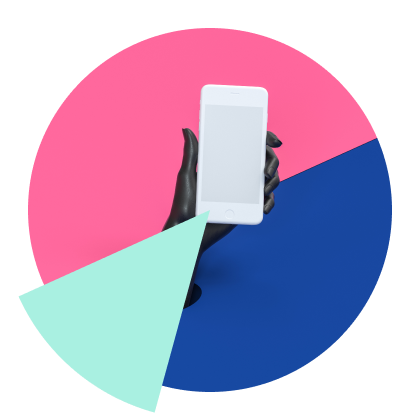 Media
Video analytics to help you grow a larger global media audience. Stay ahead of the competition by selling ads and branded content more effectively, and quickly.
Media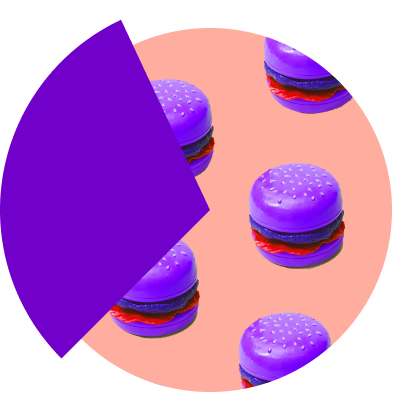 Brands
Know where to invest and how to engage with younger audiences, improving ROI with better video effectiveness, while identifying powerful partnerships.
Brands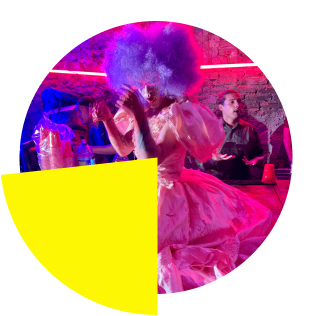 Agencies
Create fearlessly with data-powered ideas.
Support your pitches with exclusive data, while understanding culture, influencers and audiences on a whole new level.
Agencies