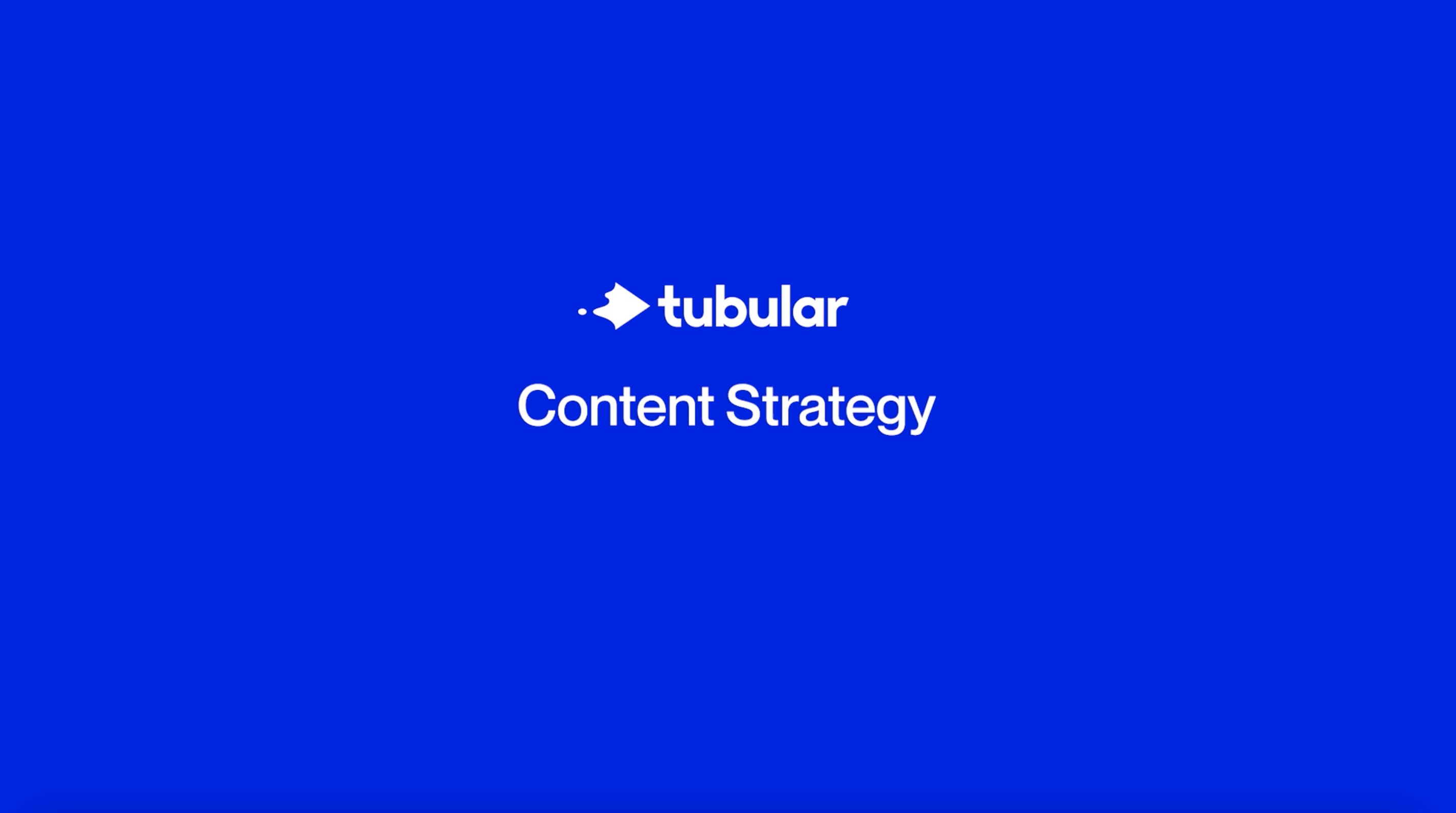 Create content that grows your organic following
How do you make consistently high-performing content without also taking high-dollar risks? Analytics are at the center of every good content strategy, and Tubular makes it easy to keep tabs on cross-channel performance in one place.

Get inspiration from virtually any video with historical performance data on YouTube, Facebook, Instagram, Twitch, and more. Plus, objectively compare views & engagement within the first days after a video was uploaded.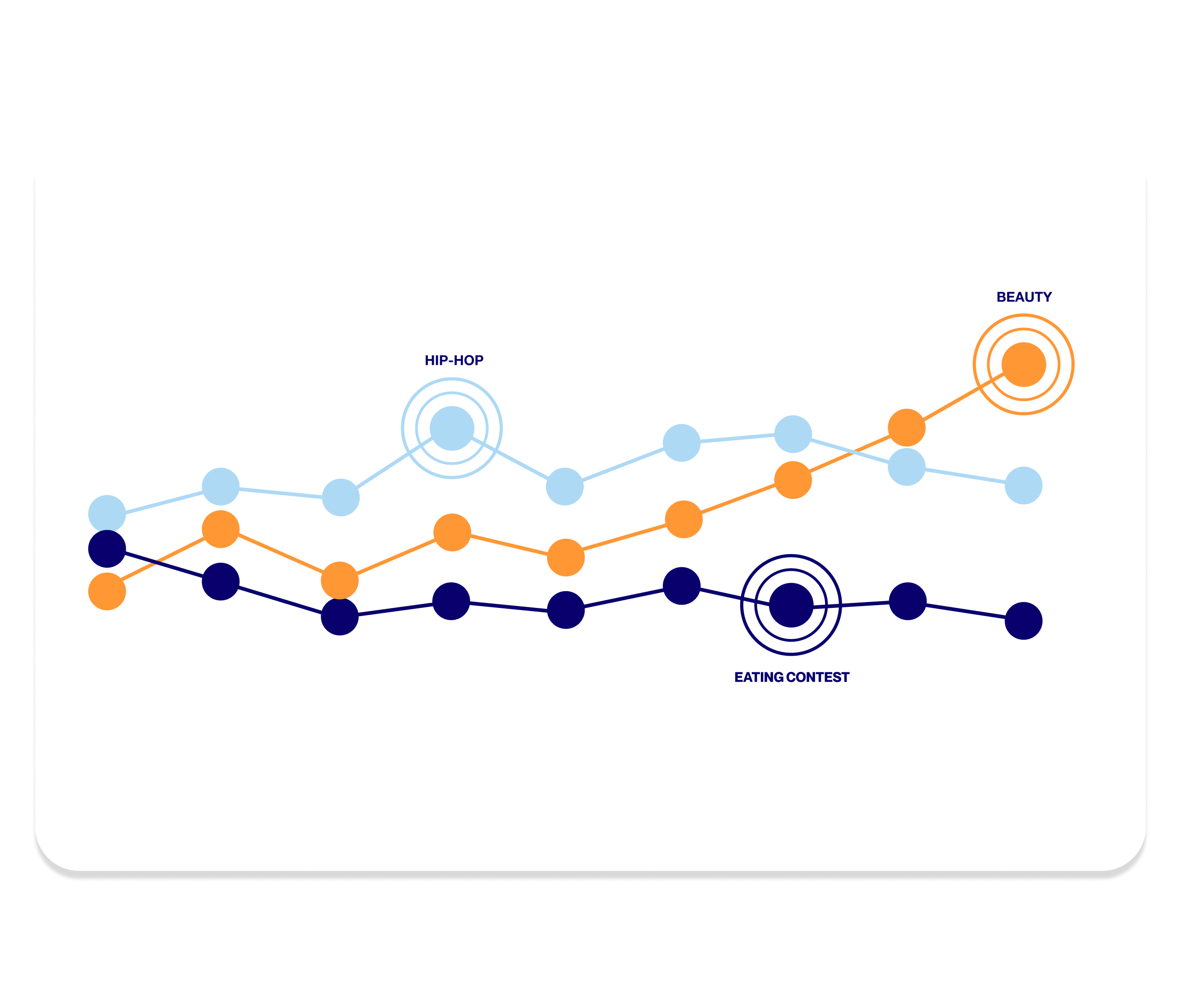 Keep a pulse on social video
Tubular has neatly organized the social video universe, making videos searchable and performance metrics standardized so you can stay on top of ever-changing trends and get a deeper understanding of what resonates with your audience.
Stay ahead of the curve. Keep tabs on historical performance of video categories, creators, sounds, and more to easily distinguish which trends are gaining popularity, and which are falling out.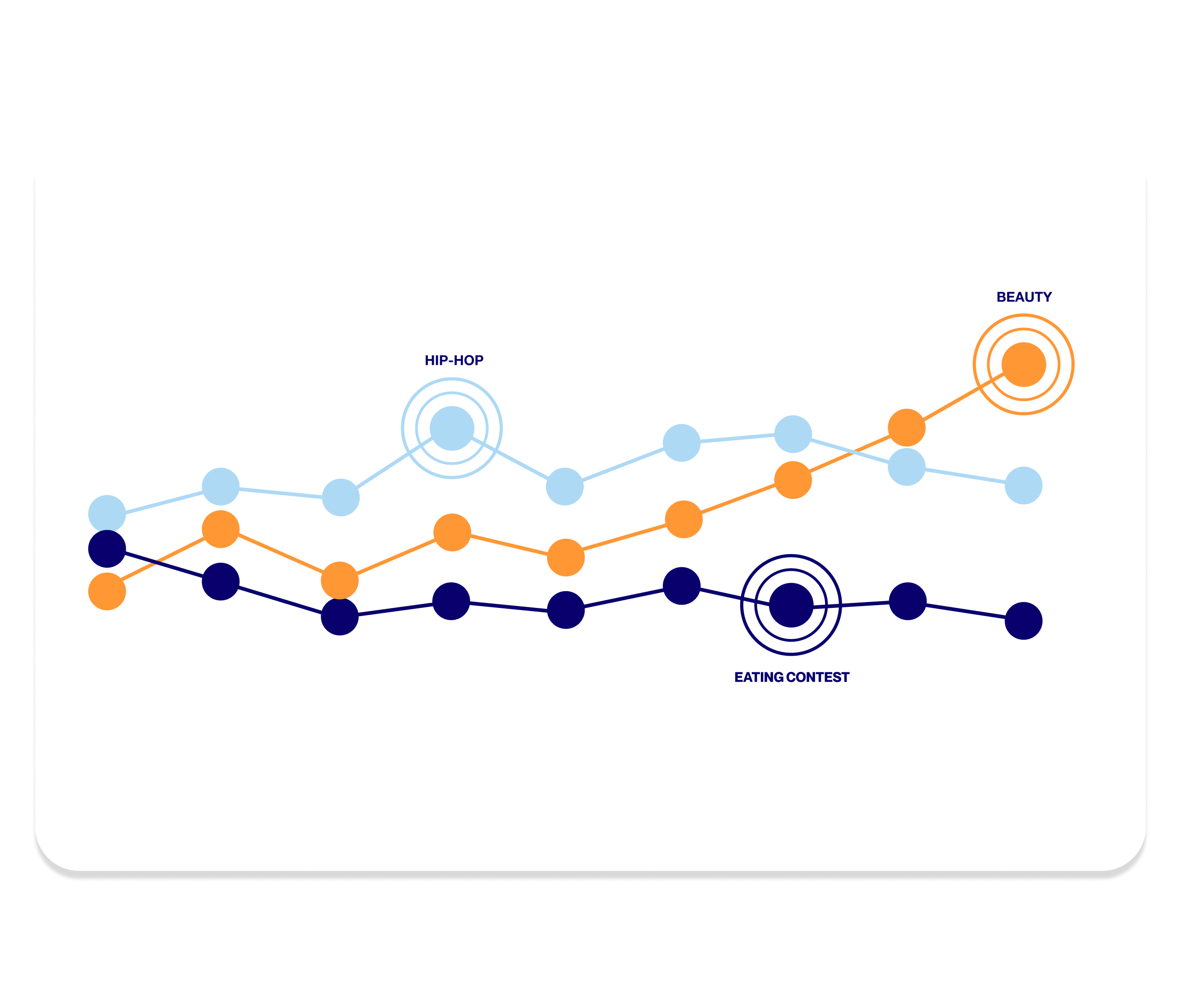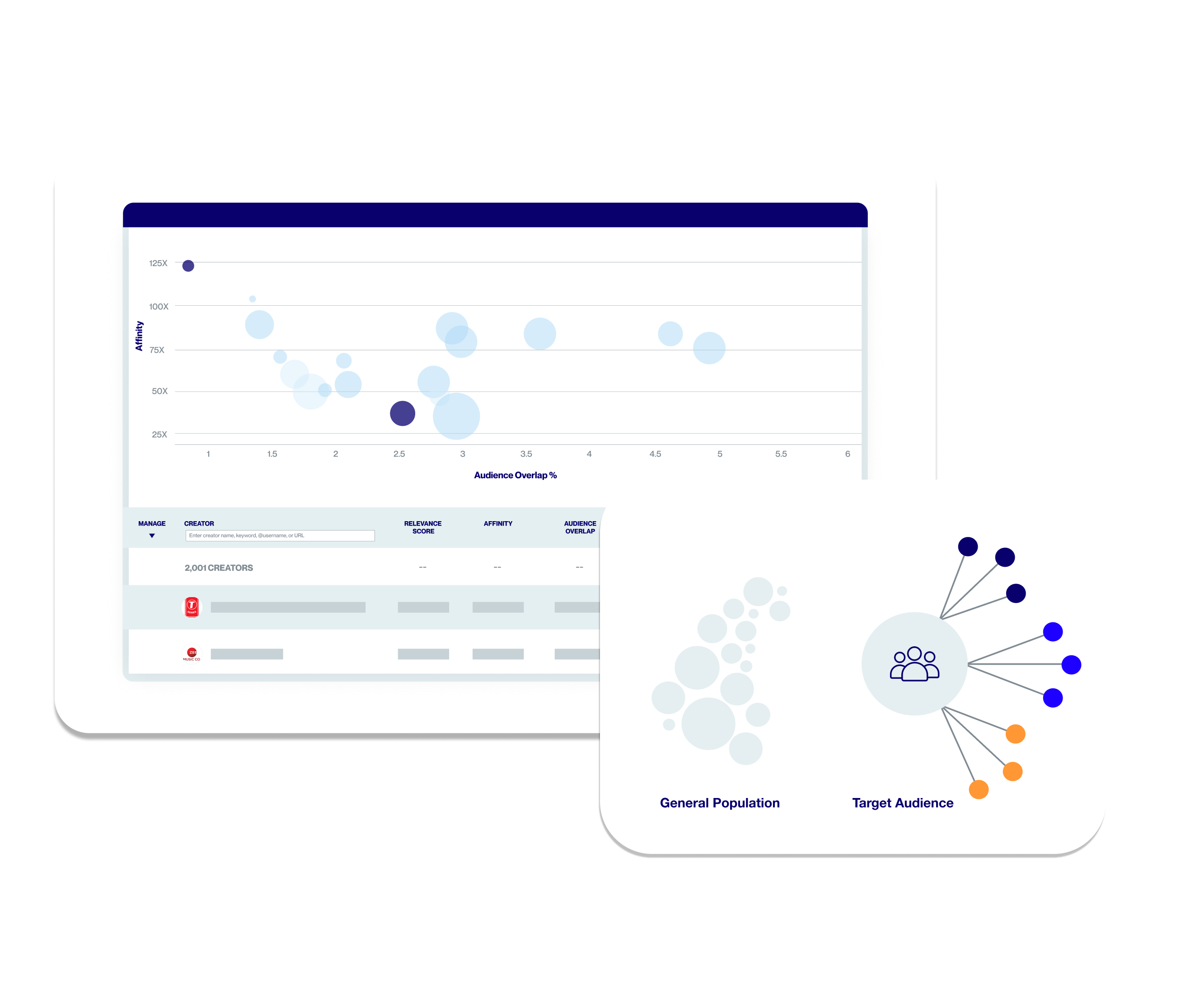 Connect with your audience
Create stickier relationships with your customers by optimizing your social content.
Understand what they actually want to see. Create the most impactful videos based on your target audience's preferences– posted on the right platform, in the format they prefer, and with the right hashtags, sounds, and content.
Meet them where they are. Easily discover creators and videos that have a large overlap with your audience. By knowing what your audience watches outside of your own content, you can satisfy their viewing preferences and reroute viewers back to your channels.
Explore Audience Also Watches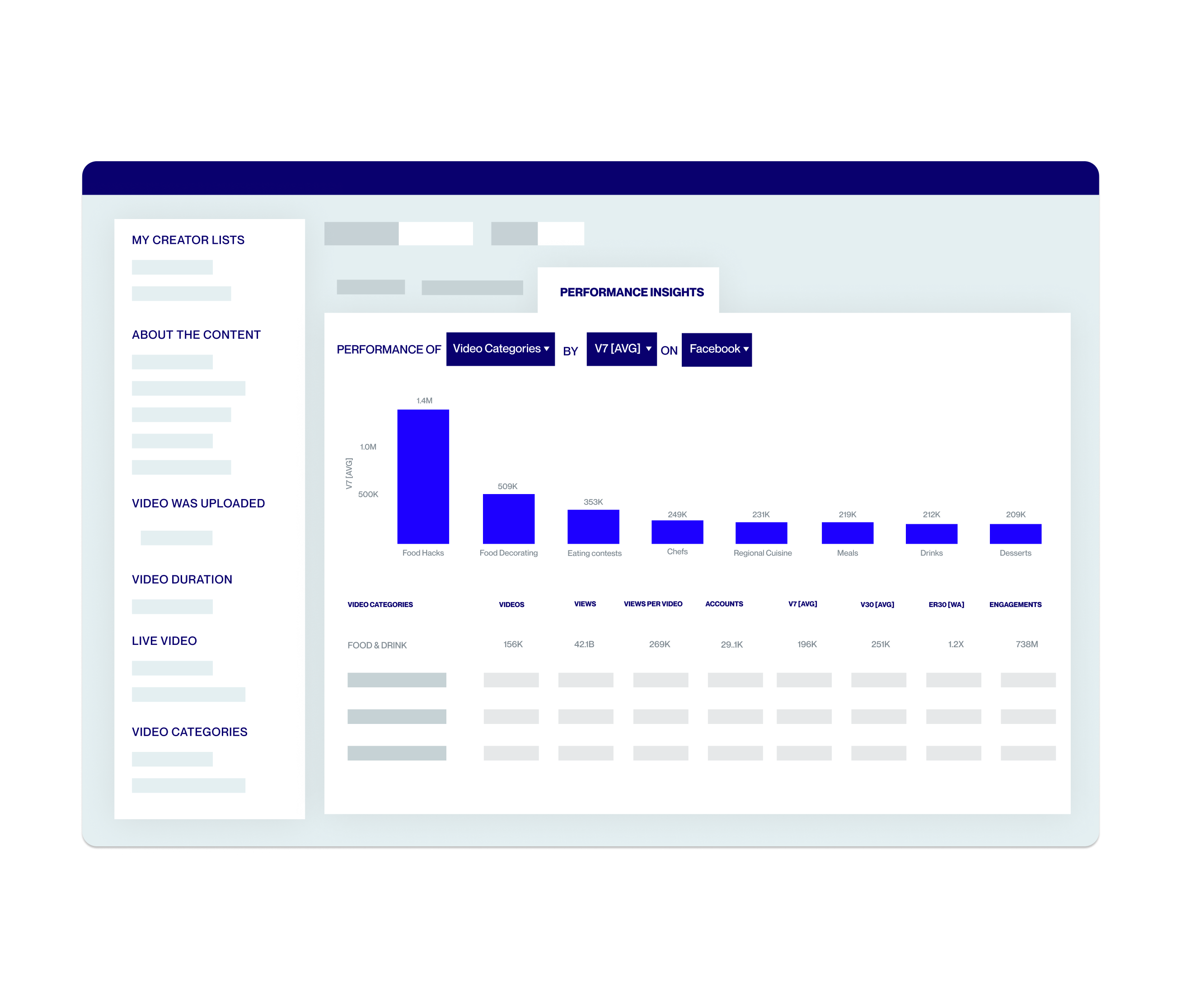 Create with confidence
Knowing which to create is as important as knowing what to avoid.
Find white space opportunities by exploring millions of searchable video categories, topics, and genres using ContentGraph, Tubular's proprietary machine learning engine.
Time-based metrics let you compare video performance objectively. While videos accrue views over time, Tubular lets you sort & filter based on the views & engagement received within the first 1,2,3,7, and 30 days after a video was uploaded.
Keep tabs on the competition. Create custom reports & dashboards and track creators or categories you care about most.
Explore ContentGraph