Make social video
an essential growth engine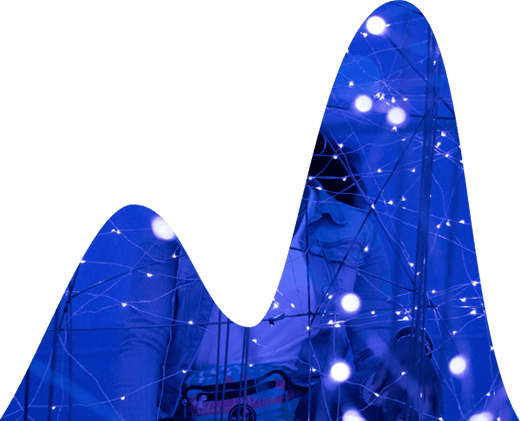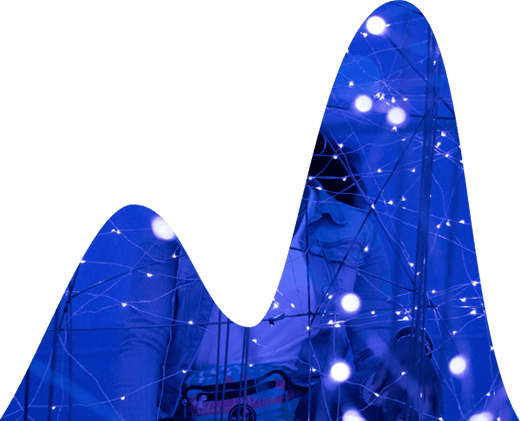 The playbook for your winning strategy
Whether you're looking to grow your audience, optimize investments, or build high-impact partnerships, our comprehensive analytics solutions unlock the most effective ways to reach and engage customers.

Here are the ways Tubular empowers leading brands, agencies, and media companies to thrive in the age of social media.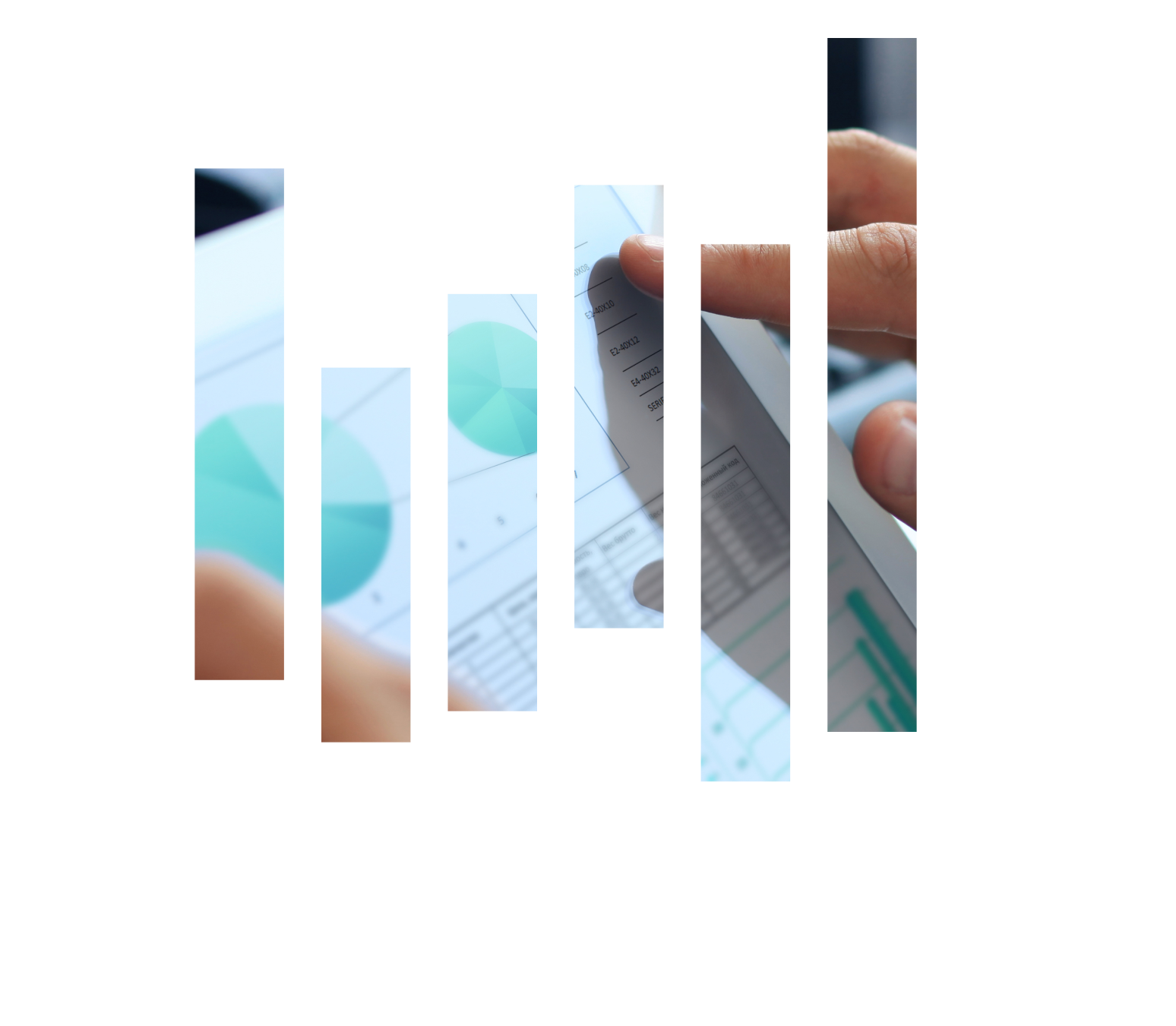 Social Video Listening
Stay on top of your brand mentions and spot potential PR crises before they go viral. Search over 11B videos and create daily performance dashboards that let you easily keep tabs on user-generated videos that mention your brand. Plus uncover the interests and demographics of the audiences who watch your earned and owned content.
Learn More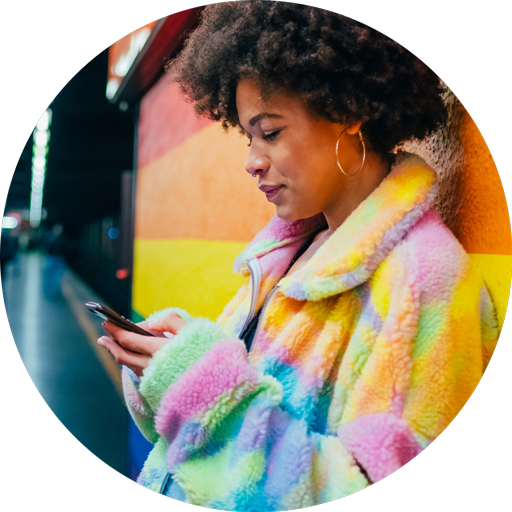 Influencer Identification
Partner with the influencers your target audience trusts. Compare audience demographics, review sponsored video performance, and easily discover your target audience's favorite creators. Plus, see which influencers actually drive sales for your brand— or your competitors'.
Learn More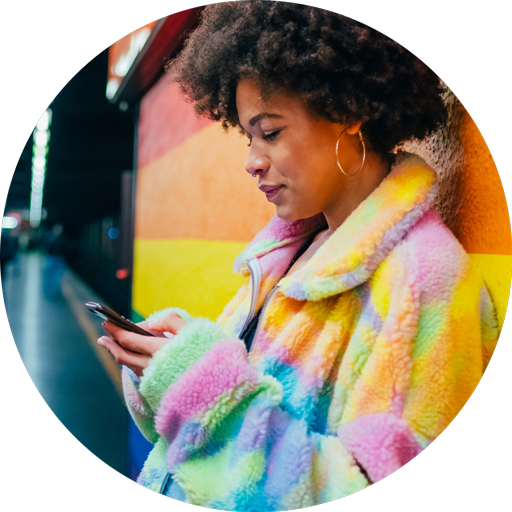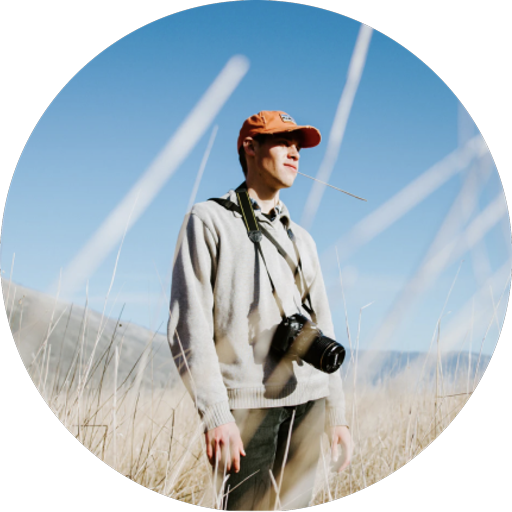 Content Strategy
Know what stories engage your audience and learn how to strategically tell them. Track video performance and keep a pulse on creator trends across social video so you can create content that grows your organic following.
Learn More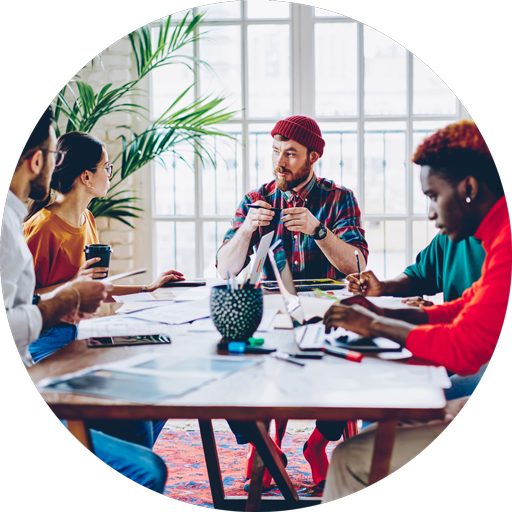 Ad Sales & Brand Partnerships
Pitch with confidence. Deliver bold, superlative, data-backed statements that show potential advertisers the true value of audiences. Search, filter, and explore social ecosystems to easily find proof points that set you apart from the competition so you can bolster your win rate.
Learn More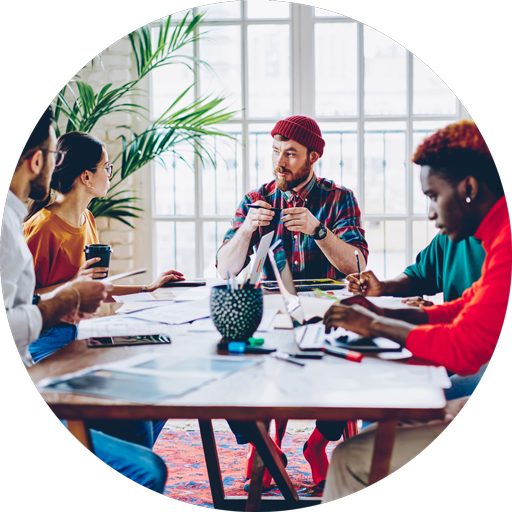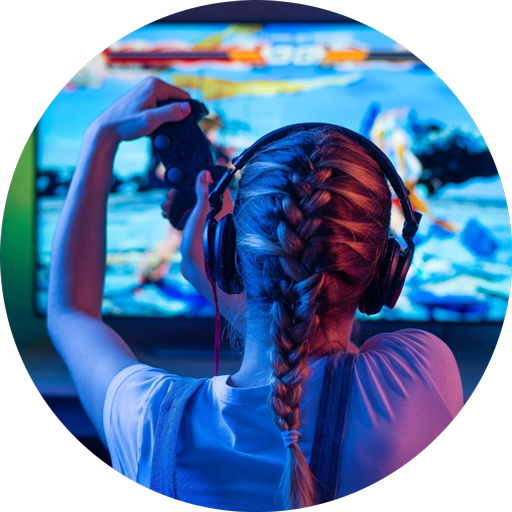 Consumer & Market Intel
Identify early signals of emerging trends in consumer behavior to stay a step ahead of the competition. Harness the speed of social media to better understand interests and behaviors: what type of media do people watch and for how long? What are they shopping for online? What do they search for and which sites do they visit? Put consumers at the center of your strategy to stay ahead of competitors.
Learn More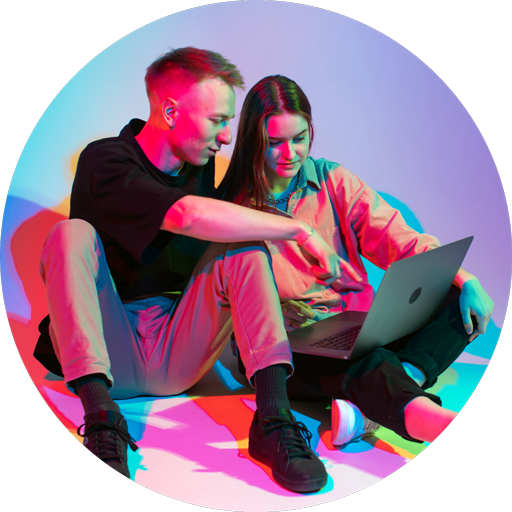 Media Planning
Bring your media strategy into the future. Behavior insights let you invest your marketing dollars based on what your audience cares about– both online and IRL.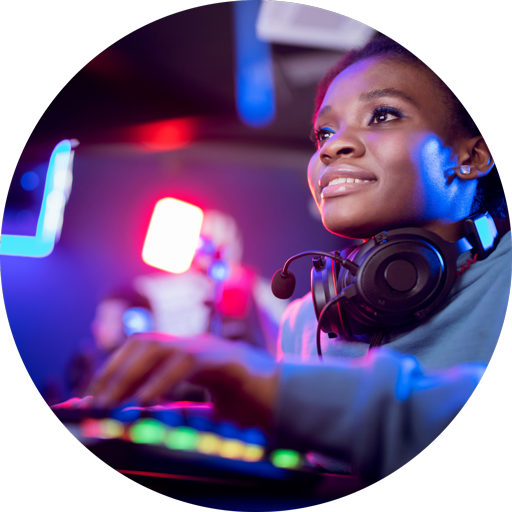 Measure Campaigns
Track and learn from marketing campaigns to elevate future performance. Keep tabs on who is investing in sponsored content and which partnerships gain the best traction.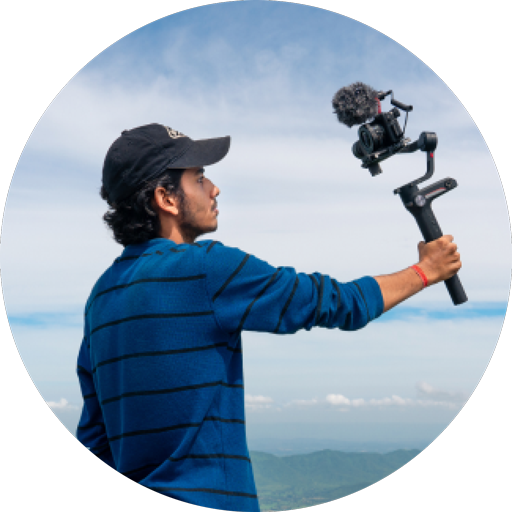 Contextual Targeting
Find and reach your audience like never before. Get granular and build audience segments based on ever-changing interests, habits, and shopping behaviors of your target customer.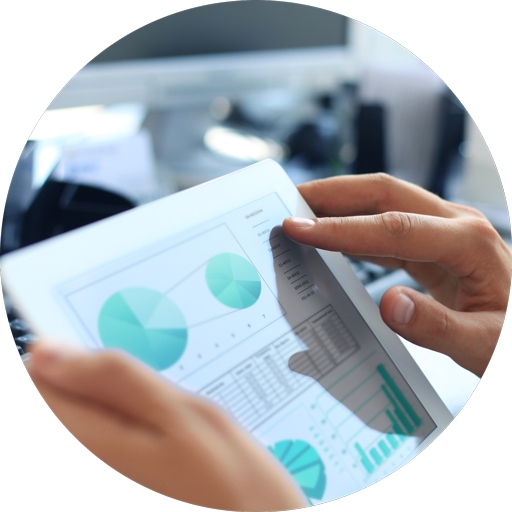 Reporting & Benchmarking
Empower your team to be subject matter experts. Customizable dashboards make it easy to track it all so you always know how you're performing.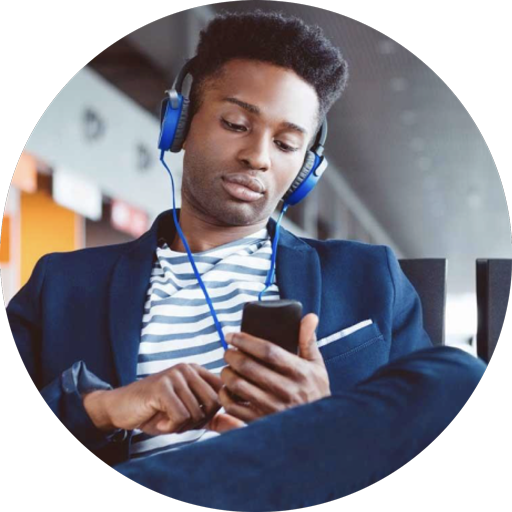 Product
Development
Design today for what people will want tomorrow. Let early signals of interests and behaviors inspire your product roadmap.