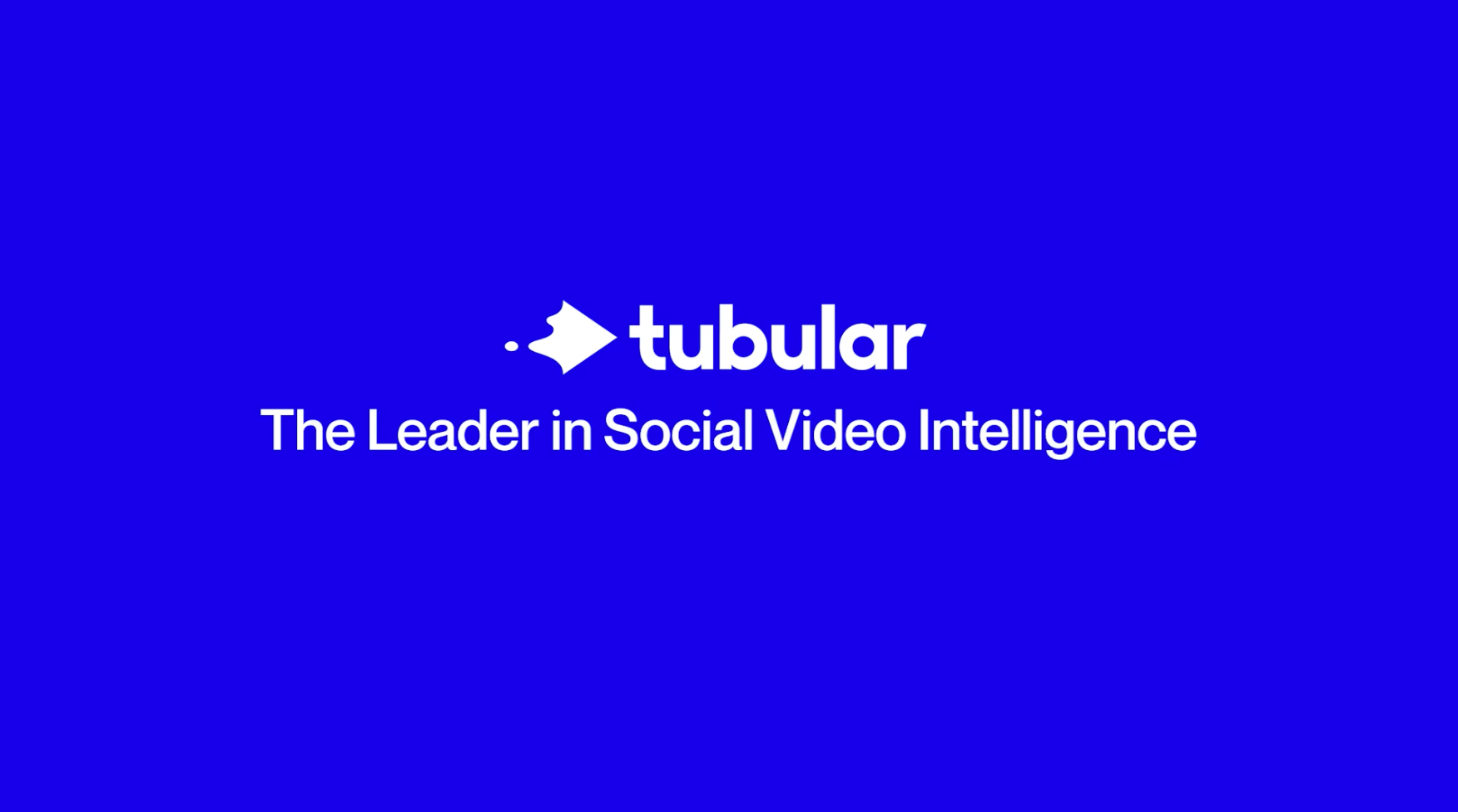 Understanding consumer behavior
in a social world
Tubular puts social video content, audience, and behavior data at your fingertips so you can discover the most effective ways to reach and engage with customers.

Tubular's social video products provide a deeper understanding of what consumers care about, what fuels growth, and which partners will drive impact.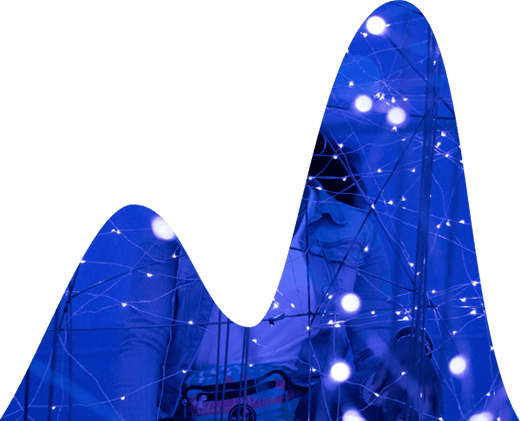 Tubular Intelligence
The essential social video measurement platform that goes beyond social listening to provide the world's largest single source of truth for social video. Impeccably organized & categorized, Intelligence lets you filter, search, or discover virtually any social video or creator, and objectively compare their performance across YouTube, Facebook, Instagram, Twitch, and more.

Intelligence is the foundation for all other Tubular products.
Learn More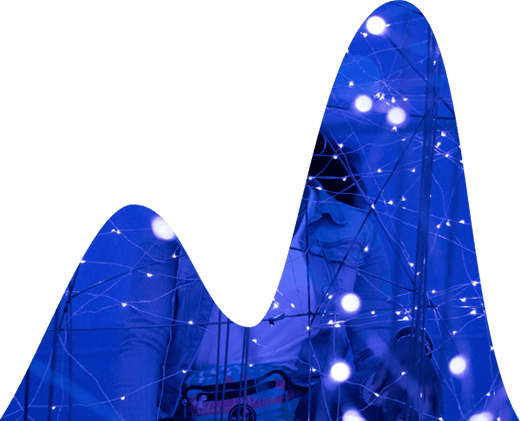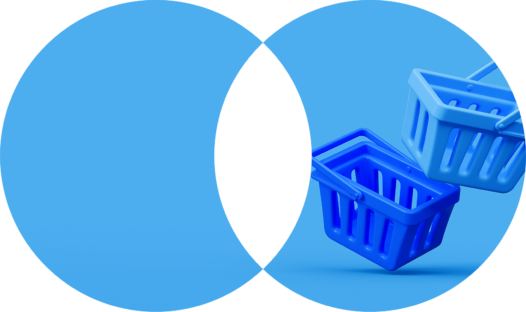 Consumer Insights
Tie views to dollars with this cutting-edge ecommerce product that lets you see into consumer behaviors connected to viewership across social video. Only Consumer Insights enables you to quantifiably measure how watching social content impacts conversions for a specific brand or product.

Track purchase affinity, shoppers, and market share for creators, video categories, brands, and product categories. Plus tap into digital activity– including website visitation and search.
Learn More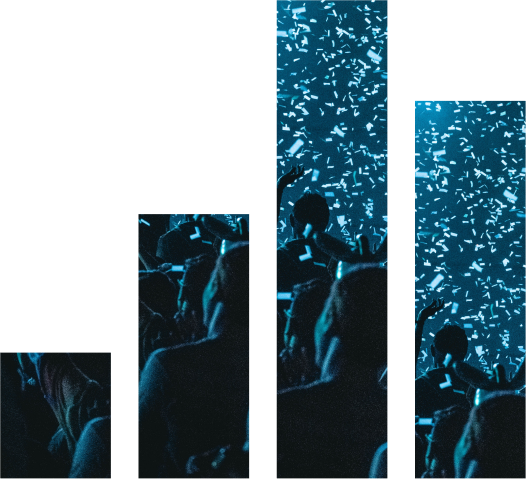 Audience Ratings
Get closer to the viewers behind the views. Audience Ratings lets you understand the difference between scrolling and quality viewership, with measurements like unique viewers, minutes watched, and 30-second views for creators, groups, and media portfolios broken out by gender, age, and geography.
Learn More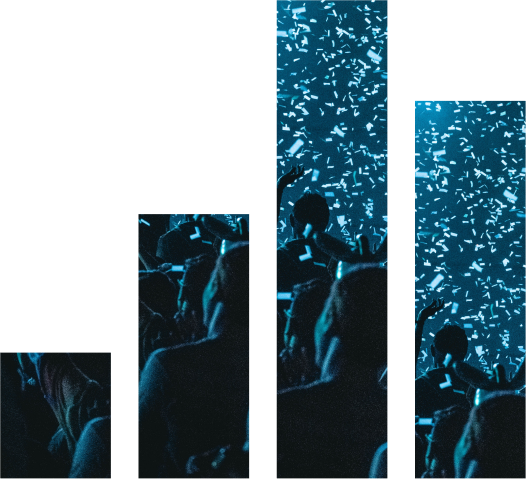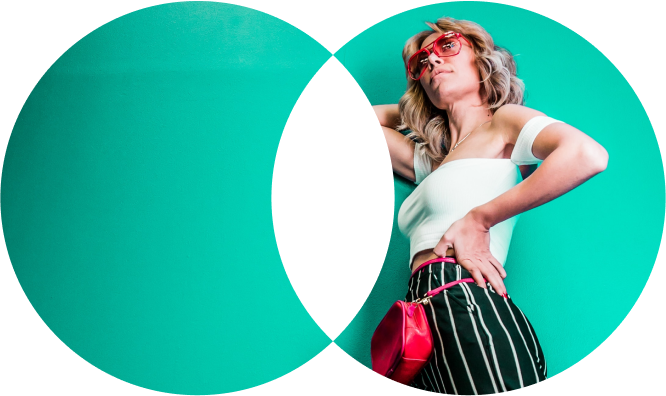 DealMaker
Drive impact from sponsored partnership investments. DealMaker unlocks sponsored content insights so you can see who your competitors are partnered with and track campaign performance. You'll know precisely what sponsorships will drive results for you before ever signing on the dotted line.
Learn More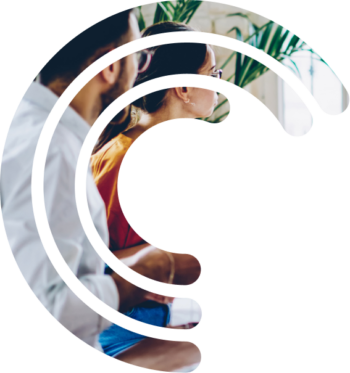 Insights & Strategy
Tackle your toughest business challenges. Our Insights & Strategy team offers specialized consulting + custom market research for Tubular clients. Our team of experts leverage both proprietary datasets and proven playbooks to collect market data and analyze social video trends in your industry.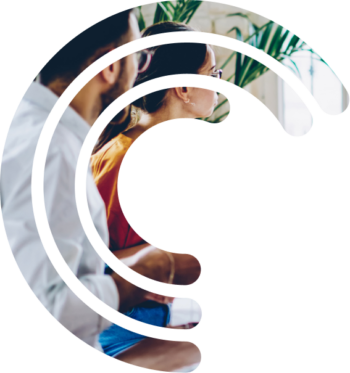 Flexibility to fit your workflow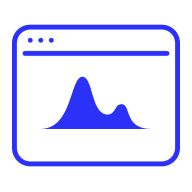 Web Application
Access data on-demand with our robust browser-based application. Build custom lists, reports & dashboards so you can view & visualize data or export it to CSV.


Web application access is included with Tubular Intelligence.



Request Demo
API
Seamlessly feed Tubular's data into your BI software with easy connectors to Tableau and Domo.

Schedule automated reports to your inbox, plus unlock access to live stream data and advanced audience analysis capabilities.

Flexible data packages scale with your data needs.
Request Demo
Consulting
Take your analysis further with consulting and custom market research from Tubular's Insights & Strategy team.

Our experts leverage proprietary datasets and proven playbooks to help you tackle the toughest challenges in your industry.

Get customized recommendations to drive growth again and again.

Request Demo
Social video solutions for any business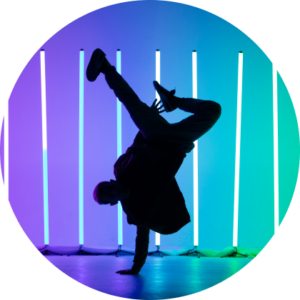 Media Companies
There's a reason the world's largest media companies trust Tubular. Tap into a deeper understanding of culture and the humans that make it up to create content strategies that attract the audiences advertisers are hungry for.



Contact Sales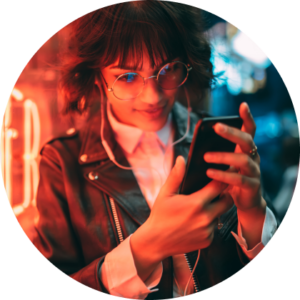 Brands
Tubular empowers brands across the globe to reach audiences in authentic ways by surfacing insights about their customers' viewing preferences, online browsing behaviors, and shopping insights. When you understand how to reach and engage your customer, you can optimize both owned & earned media.
Contact Sales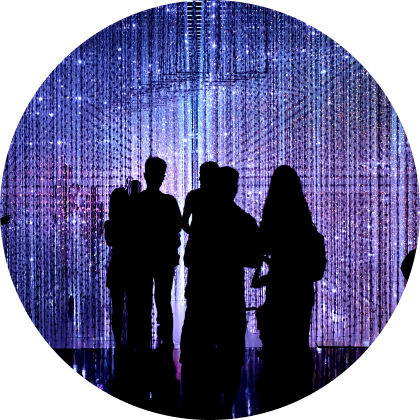 Agencies
Leading agencies use Tubular to stay ahead of trends, plan innovative data-driven media strategies, and prove results to their clients. From pitching new clients to benchmarking campaign performance, Tubular empowers agencies with the upper hand on their competitors and the ability to provide the most value for clients.
Contact Sales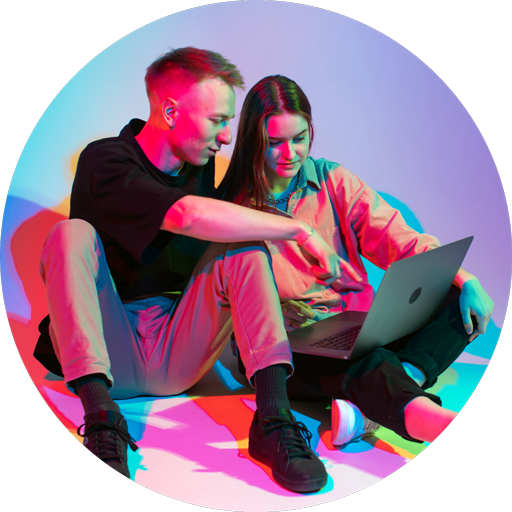 Small to Medium Business
Build your social strategy on a solid foundation using Tubular insights. We help growth-minded companies with powerful insights and scalable solutions to fit your data needs and your budget.


Contact Sales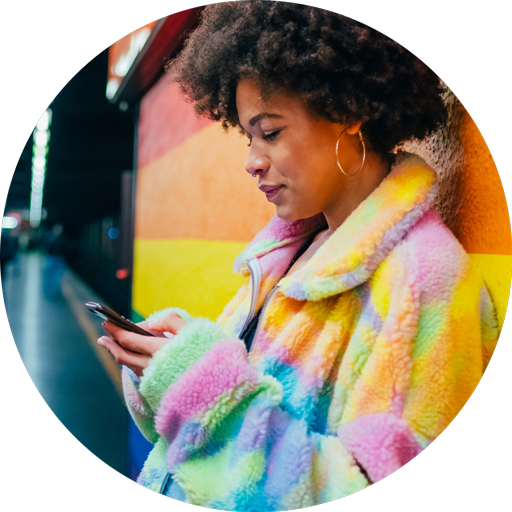 Influencers
Are you looking to keep tabs on the performance of your social channels in one place? Unlock access to historical and time-based performance metrics like views & engagement 1,3,5,7, or 30 days after upload. Plus, see summary data for millions of global creators when you authenticate your social accounts with Tubular.
Learn More