Tubular is the most comprehensive
video intelligence platform that
standardizes and contextualizes the
digital video universe for you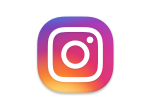 Outsmart the world of video like
never before
Grow a massive
audience
Bring the world's best ideas to your content strategy by knowing what the world is watching across 4B+ videos and 16M creators – classified and organized for you.
Benchmark
to win
Position your media property using contextual and comparative performance metrics, and pitch data-backed ideas that will get advertisers excited.
Partner
effectively
Uncover who is partnering with whom across the ecosystem, to inform your prospecting, pitching and future partnerships.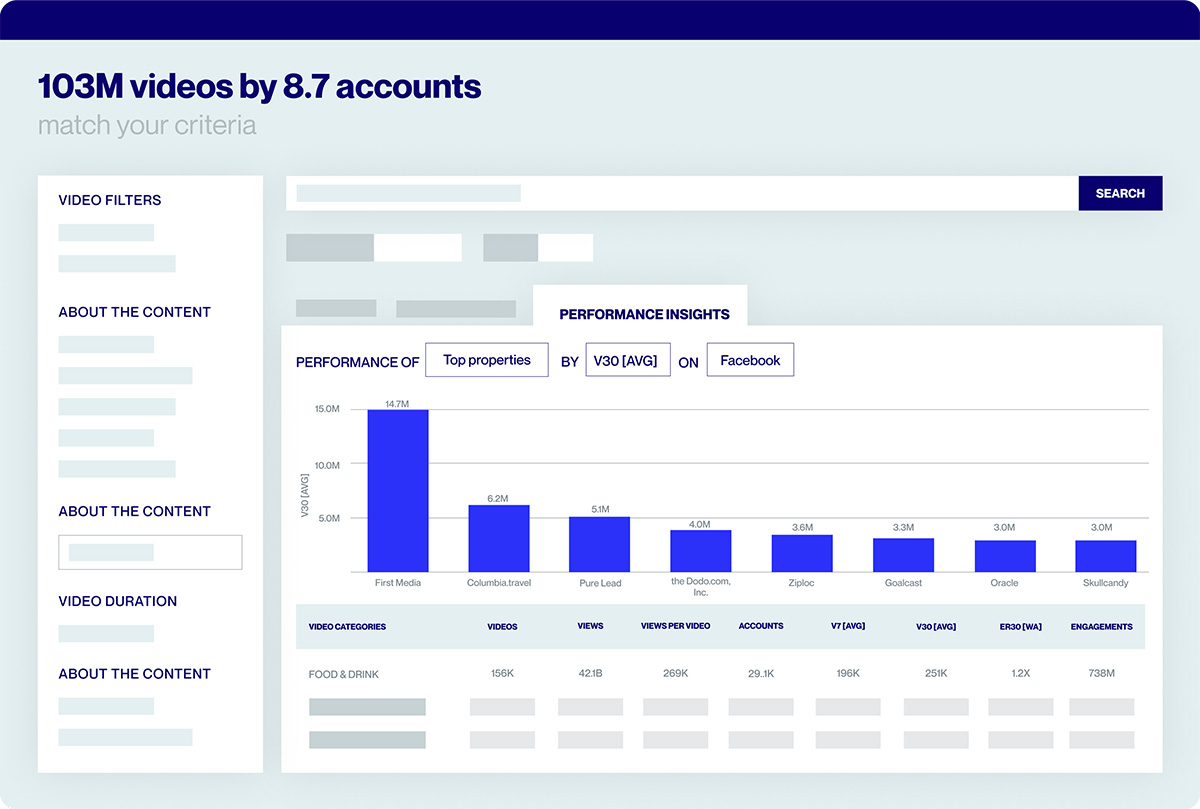 Tubular Video Ratings™
Tubular Video Ratings are point-in-time performance metrics (views, engagement rates) that allow you to objectively compare first 1, 2, 3, 7, and 30-day performance of video content, influencer partnerships, or individual videos and creators.
Learn More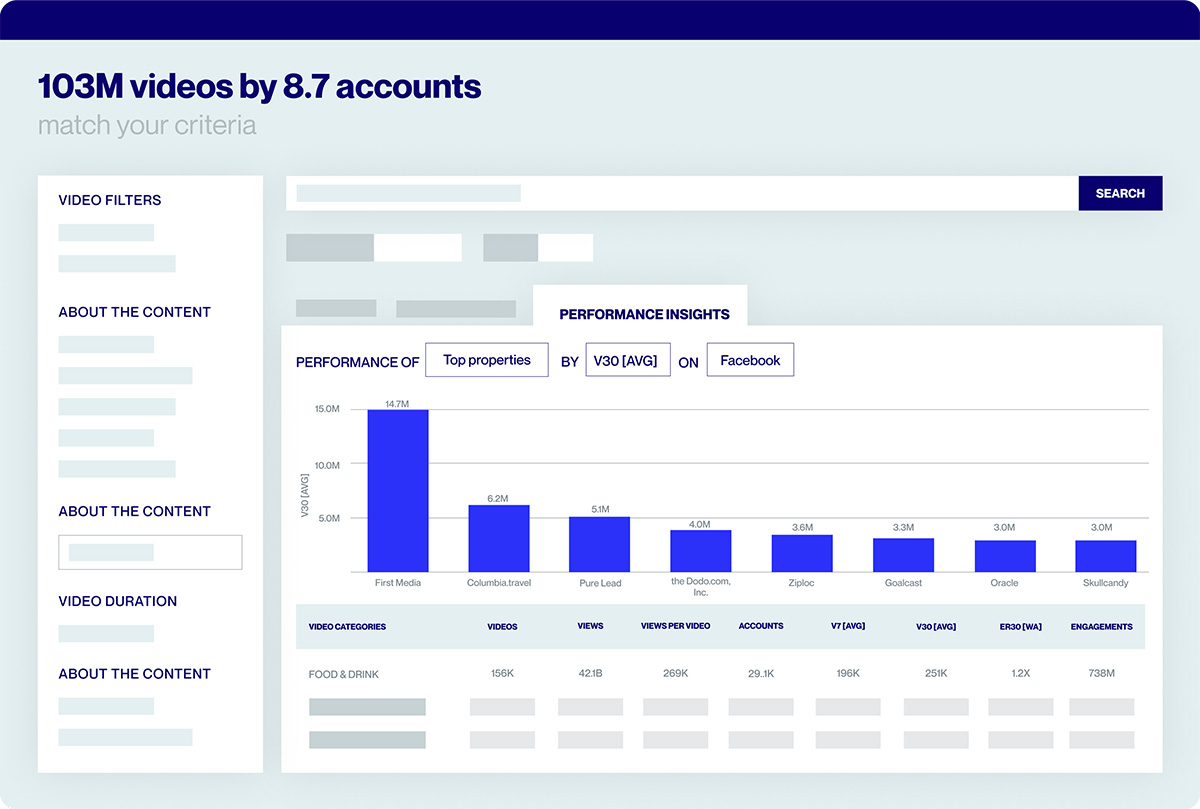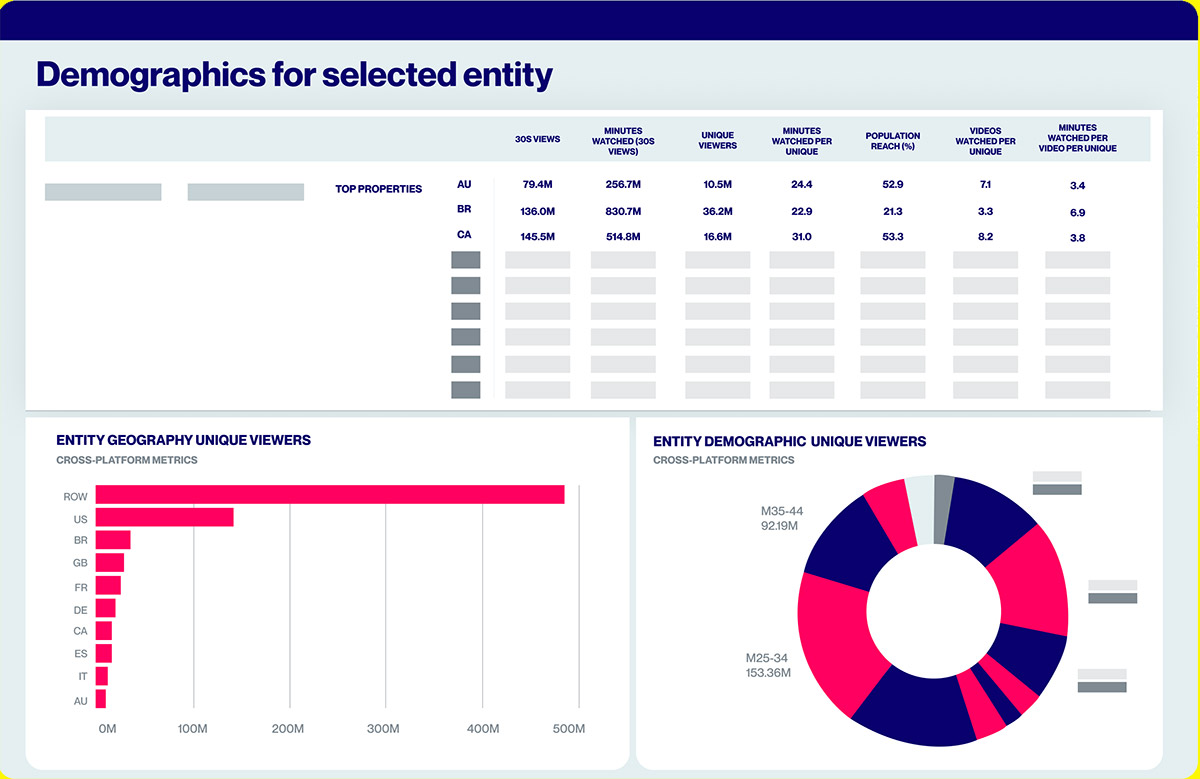 Tubular Audience Ratings™
Compare social video audiences to TV. Tubular Audience Ratings™ measure the reach and engagement of YouTube & Facebook audiences with de-duplicated ratings (unique viewers, minutes watched, 30-second views) for individual or groups of creators, as well as across entire media and brand portfolios, broken out by gender, age, and geography.
Learn More
Context - ContentGraph™
Organizing the world of video for you. ContentGraph is Tubular's organizational backbone, using machine learning to automatically classify videos and creators across and within platforms by type, subject, topic, industry, property, vertical, as well as other descriptive factors.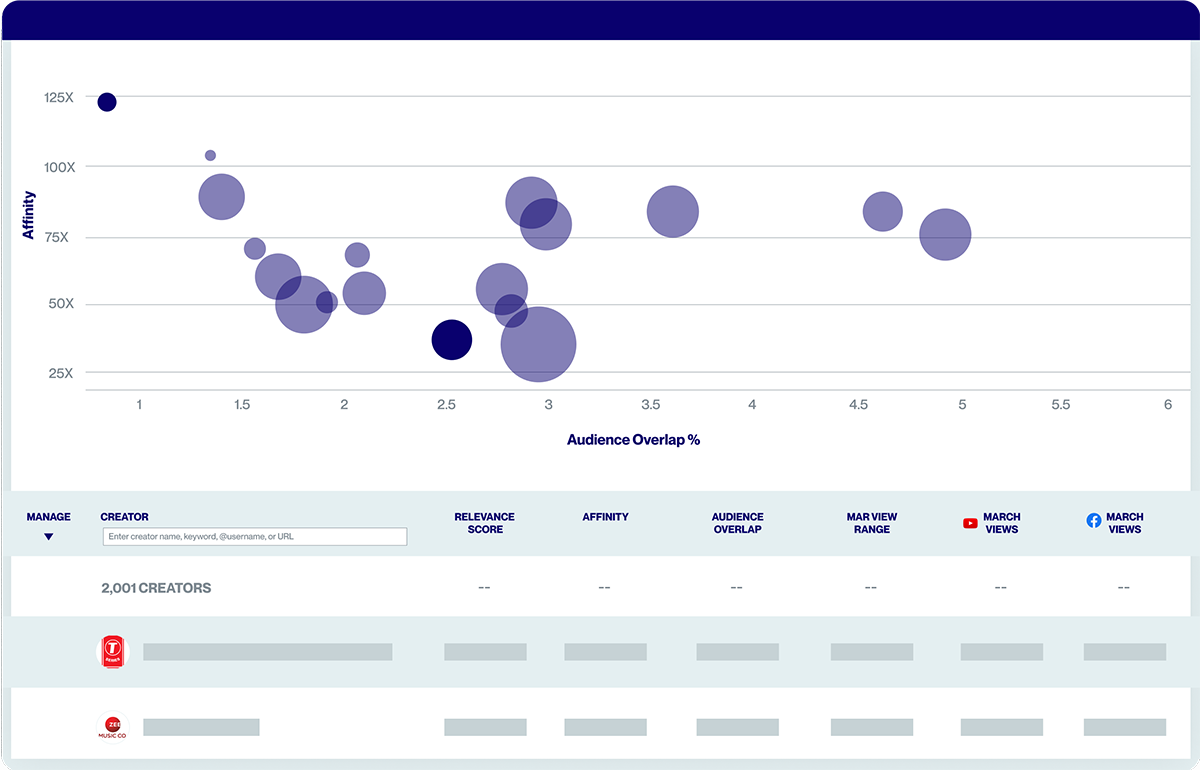 Audience Insights - Audience Also Watches
Tubular's Audience Also Watches feature uses real engagement data – not surveys – to index how audiences for collections of videos or creators overlap with one another. Use this to discover untapped audiences and content opportunities.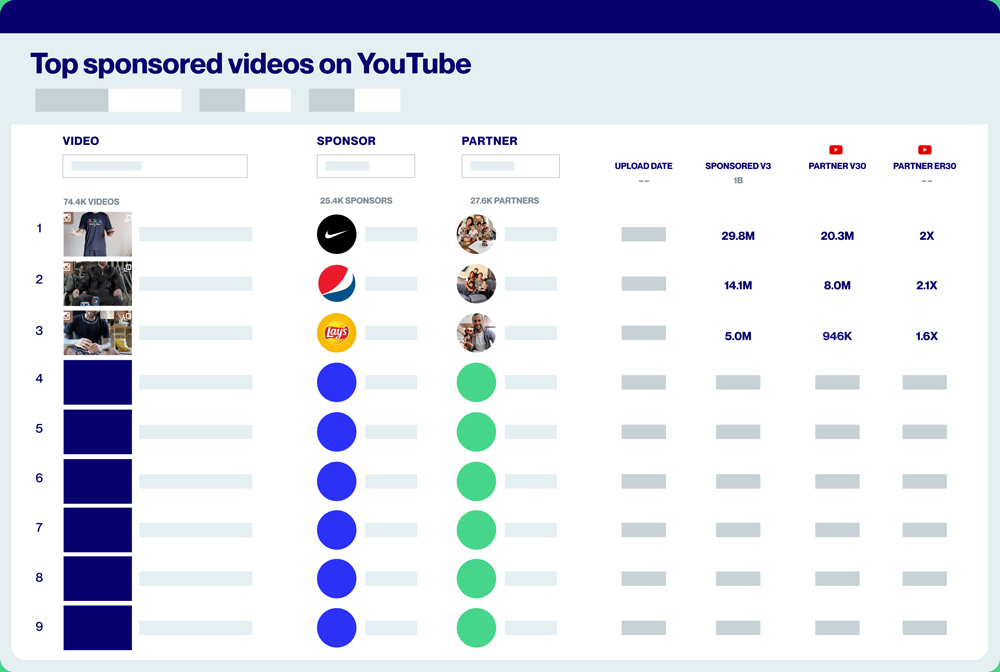 Sponsored
Content
Tubular reveals sponsored video campaigns, allowing for specialized prospecting, positioning, content, and partner analysis.
Learn More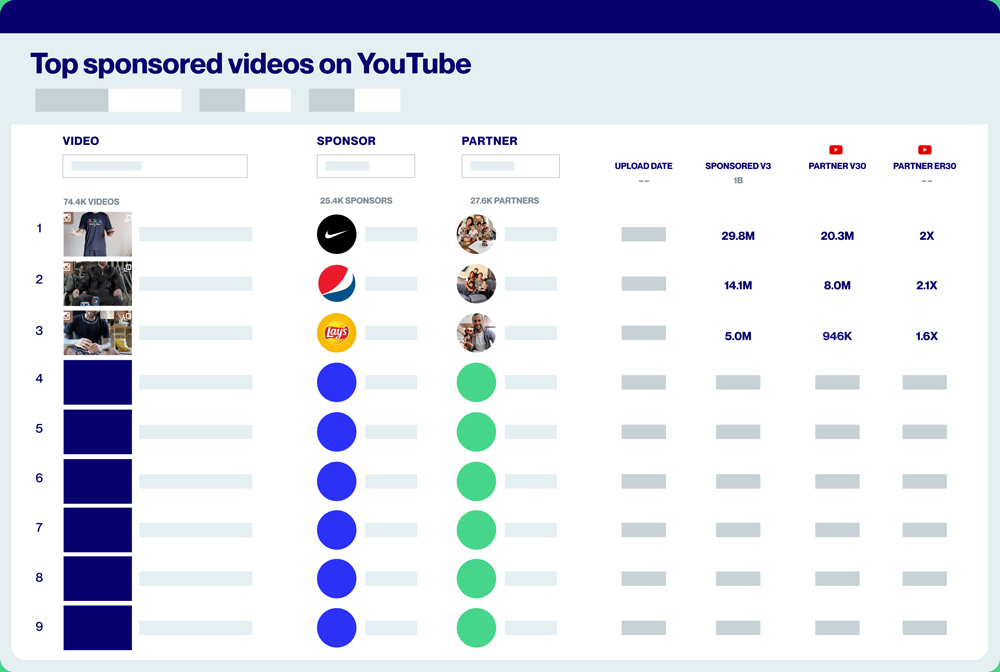 API
Tubular's API integration allows you to easily incorporate Tubular data into your unified company dashboards and reporting systems.
Request Demo

Tubular Labs is a founding member of YouTube's Measurement Program. As a trusted measurement partner, 
Tubular is able to provide reliable and comprehensive insights to drive your business.
Click here to learn more about YouTube's program
Discover how Tubular can empower you.