Ad Sales & Brand Partnerships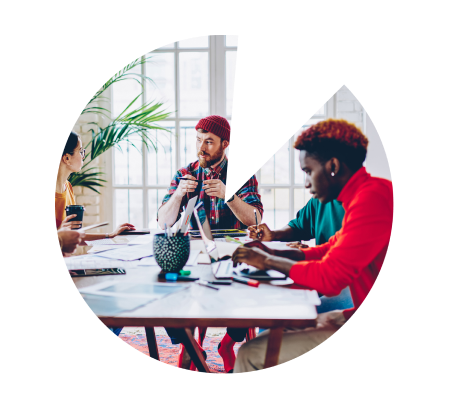 Discover key insights that set you apart from the competition
Request Demo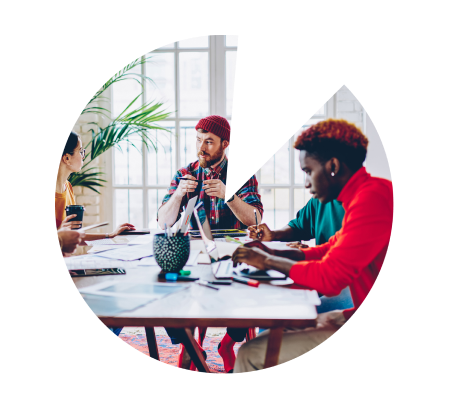 Close better deals with insights that prove your value
When it comes to building strategic brand partnerships, you need data– lots of data– to effectively position and set yourself apart from the competition. As advertiser demands have become increasingly specific & individualized, it's more challenging than ever for ad sales teams to answer the question "why us?"

Tubular is the secret weapon that lets you do just that, providing analytics & insights that empower sales teams to accelerate advertising conversations.
Tap into a deeper level of audience understanding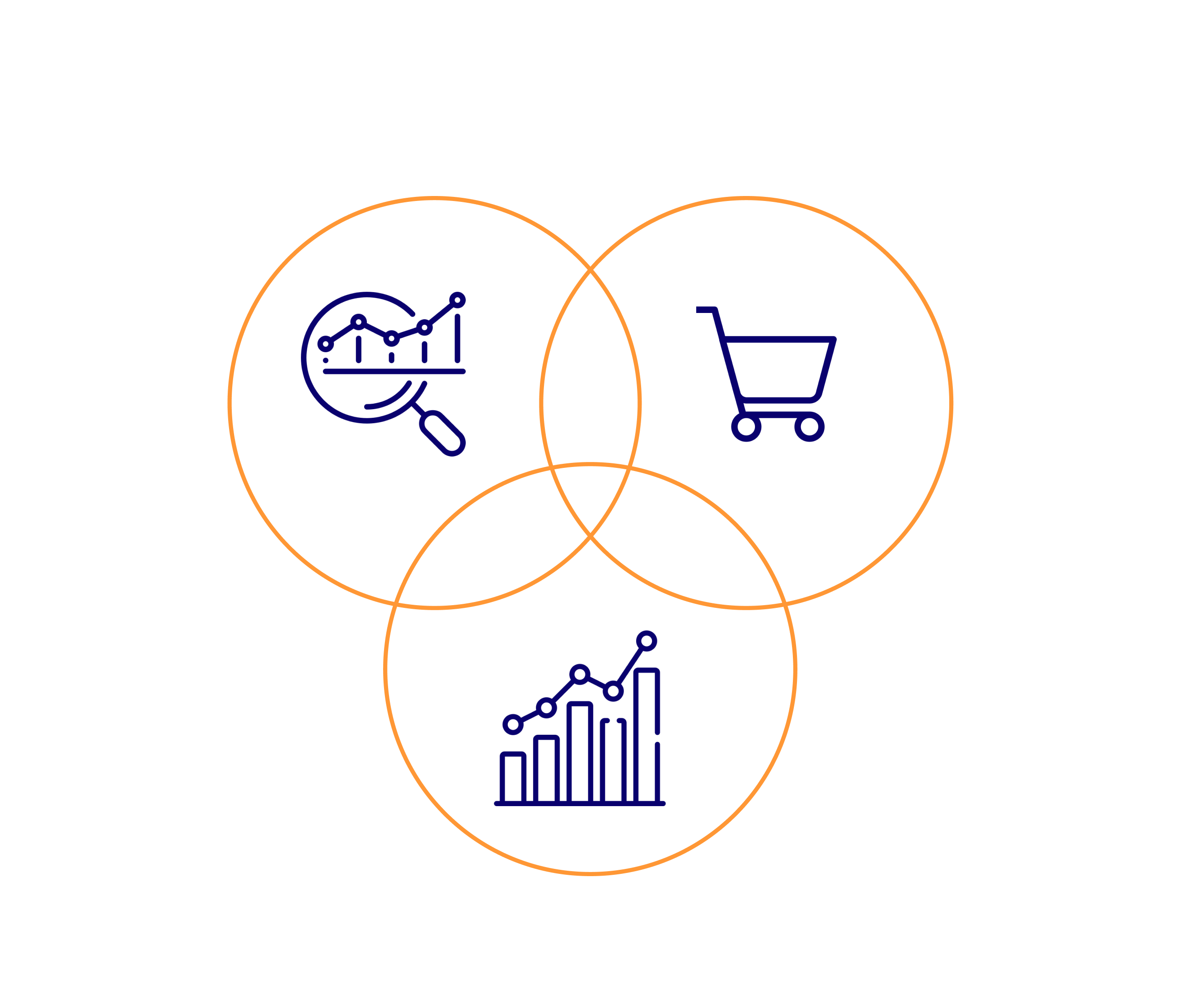 Prove action, not just intent.
Only Tubular lets you demonstrate your influence on consumer behavior. Show potential partners that you reach their target audiences based on their likelihood to shop for products & brands online, search for certain keywords, or visit specific websites.

Want to build strategic brand partnerships? Let the data demonstrate how much you've impacted their bottom line, even if you've never worked together.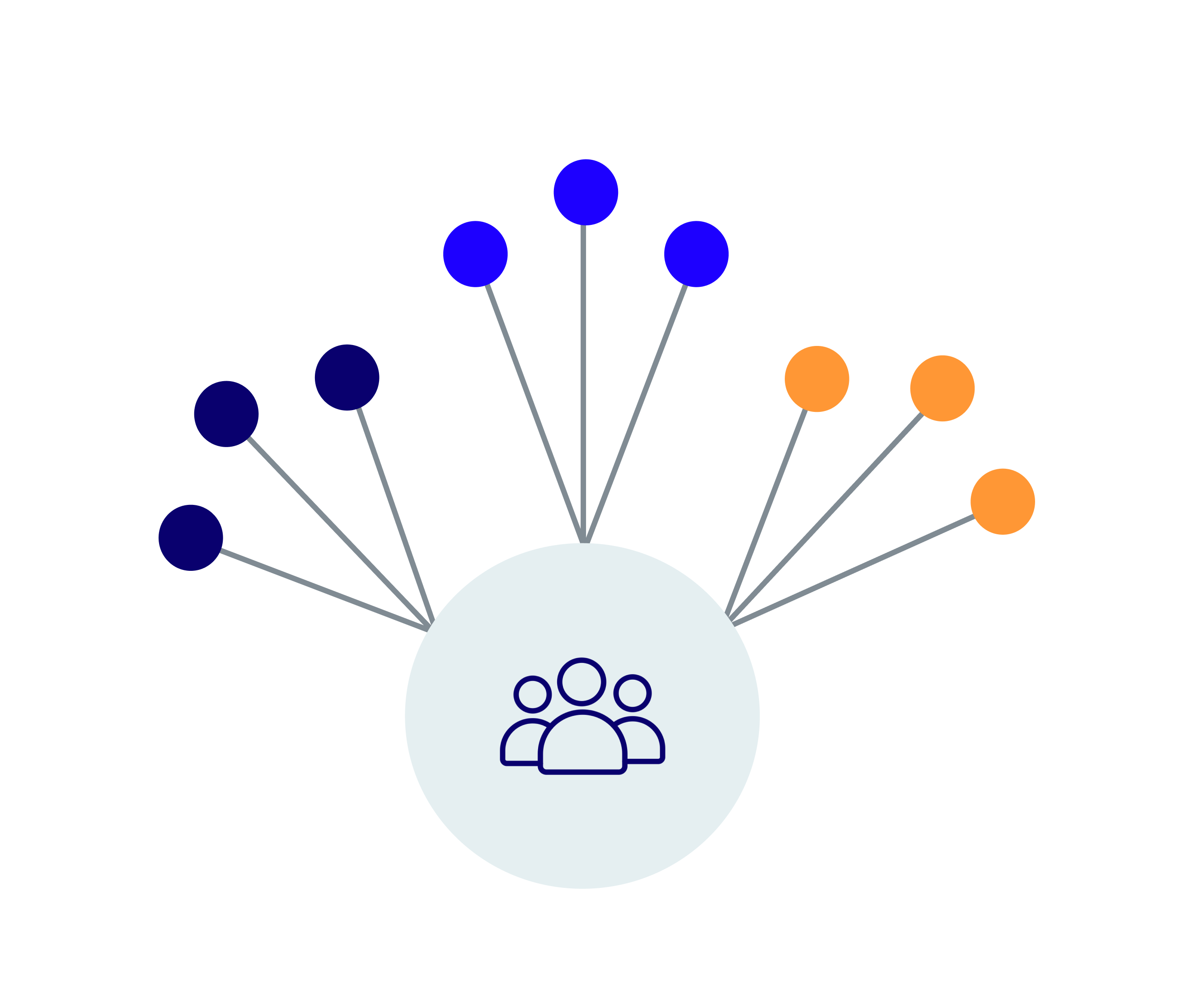 Show off your reach.

Unique audience metrics let you break down viewership into unique viewers, helping you effectively prove not only that you reach a target audience— but also how well you engage with them.

Watch time metrics let you differentiate between those who are scrolling vs watching for 30 seconds or longer.

Plus, quantify your reach and frequency by age, location, and gender to position your channels against competitors.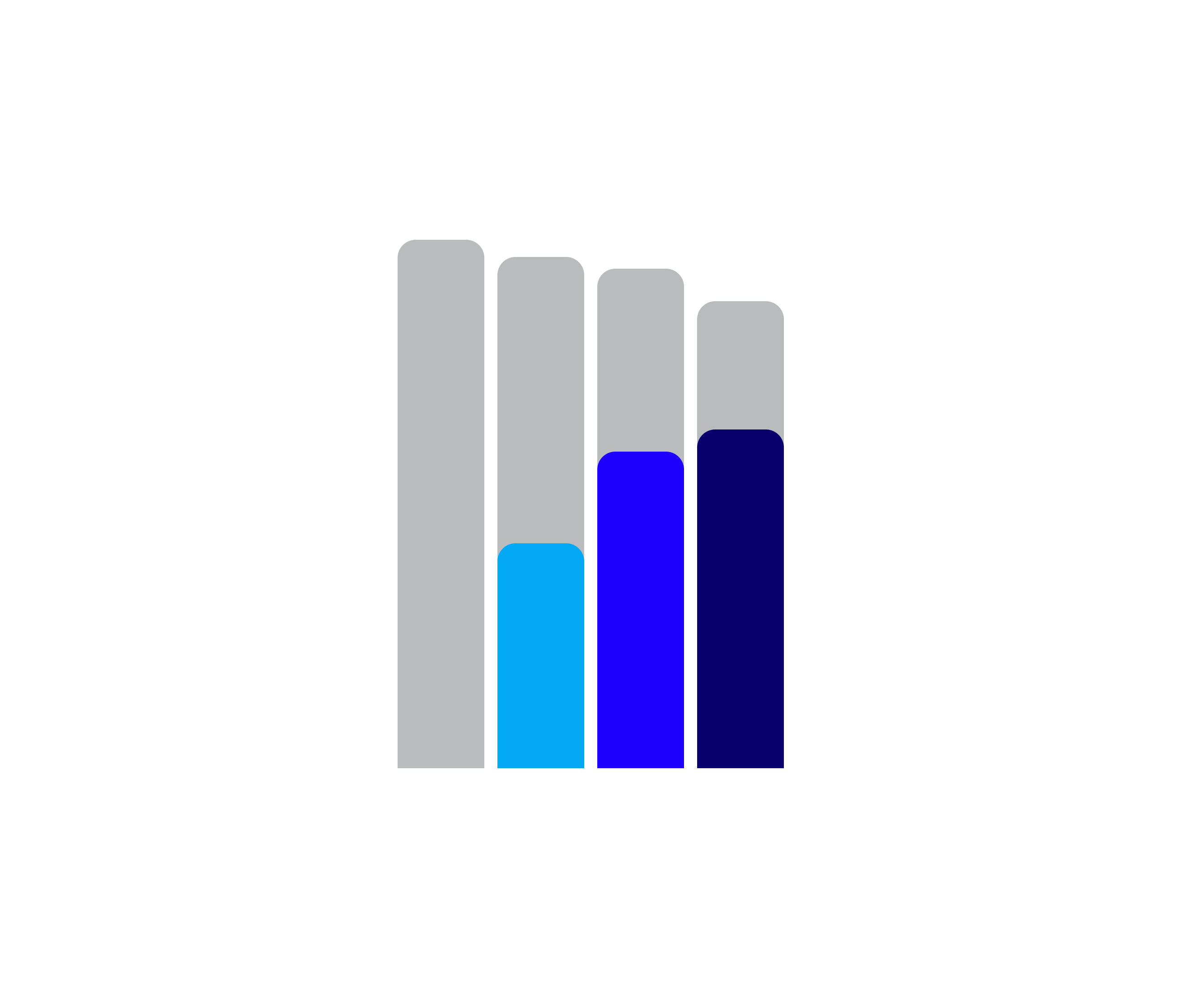 Find the closing data.

Explore the social ecosystem to easily find compelling proof points that set you apart from the competition so you can bolster your win rate.

With over three years of neatly organized historical social video data, it's easy to search, filter, and sort by millions of topics, genres, and categories.

Tubular puts insights at your fingertips so you can prove you consistently deliver high performing activations compared to industry and market benchmarks.