Are fragmented, incomplete data
silos holding you back?
You are the data masters, the wizards, the backbone behind all key business decisions. But operating within the complex world of digital video is anything but easy. Fragmented, incomplete data silos have you spending more time trying to solve ambiguity and less time defining strategies. To accelerate business performance in the video economy you need a reliable, unified source of truth. 
Leading
companies are
using Tubular to
analyze digital
video like linear
TV.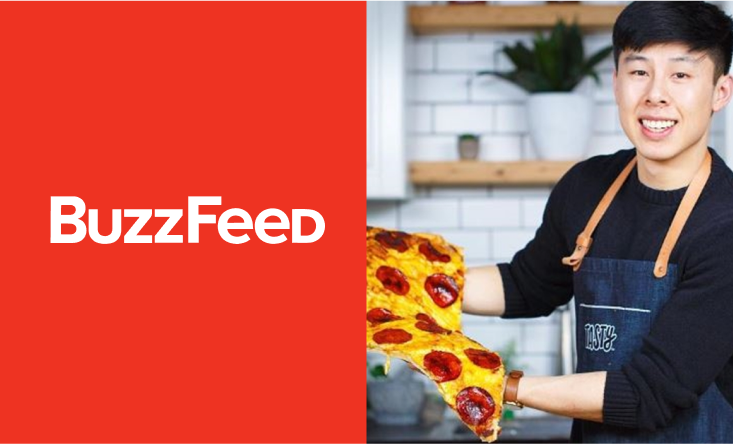 Unparalleled comprehensive
video data coverage
4 Billion
Cross-platform videos: Youtube,
Facebook, Instagram, Twitter
16 Million
Top global publishers
(and 240M more uploaders)
3 Million
Daily new videos
1.7 Million
Sponsored videos paid for
by brands
Inform your business
better and faster.
Measure
more effectively.
Unify cross-platform social video performance reporting in one place with the metrics that matter - ratings with context. Validate investment by understanding how a topic, theme or tentpole event is trending cross-platform

Strategize
more confidently.
Guide your business by tracking, measuring and benchmarking across the digital video ecosystem. See your competitors' strategies, unearth new opportunities and identify trends before they become history.

Report
more efficiently.
Cross-cut large sets of social video performance data by subjects, creator types and categories. Provide critical insights, quickly and accurately, and save time on reporting tasks.

"With Tubular, I am able to surface relevant influencers to work with & better engage our audiences. I also use Tubular's V3 to understand and benchmark our news content performance in the critical first three days."
Brian Ayala
Manager, Digital Research & Analytics
Univision Communications Inc.
"Using Tubular's Video Categories allows me to surface top-performing videos in specific categories that were previously obscured and analyze within specific video segments for whitespace opportunities to assess for Viacom."
Stephen Reader
Senior Manager of Analytics and Insights
Viacom

"With Tubular, we consolidate performance data from disparate video platforms and quickly distribute metrics of success across teams globally. Now, instead of cobbling data, I can concentrate on what the data can do for us."
Nabila Kabir
Senior Data Analyst
VICE Media