Hi there. We're excited that you want to get in touch!
Let us know how we can help you. We'd love to talk about how we can work together, answer any questions or provide more information.
Looking to join us? That's great!
Please visit our careers page for opportunities with Tubular.
Working on a story? We'd love to collaborate with you.
For press inquiries email us at press@tubularlabs.com.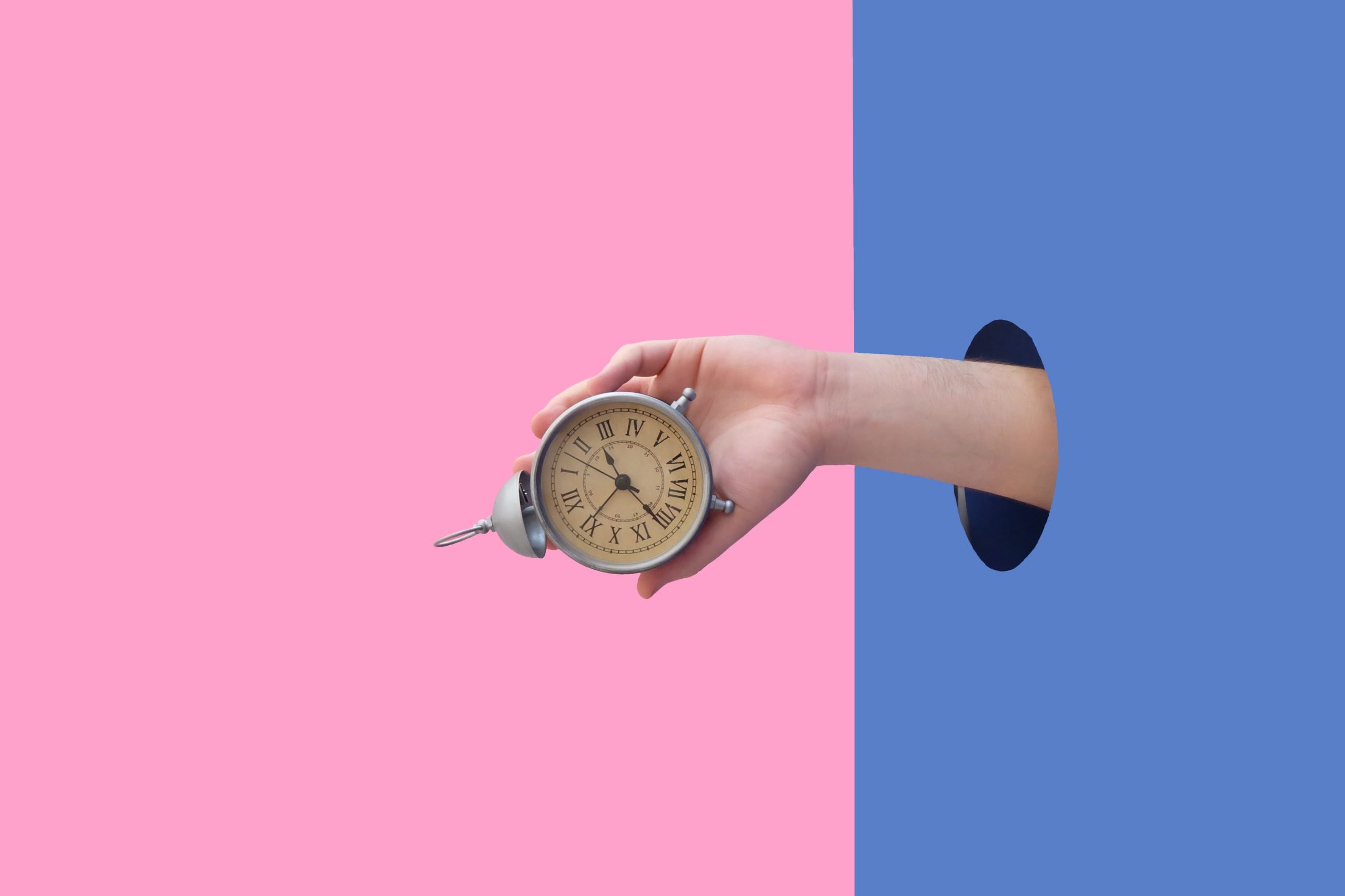 When you know what the world is watching, you're unstoppable.
Learn more about how leading companies transform their video business with Tubular.
Learn More