Ready to make content powered by social video analytics?
Be the first to get access to Tubular's Premium and Pro Influencer solutions. To get on the waitlist, fill out the form and we'll be in touch.
Sign in with YouTube, Instagram, or Facebook to start using Tubular today.
get started
How it works
To use Tubular's Influencer Solutions, you'll need to authenticate your social channels. This ensures you're getting the most accurate cross-platform performance data.
When you authenticate your channels, you also unlock access to view cross-platform performance snapshots for every creator Tubular covers (whether they work with us, or not).
As always, your authenticated data will remain aggregated and anonymized.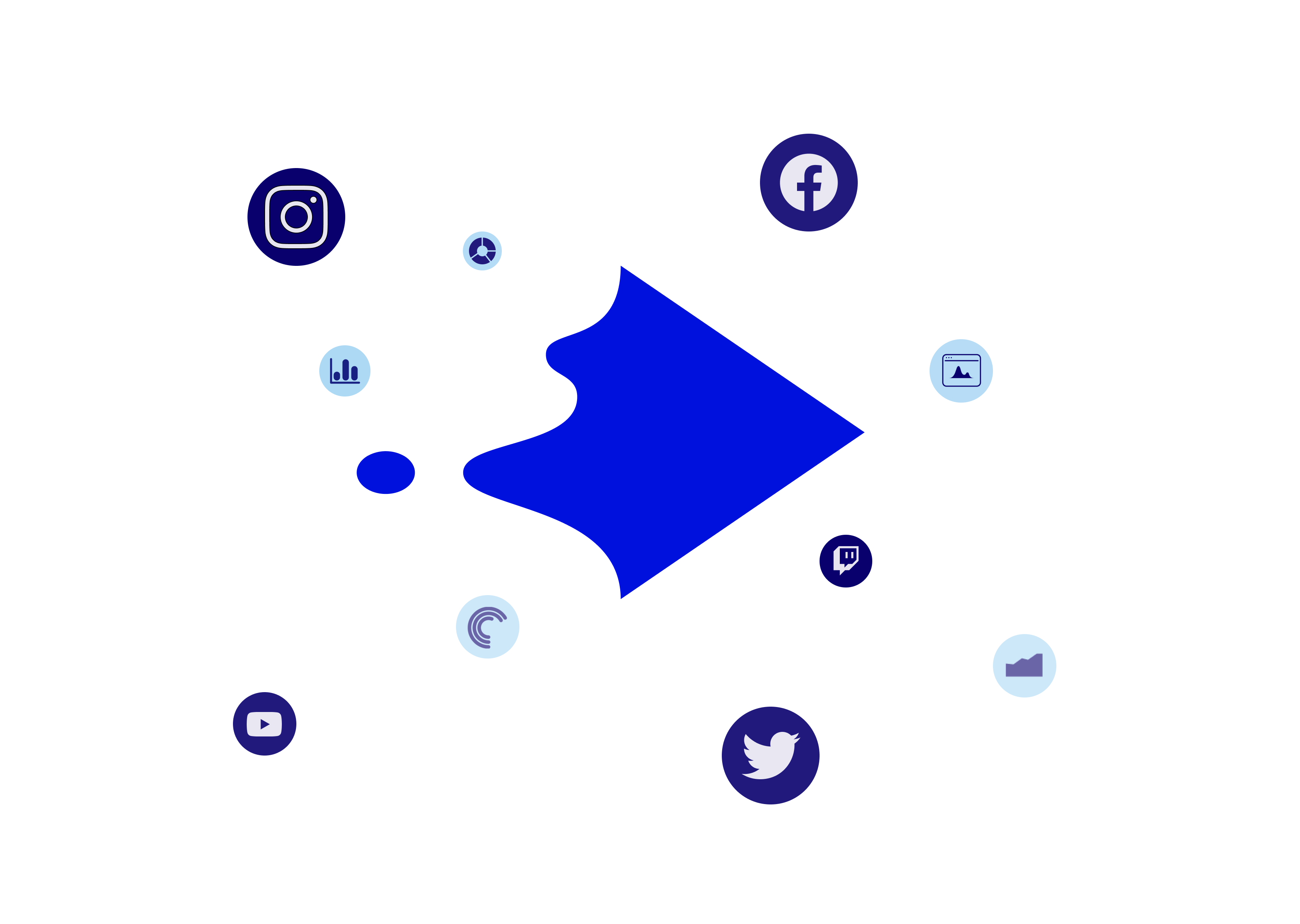 About Tubular
Tubular is the social video intelligence company. Trusted by top media & entertainment companies, brands, and agencies, Tubular provides a unified view of the content, interests and behaviors of audiences across YouTube, Instagram, Facebook, Twitch, and more.
With the largest social video database covering over 28 million creators, Tubular delivers aggregated social video performance data & powerful insights so you can anticipate content trends and supercharge your social strategy.