Our Vision
To influence
hearts, minds,
and actions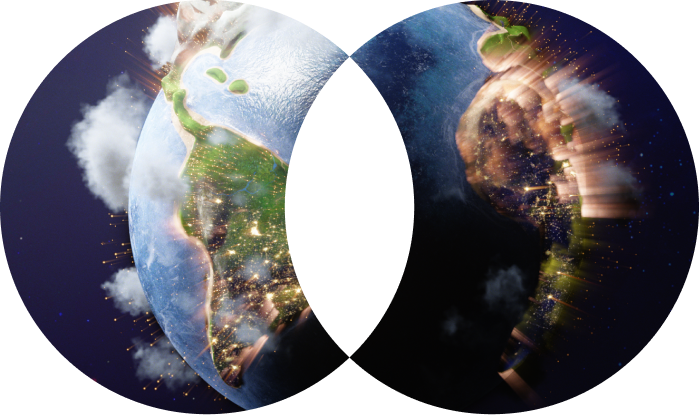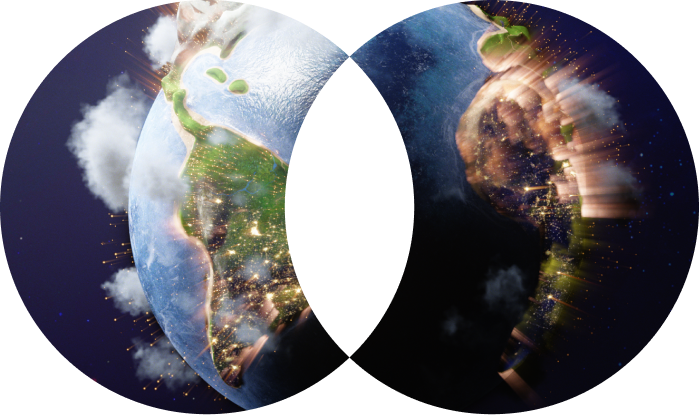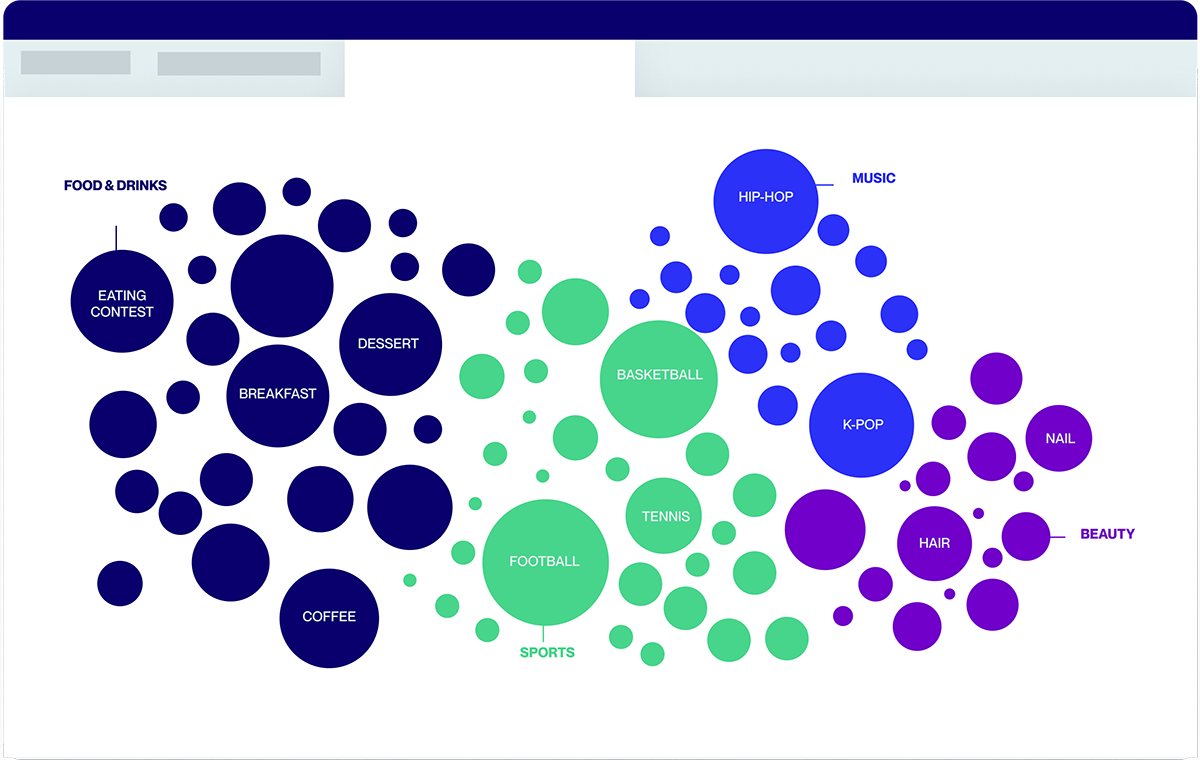 Shaping culture
through social video
Tubular Labs is a collective of left + right-brained thinkers, the data-gurus and trend-obsessed, who help our clients shape culture through social video. We build technology that unlocks unprecedented insights across audiences and platforms, creating unrivaled knowledge for brands, creators, and media companies.
Learn More
A shared mission
Creating a measurement standard for the modern era is no small task. It requires collaboration and partnership with global industry leaders. Founded in 2018, the Global Video Measurement Alliance (GVMA) banded together to solve the biggest challenges facing the world of digital video.
Learn More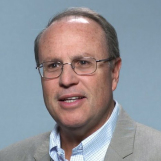 Greg Coleman
CEO
Greg Coleman is Tubular Lab's CEO, Entrepreneur in Residence at Lerer Hippeau Ventures and sits on numerous boards at the intersection of technology, media and advertising including BuzzFeed Japan, LoopMe, Skimlinks, and Botify. Most recently, Greg was the President of BuzzFeed
Michael Kamprath
CTO
Michael Kamprath is Tubular's Chief Technology Officer. He has over 20 years of experience having most recently served as VP of Engineering at Quantcast. Prior to that, Michael was at Advertising.com where he led their advanced research team. He stayed in that role for nearly a decade up and through the acquisition by AOL. Michael started his career as an officer in the U.S. Air Force. He holds BS and MS degrees in Aerospace Engineering from University of Michigan.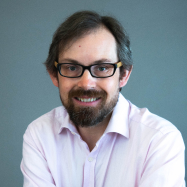 Diarmuid Russell
COO
Diarmuid Russell is Tubular's Chief Operating Officer. He has over 15 years of experience with leading digital media companies including Expedia, BBC Worldwide, and Glassdoor. He served at Glassdoor in a range of leadership roles covering commercial strategy, finance, marketing and international expansion over a six year period when they grew from 30 employees to over 600. He started his career at Guinness PLC (now Diageo) and has also worked as a strategy consultant at Marakon Associates. He holds an MBA from INSEAD and an MA (Economics) from the University of St Andrews.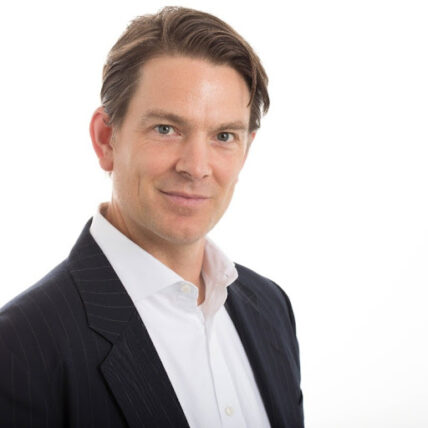 Jon Baron
CRO
Jon Baron, Tubular's Chief Revenue Officer, brings over 20 years of experience in global enterprise expansion for mar-tech, ad-tech, and media solutions. He most recently served 3 years as CRO for Affinio where he led the global sales, revenue, marketing, and customer success teams for the world's leading AI-powered analytics platform, resulting in a successful acquisition by NowVertical Group in 2021.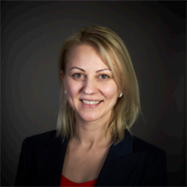 Simina Simion
SVP, People
Simina is Tubular's SVP of Human Resources. Simina brings 15+ years of global HR management expertise from small and large companies. After working 6+ years in HR in Europe, she moved to California and started her career at Quantcast. Since then, she has helped scale a global marketing automation consulting start-up and at a leading video gaming company   Perfect World Entertainment. Simina has a MS in Organizational Psychology, and a BS in Human Resources from Babes-Bolyai University (Cluj, Romania).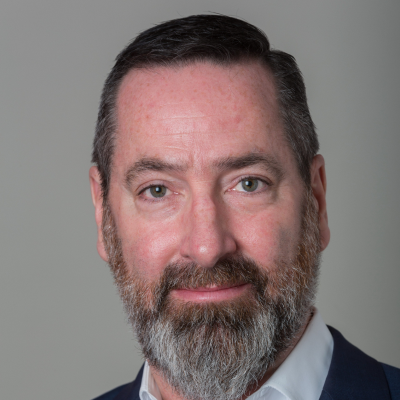 Stephen DiMarco
CSO
As our Chief Strategy Officer, Stephen brings extensive strategy, product, marketing, and client leadership experience to Tubular Labs. He most recently served as Chief Digital Officer at Kantar, where he transformed the company's traditional consumer research services into technology-enabled digital insights and analytic products. Stephen also led Kantar's flagship client and industry event, Breakthrough, which attracted senior executives from the world's leading advertisers, agencies and media companies. Previously, Stephen launched digital behavior analytics pioneer, Compete, the internet consulting firm ZEFER, as well as the cable networks FX Networks and Comedy Central. His first job was at TVT Records where he helped Nine Inch Nails achieve its first platinum record. Stephen holds a BS from Georgetown University and an MBA from Harvard Business School (and will be paying off college tuition for himself and his three sons long into the future).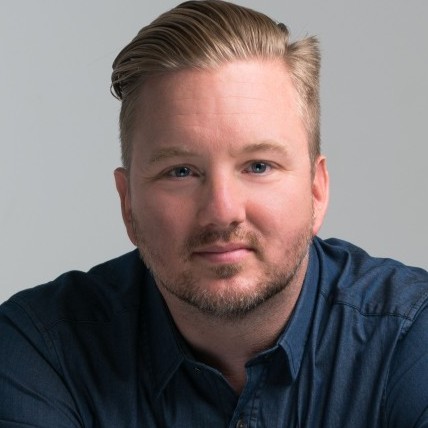 Josh Schmiesing
CMO
Josh Schmiesing, Tubular's Chief Marketing Officer, brings over 20 years of experience in Marketing, Data, and Digital Technologies.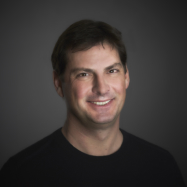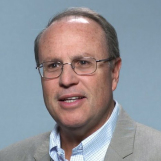 Jamie Gutfreund
Chief Marketing Officer at Whalar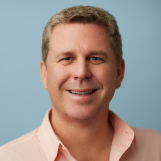 Rick Heitzmann
General Partner at FirstMark Capital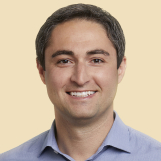 Hrach Simonian
General Partner at Canaan Partners