Our Mission
Empowering the
world to create
with confidence.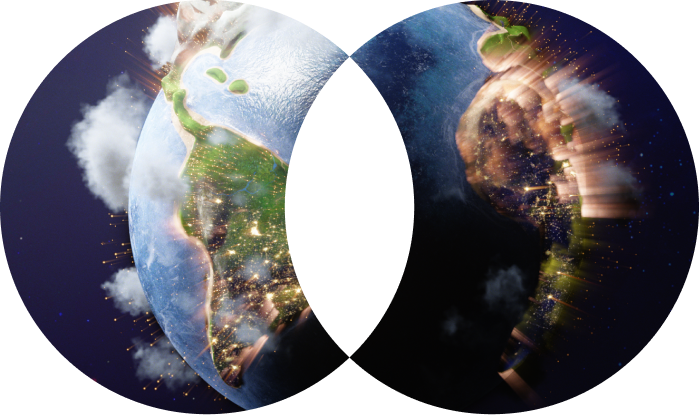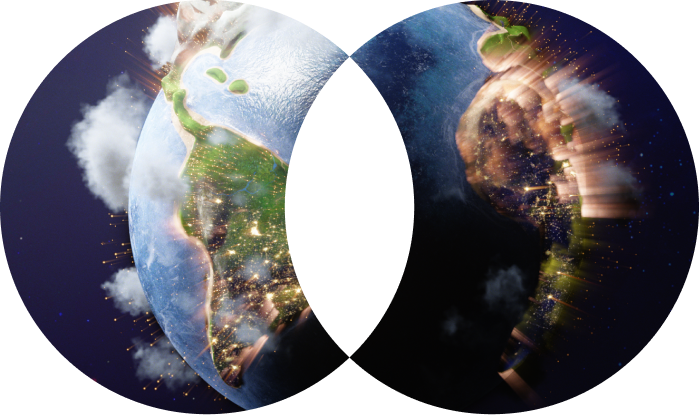 A global
measurement
standard for the
modern era.
Digital video is the communal fire of the modern era. It's where billions are connecting, sharing, and exploring every millisecond. But it lacks the metrics established by TV, which has left $20bn untapped in the media industry. Digital video deserves a modern standard. So we created it. Tubular delivers ratings in context in a way no one else is doing. By knowing what the world is watching, we are empowering an entire industry to invest, monetize, and create with confidence, in the age of video.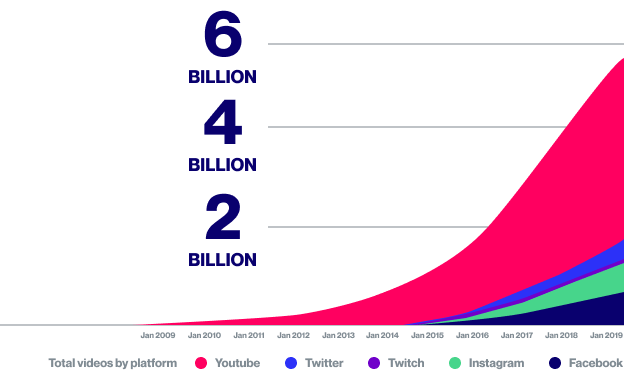 Confidence comes
from clarity.
Tubular is organizing the world of video and making sense of it all. Using machine learning algorithms, our technology classifies videos and creators by type, subject, topic, industry and vertical. Tubular's Audience Ratings will further revolutionize digital video by unlocking the true value of audiences – just like TV.  And we're not stopping there. Our vision is to become the modern global measurement standard for ALL the world's content.
Learn More
A shared mission.
Creating a measurement standard for the modern era is no small task. It requires collaboration and partnership with global industry leaders. Founded in 2018, the Global Video Measurement Alliance (GVMA) banded together to solve the biggest challenges facing the world of digital video.
Learn More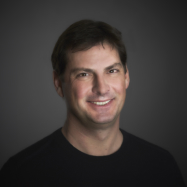 Rob Gabel
Founder
Rob Gabel is the Founder of Tubular Labs. Prior to Tubular, Rob was SVP of Advertising Performance at Machinima, a leading YouTube network focused on gaming entertainment. Rob has deep roots in online marketing and has held various management positions in his career, including SVP of Marketing for LowerMyBills and VP Marketing for Netflix and Inadco. As one of the first employees at LowerMyBills, Rob helped the company grow from pre-revenue to over $200 million organically before being acquired by Experian in 2005 for nearly $400 million. Rob earned his M.B.A. from the Stanford University Graduate School of Business and graduated Magna Cum Laude from The Honors College at the University of Houston with a B.S. in Chemical Engineering.
Michael Kamprath
CTO
Michael Kamprath is Tubular's Chief Technology Officer. He has over 20 years of experience having most recently served as VP of Engineering at Quantcast. Prior to that, Michael was at Advertising.com where he led their advanced research team. He stayed in that role for nearly a decade up and through the acquisition by AOL. Michael started his career as an officer in the U.S. Air Force. He holds BS and MS degrees in Aerospace Engineering from University of Michigan.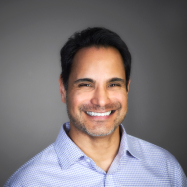 Neil Patil
CCO
Neil Patil is Tubular's Chief Commercial Officer and leads the company's product strategy and marketing teams. He has over 15 years of leadership experience helping software companies create winning product strategies, expand markets, and create repeatable, scalable customer success. Previously, Neil served as President of the software business at Fluid, an e-commerce innovator acquired by IBM; COO at Overtone, a pioneer in social media analytics; VP Product Marketing at Brio Software, a business intelligence suite used by over 10,000 organizations worldwide. He received a BS degree from The Ohio State University.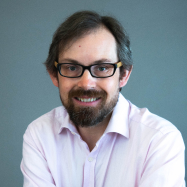 Diarmuid Russell
SVP Finance & Business Ops.
Diarmuid Russell is Tubular's SVP, Finance & Business Operations. He has over 15 years of experience with leading digital media companies including Expedia, BBC Worldwide, and Glassdoor. He served at Glassdoor in a range of leadership roles covering commercial strategy, finance, marketing and international expansion over a six year period when they grew from 30 employees to over 600. He started his career at Guinness PLC (now DIageo) and has also worked as a strategy consultant at Marakon Associates. He holds an MBA from INSEAD and an MA (Economics) from the University of St Andrews.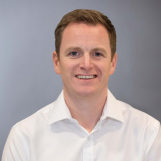 Denis Crushell
CRO
Denis Crushell is Tubular Lab's Chief Revenue Officer. Prior to working in this role, Denis was based in London as Tubular's MD of International, where he started Tubular's international operation in 2015 growing the company's customer base across 40+ countries. Before joining Tubular, Denis worked at Google for eight years in a variety of sales leadership and account management roles. From 2012 to 2015 at Google, he was Head of EMEA Sponsorship at YouTube. o goes here.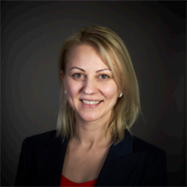 Simina Simion
SVP, Human Resources
Simina is Tubular's SVP of Human Resources. Simina brings 15+ years of global HR management expertise from small and large companies. After working 6+ years in HR in Europe, she moved to California and started her career at Quantcast. Since then, she has helped scale a global marketing automation consulting start-up and at a leading video gaming company   Perfect World Entertainment. Simina has a MS in Organizational Psychology, and a BS in Human Resources from Babes-Bolyai University (Cluj, Romania).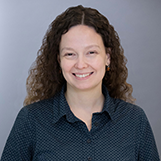 Vera Dadok
Head of Data Science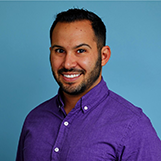 Ted Fernandez
Head of PMM & Content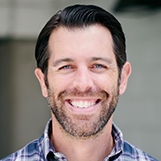 Tim Kane
Head of Business Development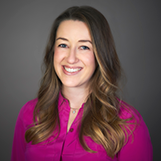 Lauren Magistro
VP, Customer Success & Services
Allison Stern
Co- Founder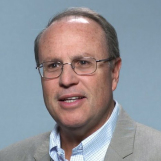 Greg Coleman
Executive-in-Residence at Lerer Hippeau
Jamie Gutfreund
Strategic Advisor at SuperAwesome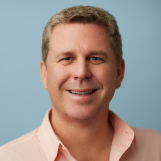 Rick Heitzmann
General Partner at FirstMark Capital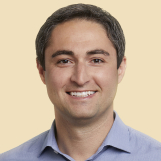 Hrach Simonian
General Partner at Canaan Partners