Thanks to the rapid growth and adoption of digital video, the opportunity for video advertising has never been greater.
Now that anyone can be a video creator, there's more variety in content, more ways to distribute it, and more people willing to watch.
Consider this: a recent GlobalWebIndex report found that around the world, Gen Z is spending almost the same amount of time per day watching content online as they are offline content!
Despite this massive growth, there's currently a $13B annual gap in the digital video advertising market today.
According to a new study by Vorhaus Advisors in collaboration with Tubular, publishers could potentially earn $21.6B annually across YouTube, Facebook, and Instagram, but are only pulling in around $8.2B.
That's 2.5x more than they currently earn from video advertising on these three platforms!
How did Vorhaus come to this conclusion? Along with Tubular, the research incorporated Tubular's vast video data and a newly developed analysis system called the Digital Video Realizable Advertising Revenue (DVRAR) model.
DVRAR aims to characterize the current and potential revenue for digital video publishers by estimating the full video advertising revenue potential across both branded content and advertising revenue shares.
Curious to learn more about the DVRAR findings?
The DVRAR model draws on Tubular data across YouTube, Facebook, and Instagram. The firm also independently talked with industry experts, who agreed that at least 80% of monetizable video in the U.S. is found on those three platforms.
Vorhaus believes the DVRAR model and its estimated $13B gap is conservative at best. The firm and the independent industry experts posit publishers could, in reality, be earning much more than this figure every year.
So what's holding the market back? Simply put, it's a lack of transparency in the video ecosystem and the inability to measure the true impact of video content and advertising.
Because of this dilemma, advertisers aren't willing to invest in video advertising, even though publishers have the vast digital audiences necessary to support more advertising than they currently have.
Here's just one member from the Global Video Measurement Alliance about tackling this challenge in the ecosystem: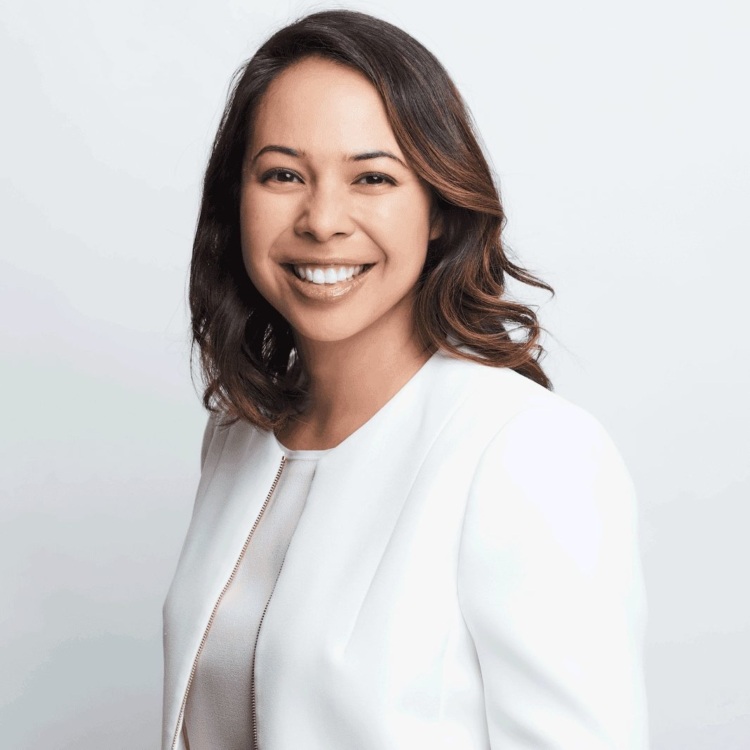 "(Media buyers) know how to evaluate TV. Social video and branded content (has been) challenging for media buyers. We want to help the buyers spend less time on the justification, so that we can unlock more of the budget."
– Alana Calderone Polcsa, Senior Vice President, Brand Content and Partnerships,
The Ellen DeGeneres Show and Ellen Digital Network
Unless these issues are recognized and rectified by industry professionals, the video ecosystem risks missing out on this $13B (or more!) based on the true reach and value of publishers' digital audiences.
Want to learn more about how you can claim some of this $13B?