Social Media has created completely new marketplaces and millions of jobs around the world. Since its creation, social video and ecommerce have blended to become one homogeneous system with built-in shopping toggles and influencer advertising. Today, many brands function like creators, themselves. With Facebook's recent announcement of its mother company, Meta, and the future of virtual worlds, we can't help but wonder what new ecommerce economies will spring forth.
The ecommerce marketplace skyrocketed during lockdown and has forever changed our world. Tubular's Head of Platform Partnerships, Victor Silva, explains:
"The pandemic drove many remaining consumer holdouts to retailer websites and delivery apps. It also forced businesses that may have historically avoided digital commerce to reconsider. It's hard to imagine a retreat."

Head of Platform Partnerships, Victor Silva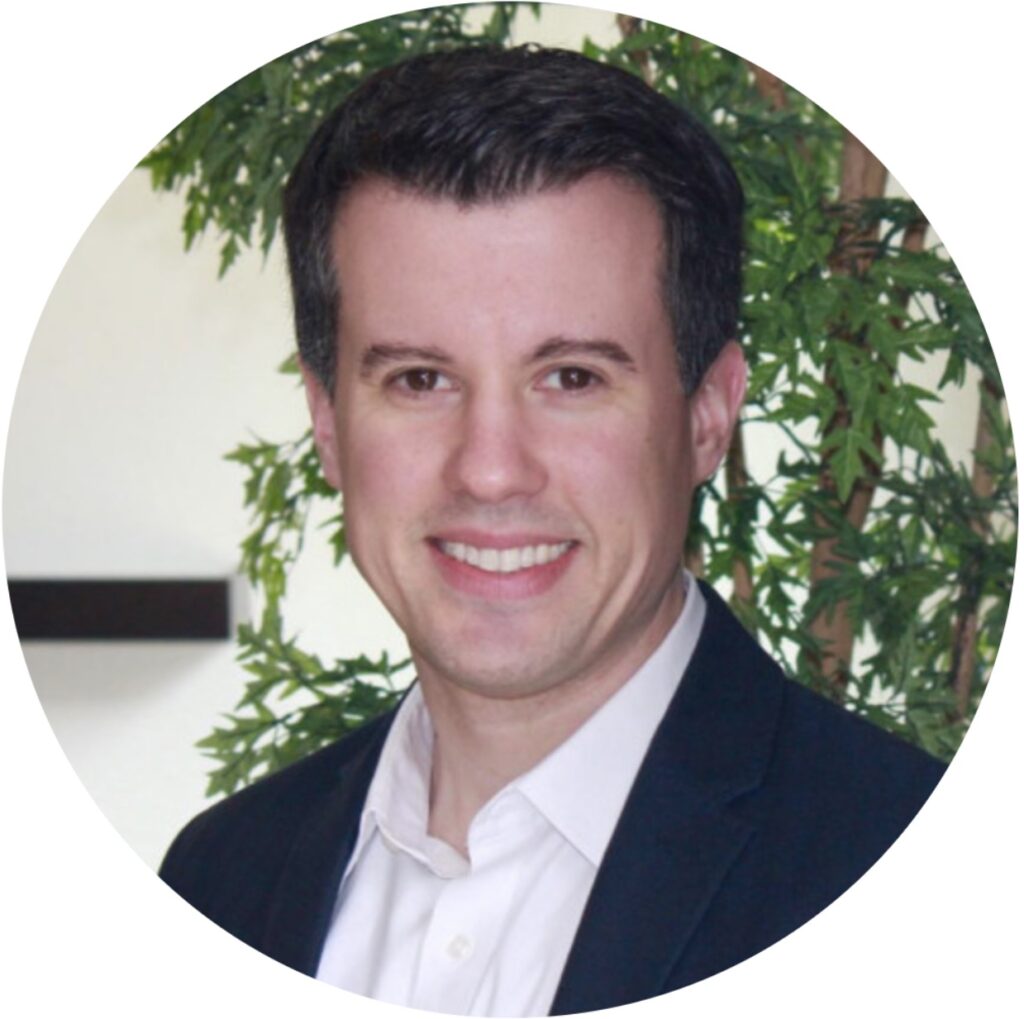 Since it's October 28 release date, Meta related conversations have generated 95M global views on Facebook. Of course, everyone seems to have an opinion about the future of augmented realities, but we went to Tubular Product Manager, Ally Liddiard, to get her predictions on the future of virtual worlds and ecommerce.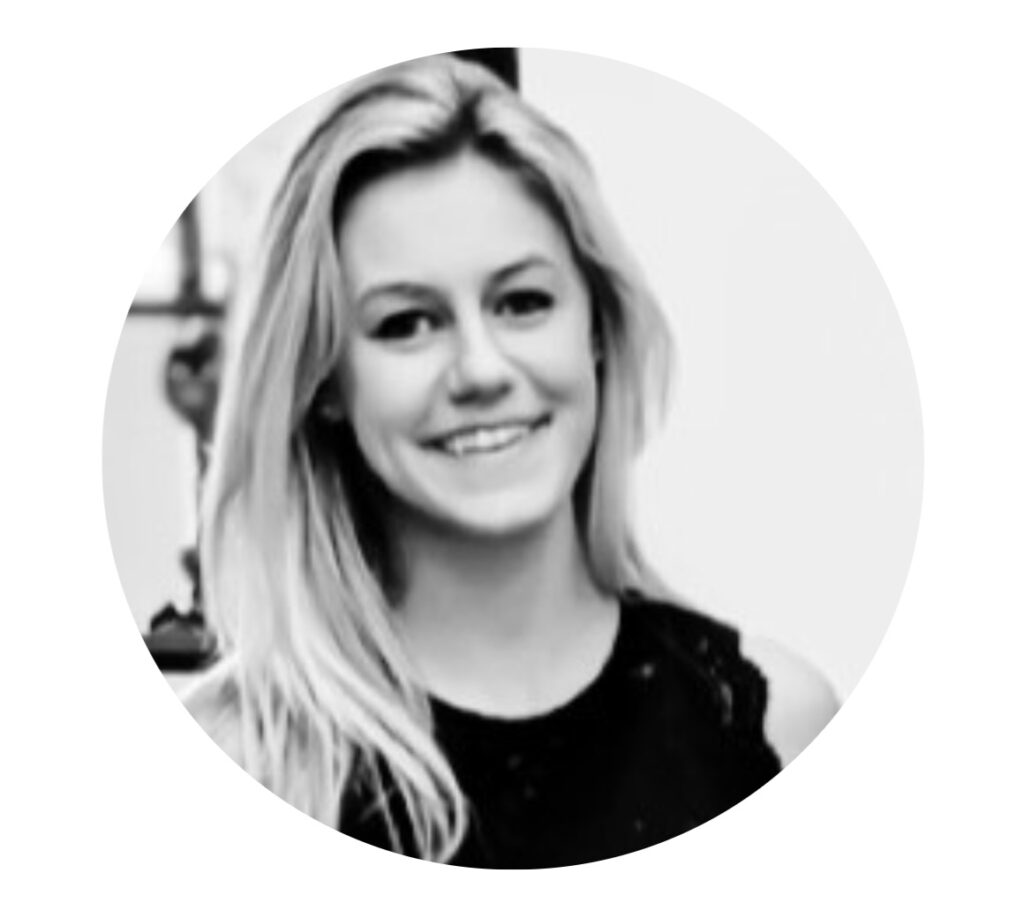 "With more immersive experiences, online shopping presents numerous opportunities for brands to develop customizable shopping experiences unique to their audience. I think we will not only see brands investing in ecommerce and leaning into new technologies for online sales, but also leveraging content creators as storefronts to better promote their products and drive sales."

Product Manager, Ally Liddiard
With a whole Metaverse of reality to create, there will be billions of opportunities for tech-wizards around the world to profit from this new creator economy. As Liddiard mentioned, it's very likely that businesses will rely heavily on content creators and influencers to engage with new technologies on their behalf.
According to Zuckerberg, the new creator economy of the Metaverse will feature 3 different types of creators.
Digital products like video effects and software.
Digital services or experiences like a concert or a company workroom.
Digital worlds, similar to the ones gaming creators make today.
Data from Tubular's DealMaker product indicate that Technology and Electronics are 2 of the 3 most sponsored categories on social video today. Many of these brands partner with gaming influencers to endorse their products. No surprise — Facebook suspects that gamers will be the first to step into the Metaverse because the gaming industry already has a headstart on building immersive worlds and augmented realities.
But what would that look like for other industries less integrated into the tech space?
Businesses will have the ability to host massive virtual launch parties, and movies premiers being hosted within their own customized world. eCommerce shoppers could try on retail in virtual stores before ordering products. Sports fans could feel the augmented reality of being in the stands beside other viewers, and remote global companies like Tubular could all sit in a conference room and riff ideas together!
Businesses would act as 'creators' and build their own branded digital worlds, capable of selling physical and digital products. In Meta's announcement video, they use the example of a small business that sells candles, one with the signature scent, "butterfly effect." Fans can also purchase a virtual experience that emulates the candle scent within the business's virtual world. The experience takes participants into a greenhouse with thousands of butterflies and ethereal music, blending a physical product and a virtual experience into one. Silva proposes:
The next wave of technologies is just around the corner — artificial intelligence, wearable devices, drone interactions, 3G printing, telemedicine, and holographic projections. While it might feel intimidating, it's truly an exciting opportunity for brands to offer more depth and engagement to consumers. Businesses that begin to lean into emerging technologies will be the first to benefit from new revenue streams as well.
Insights to Actions: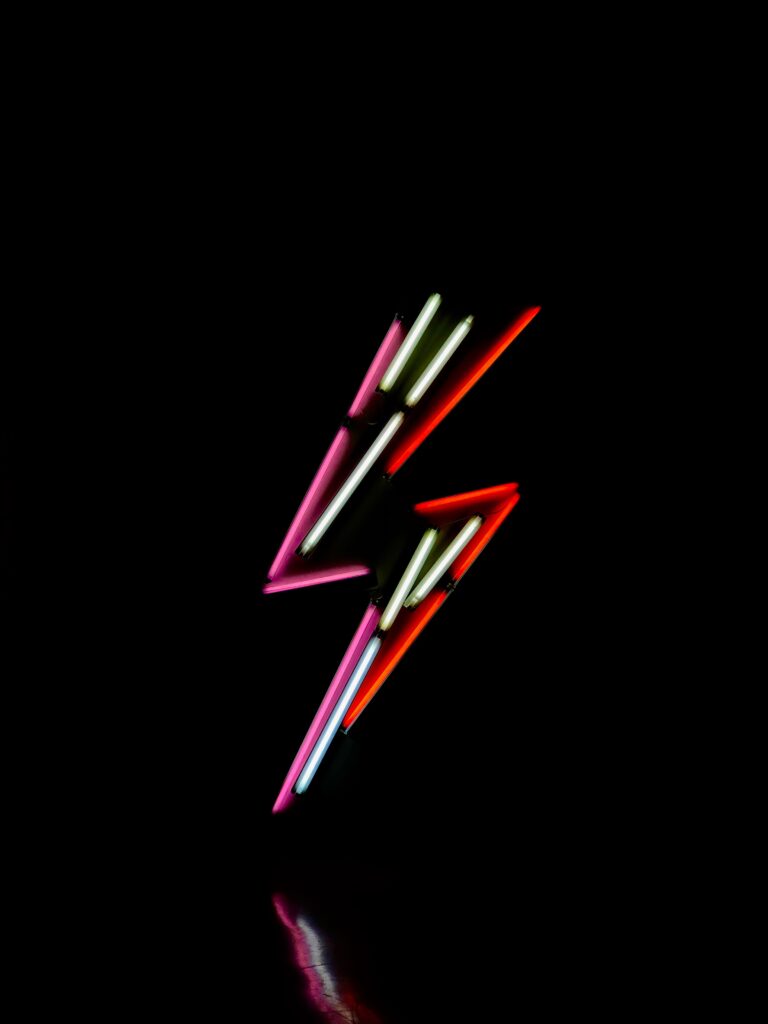 Partner with creators who engage with younger audiences because they are more likely to keep up with trends and new tech.
Understand what specific audiences are likely to buy by comparing purchase behaviors and viewing behaviors through Tubular's ecommerce tools.
Consider how your products (even if they're physical) could translate into the virtual world through immersive experiences.
---
If your company is interested in learning about Tubular can connect audience viewership to ecommerce behaviors, contact us here.