Whether it's hit TV shows, new video games, or dramatic news events, the world is increasingly turning to social video to find or contribute to the story. 
This week, we're looking at
Netflix's Hit "Squid Game"
"Far Cry 6" Video Tsunami
Shatner In Space
Game of Squids
"Squid Game" has become Netflix's biggest series launch ever, with more than 111 million viewers. That success has crossed over to social video as well. Netflix generated more video views across social video following the Sept. 17 series debut than it has for any other week in the last three years, largely due to its "Squid Game" promotional content. 
Driving that was Facebook, where two versions of the promo video contributed 41 million views of the 446.4 million generated the week of Sept. 20 — the single best week for Netflix's Facebook videos on Netflix in at least three years. And the "Extra Life" clip alone ranks 11th for Netflix's all-time Facebook views despite being live for only 22 days. 
But the show has gone fully viral as a YouTube meme among fans, too. Nearly 60,000 "Squid Game" related videos were uploaded to YouTube in the last month, generating over 4.6 billion views. The most popular — with over 60 million views since it was uploaded Sept. 26 — features a Chinese family attempting the show's "honeycomb candy" challenge. 
"Video" Games
When a new game hits the market, gamers hit the Internet looking for video tips, guides, and walkthroughs to ease their entry into their massive open worlds. This month's release of Ubisoft's AAA sandbox shooter "Far Cry 6" was no exception.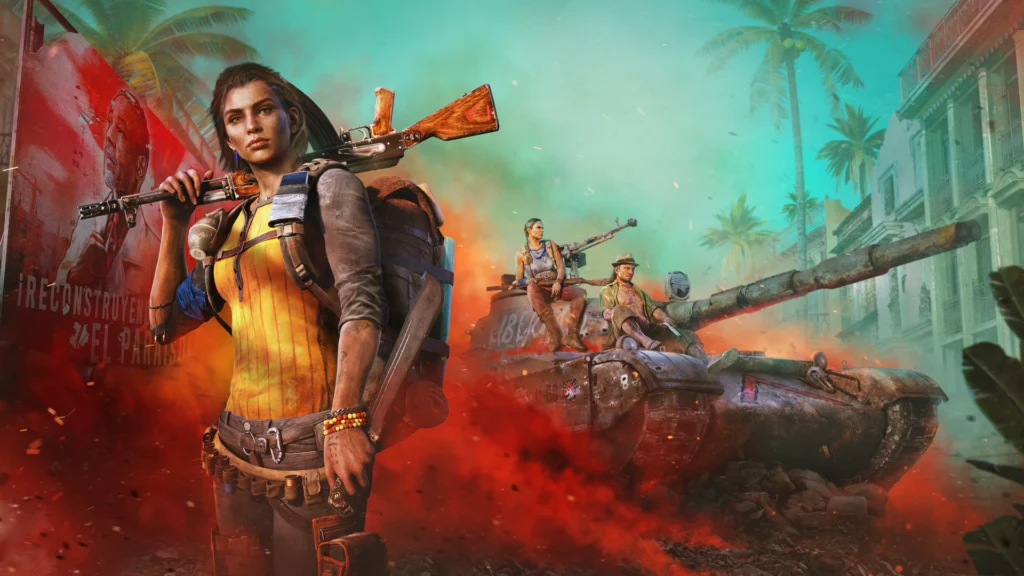 The week leading up to the Oct. 7 release saw video activity surrounding the game quickly increase from a trickle to a tsunami. From Oct. 1-3, just over a hundred videos were uploaded, to YouTube, mostly consisting of trailers, fan discussions, and "b-roll" type content. The spout opened further from Oct. 4-5, when another thousand videos suddenly appeared, this time featuring gameplay videos from outlets and influencers given early copies.
Then the floodgates opened the day before the release, with almost 2,000 new videos added as review embargoes lifted and fan reactions started. On release day, another 3,000 videos rushed into the system, featuring first-takes, fan gameplay, and more. In the week after release, some 11,000 videos were uploaded with guides, tips, commentary, memes, and more.
Kind of gives the term "video" games new meaning. 
Shatner's Final Frontier
It wasn't the biggest news story of the week, but it was among the most interesting. Actor William Shatner, famous for portraying Captain James T. Kirk on the original Star Trek series and films, finally made it to actual space. The 90-year-old was a guest on Jeff Bezos' Blue Origin space tourism service. 
If it was designed as a publicity stunt, it succeeded. An examination of the cross-platform views the event received, the entire top 20 most-watched videos uploaded in the 24 hours after the event came from news and entertainment sources. NBC News garnered the most views of a single video, with over 1.5 million on Facebook.
Among the many media creators to discuss Shatner: ABC News, The New York Times, CNN, NBC News, CBC News, Now This, CNET, BBC News, Reuters, Sky News, CBS Evening News, People, and of course talk shows like Jimmy Kimmel Live, The Tonight Show, and The Daily Show. By that measure, it certainly seems newsworthy.
If you're interested in learning more about how Tubular can help your business leverage social video, please reach out.