A sensational story from the New York Times this week illustrates why independent, third-party measurement is critical when it comes to evaluating viewership for media and brand properties. This week, we're looking at:
Nevermind's 30th Anniversary
Jon Stewart's Return
Fact-Checking Ozy Media's Viewer Claims
Don't "Nevermind" This 30th Anniversary
Sometimes social content is fleeting. But other times, it can last forever. One of those is the still-iconic video for Nirvana's breakthrough single "Smells Like Teen Spirit" which celebrated its 30th anniversary Sept. 24 along with the groundbreaking Nevermind album it appeared on.
The official music video for "Smells Like Teen Spirit" remains Nirvana's most-watched video by far, with 1.4 billion since being uploaded in June 2009. Other videos from the album uploaded on the same date, in order of views, include:
Perhaps due to the anniversary, views for official Nirvana property have spiked this year, increasing 18.7% for the year to date over the same timeframe last year. Average monthly views have also increased, from 43.1 million in 2020 to 51.2 million this year.
No Problem With Jon Stewart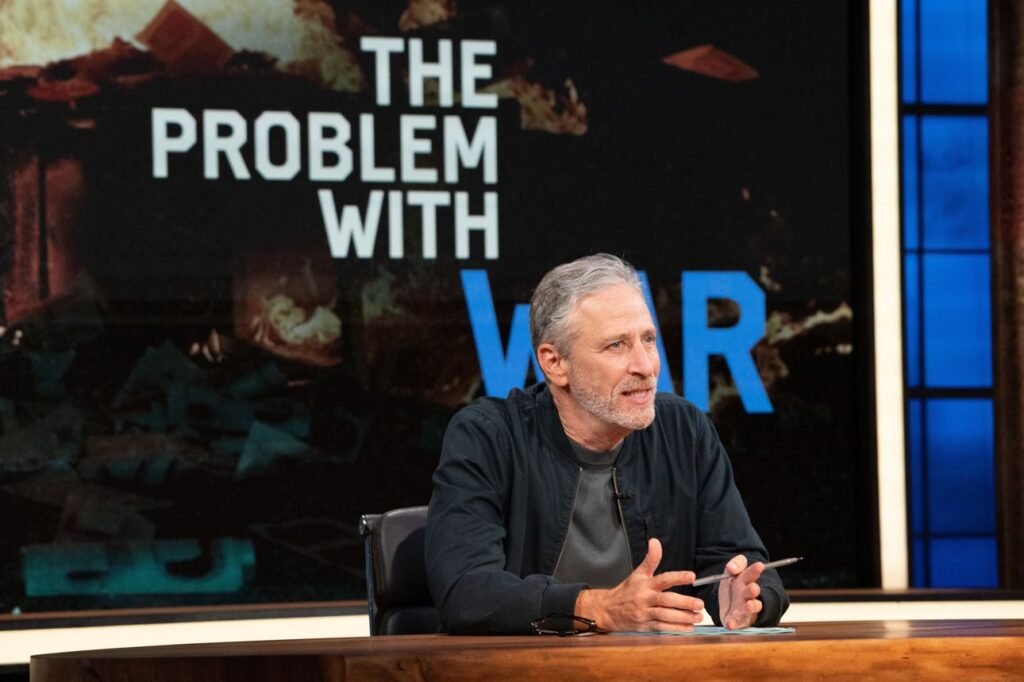 Six years after leaving The Daily Show, Jon Stewart is returning to TV… Apple TV+ to be specific. But the comedian/host seems to feel he'll get more viewers on social video.
"You're probably just going to look at aggregated clips of it somewhere, on YouTube…" he quipped while closing his first installment of the show.
If that's the case, he's got some competition, particularly from his former show. Politically themed videos from "The Daily Show" generated over 585 million views across Facebook, YouTube, and Twitter this year, we found. "The Late Show with Stephen Colbert" follows in a distant second at 359 million views, and "Jimmy Kimmel Live" third with 330 million. Though for what it's worth, Stewart himself has still been able to keep up a presence on social video even without a show, with old clips and interviews uploaded this year accounting for 57 million views.
Ozy Media Madness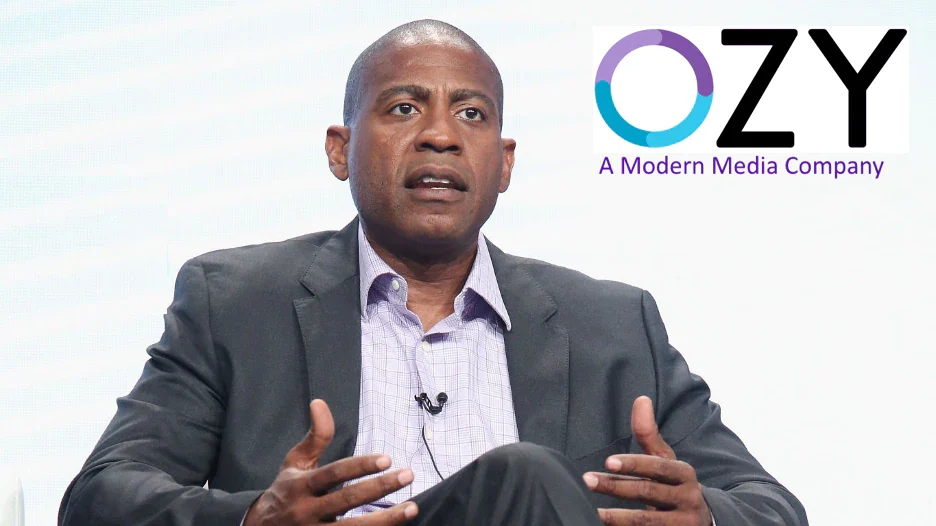 "Trust but verify" is a popular phrase among journalists, but the same concept can be applied to media brands touting their audience size. Case in point: the New York Times published a shocking account of media upstart Ozy Media, which in addition to revealing that a top company exec impersonated a YouTube staffer during a call with potential investors, also called into question the firm's audience claims.
The story notes that Ozy reports 50 million monthly viewers. Tubular Labs data shows far less. In the last 12 months, Ozy's views and unique viewers both peaked in February, at over 13 million YouTube views (by far its largest platform), and 6.5 million viewers.
Currently, the Ozy Media property ranks 84th in the U.S. against other properties in the "Digital First Media" category, with 2.7 million unique viewers (in the U.S.) in August. In terms of minutes-watched, Ozy property ranks 79th with 23.2 million.
Interested in social video insights like these for your own business? Contact Tubular Labs for a demo today.