The Global Video Measurement
Alliance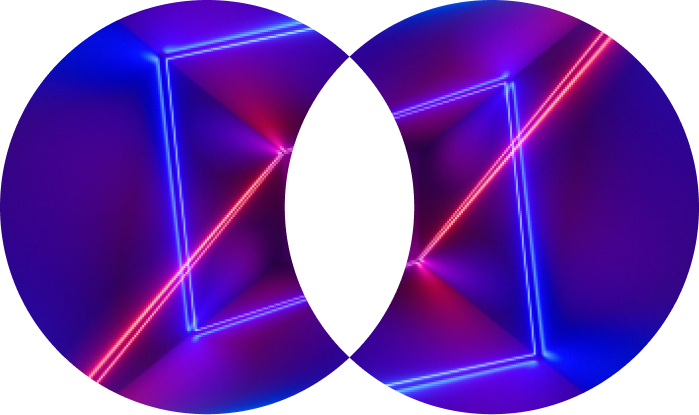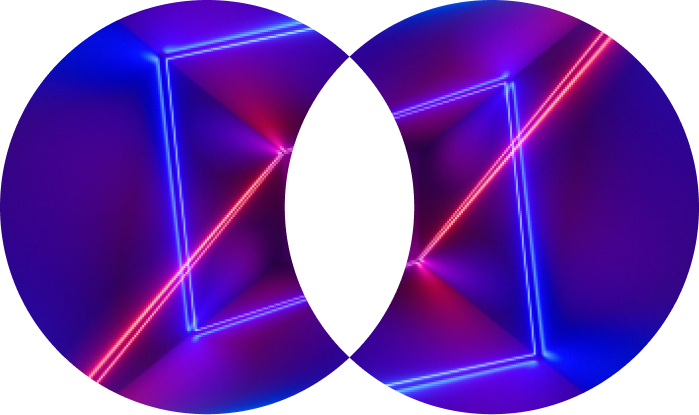 Defining the
industry standard
for digital video
The GVMA brings together the world's leading media companies, brands, and agencies to define the industry standards for digital video.
Digital video boasts the largest, most engaged audiences in history representing billions of dollars in untapped potential. But without a standard of measurement similar to TV, publishers struggle to monetize and advertisers struggle to invest. View count doesn't cut it anymore, it's knowing true audiences that counts—just like TV. Without that, $20bn and growing remains untapped in the media industry.
Over $20 billion in revenue to be unlocked.
Read the latest industry analysis by Vorhaus Advisors, cited in AdAge.
Read the industry report
Learn how the
GVMA is leading
the way.
Hear from GVMA leaders including Ellen Digital Network and Freeda discuss the business value of creating a standard for digital video.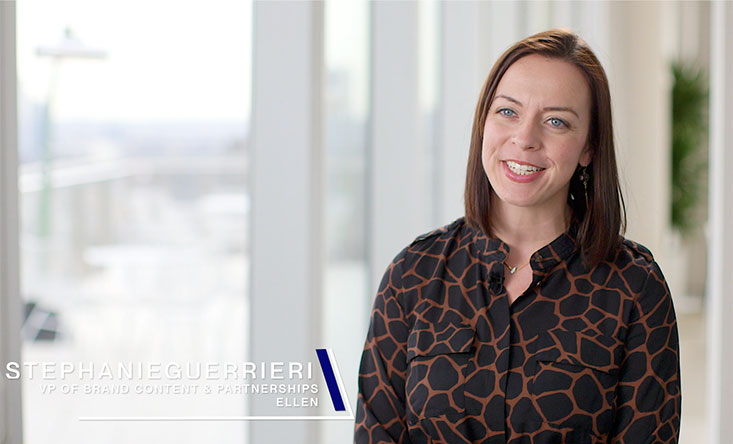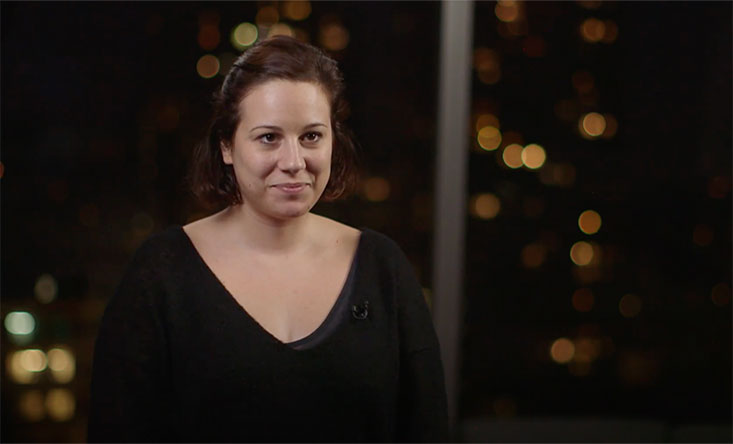 What defines a measurement
standard for the modern era?
Comprehensive
A measurement standard needs to be global and inclusive of all creators while being multi-platform.
Standardized
Cross-platform standard metrics including reach and engagement as measured by unique viewers and minutes watched by demographic segments.
Independent and trusted
A modern standard must be trusted by leading companies, social platforms and by the GVMA.
The GVMA continues to grow.
If you're passionate about joining us in solving the measurement
challenges, please get in touch.
Contact Us