Ratings for hundreds of thousands of publishers on social video
Tubular Audience Ratings™ measure the reach and engagement of YouTube & Facebook audiences with de-duplicated ratings (unique viewers, minutes watched, 30-second views) for individual or groups of creators, as well as across entire media and brand portfolios, segmented by gender, age, and geography.

Audience
demographics
Measure true audience composition month-over-month to know exactly which demographic is driving your growth.
Partner
evaluation
Choose the right partners by surfacing and vetting influencers who are currently reaching your target audience.
Revenue
growth
Secure more RFPs by showing advertisers your audience is more expansive, engaged, or specialized than your competitor's.
Partnering with
industry leaders
Tubular collaborates with leading media companies and brands including Vice, Mattel, BuzzFeed, Brut, Corus, Discovery, Ellen Digital Network, Freeda, Group Nine, Social Chain, ViacomCBS, and Webedia to create a measurement standard for digital video.
Learn More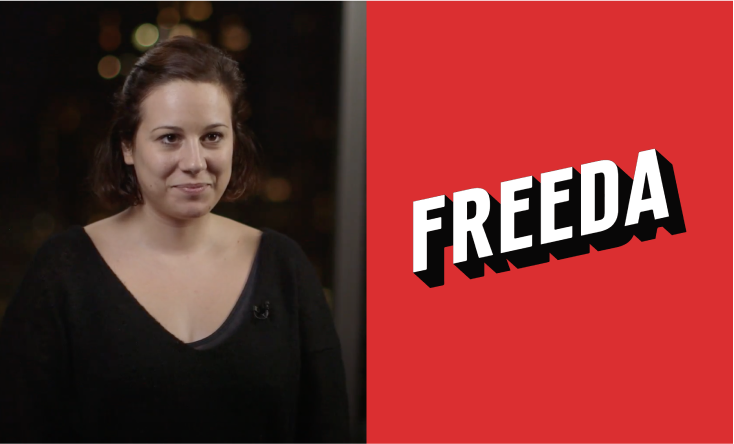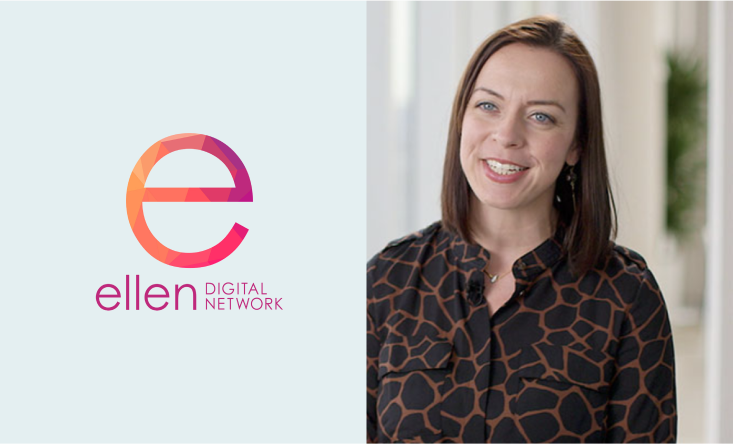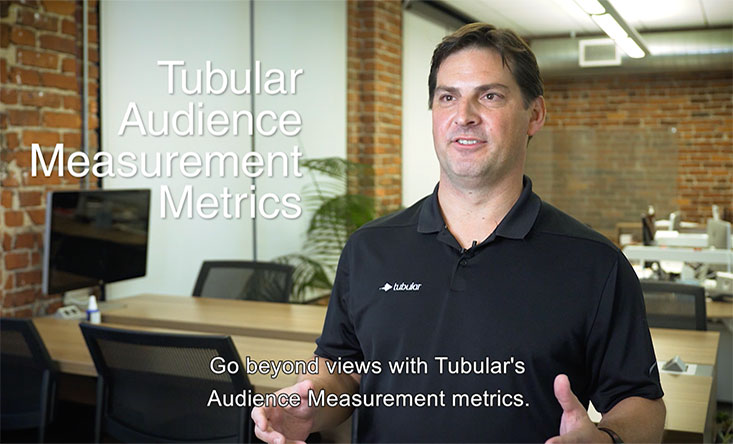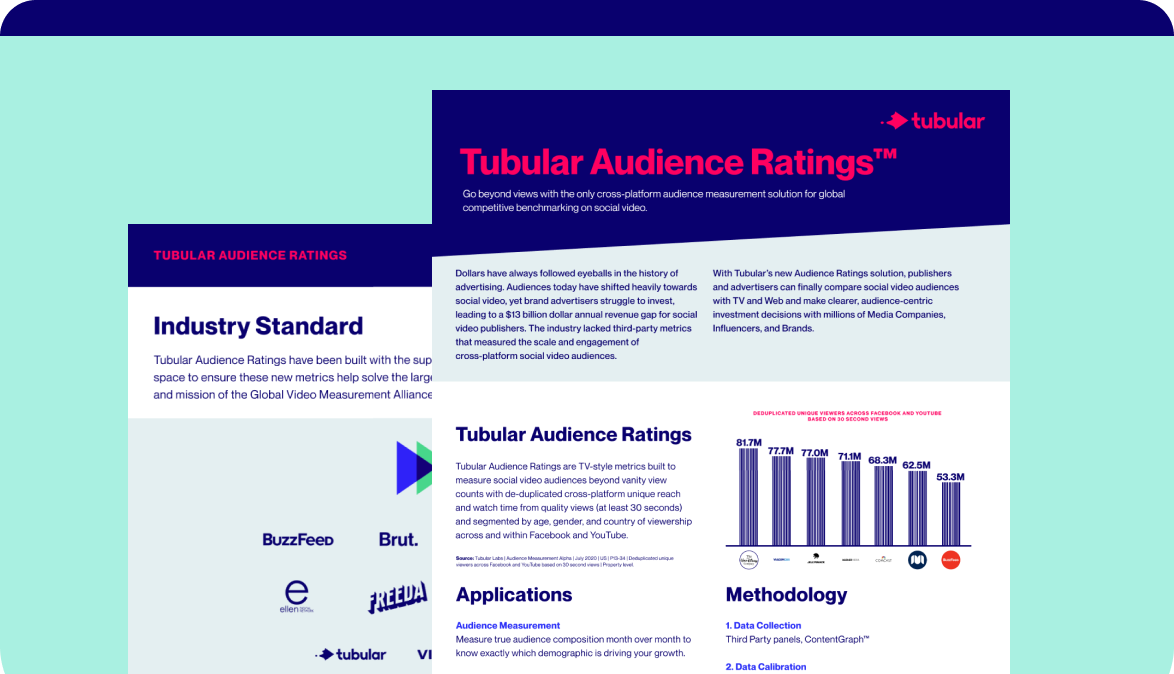 Need more info?
Grab our two-page overview to learn how Tubular Audience Ratings™ can help you compare, sell, and grow.
Download the overview