If it weren't already exciting enough that the Sex and the City girls are back (at least, most of them) after 17 years, the Peloton brand rode into the conversation — and rightfully so.
In the second episode of Just Like That, Mr. Big dismounts from his Peloton bike, wipes the sweat from his brow and turns on the shower. Suddenly, he collapses with his hand over his heart and viewers are led to believe he's having a heart attack. When main character Carrie Bradshaw arrives home sometime later, Mr. Big is dead.
A flurry of activity erupted across the internet as individuals voiced their opinions on the death and Peloton stock fell 16% in the two days following the premiere. While Peloton allowed their product and instructor to be featured in the episode, they likely didn't anticipate that the show's loyal fanbase might take the fictional death so literally. Or, that large publications would call on actual doctors to weigh in on the fictional character's health!
Regardless, shows are becoming deeply intertwined with our cultural conversation, and the fictional story had real-life repercussions. The agile Peloton brand quickly looked to Ryan Reynolds' marketing company, Maximum Effort, to build an ad in response to the chatter.
Reynolds had previously used Peloton advertising as inspiration when their 2019 Christmas ad was labeled 'sexist' on social media because a husband bought his wife a bike. Critics remarked that the wife looked unhappy and was forced to work out as she vlogged about her experience. In a few short days, Reynolds had employed the same actress (whose face was all over the internet) in an ad to promote his new spirit, Aviation Gin. He tweeted "exercise bike not included".
Clearly, Maximum Effort is proficient in moving quickly, using relevant narratives, and performing damage control. In a short 48 hours, Peloton and Reynolds co-created a clever, lighthearted response video featuring Chris North (Mr. Big) and Peloton Instructor, Jess King.
The two were cozied by a fire toasting to "new beginnings" and remarking how great Mr. Big looks and feels. Then the video delves into the benefits of cardiovascular exercise, ending with the message: "He's alive."
The spot hit a spark with audiences. In the first three days after publishing, the video racked up 4.6M views and more than 70k meaningful engagements on Twitter. This is by far Peloton's strongest performing video on the platform.
Our Kate Ginsburg, Head of Content and Product Marketing (and Peloton user), remarks,
"Peloton could have easily released just a simple press statement and called it a day. Instead, they took to video and their social platforms to create an incredible spot that was funny and is clearly resonating with audiences. They recognized the opportunity to regain control of the narrative and it certainly got everyone's attention."

Kate Ginsburg, Head of Content + Product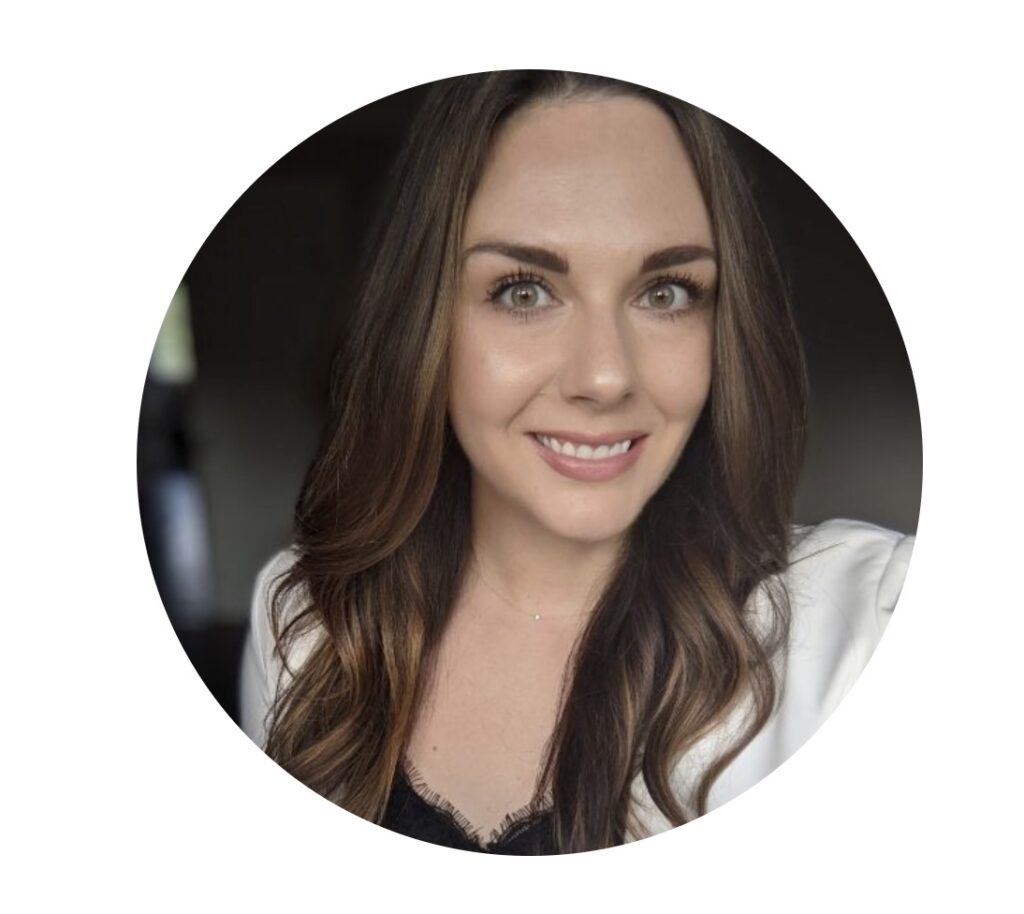 When they said "there's no such thing as bad publicity," Peloton understood the assignment. Rather than let the story spiral out of control, the company quickly reclaimed the narrative and used it to elevate their brand rather than hurt it.
Touche, Peloton. Touche.
See our other top moments in social video 
Unfortunately— Only a few short days after the video was published, the press released an article in which two women accused Chris Noth of sexual assaults that allegedly occurred in the early 2000s. While Noth denies allegations, Peloton told CNBC, "every single sexual assault accusation must be taken seriously."
While the news certainly hinders the longevity of the campaign, Peloton had no prior knowledge of prior sexual assaults and immediately pulled the videos across platforms (even though it cost them a pretty penny to produce).
All in all, the brand demonstrated its ability to pivot and redirect the narrative. Look at the news — the Peloton name is all over it.
---
If your company is interested in learning about Tubular can help you refine your content strategy, contact us here.