The music industry has long been the focus of scrutiny from many artists for its overbearing record contracts and manipulation of naive and hopeful talented musicians. Millions of fans might not know that their favorite musicians don't own their own music.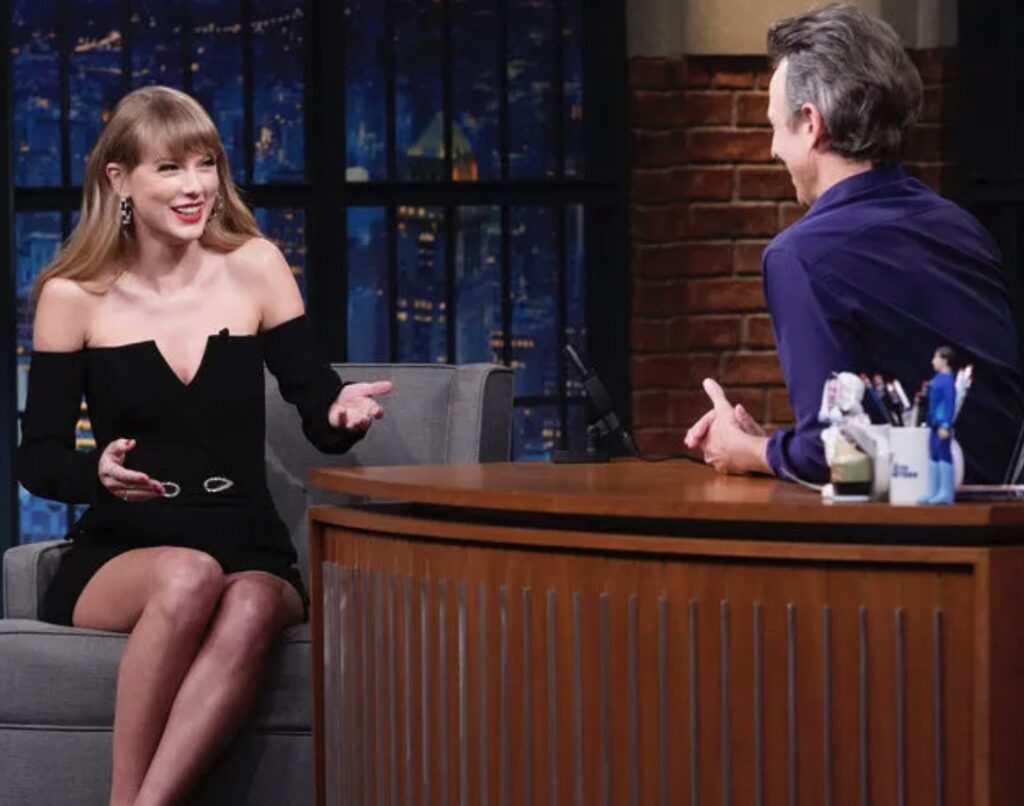 Swift told Seth Meyers Friday on The Late Night Show, "Years ago I wanted to be able to buy my own music, and it was sold to somebody else."
Many of the world's most infamous musicians have come out against record labels. Prince is notorious for coming out and warning young artists — "don't sign."
What does it look like when record labels own their artist's music?
The industry-standard contract is called the 360 Degree Agreement, which was created to accommodate the variety of revenue streams that exploded from the internet. With 360, the label earns revenue from all of the artist's activities rather than just from record sales. These activities include live concerts, endorsements, licensing, streaming royalties, digital sales, merchandise, and any other income stream. In exchange, they promise to promote the artist's fame as a whole rather than solely marketing record sales. In this case, many record labels simultaneously act as managers. While many artists have spoken out against it, none have been able to take down the system that so skillfully lures in talented aspiring musicians. 
But things are changing — with the emergence of social video and the creator economy, many artists have found alternative ways to own their content. We spoke to Tubular's resident Swiftie and Customer Support Specialist to get some perspective.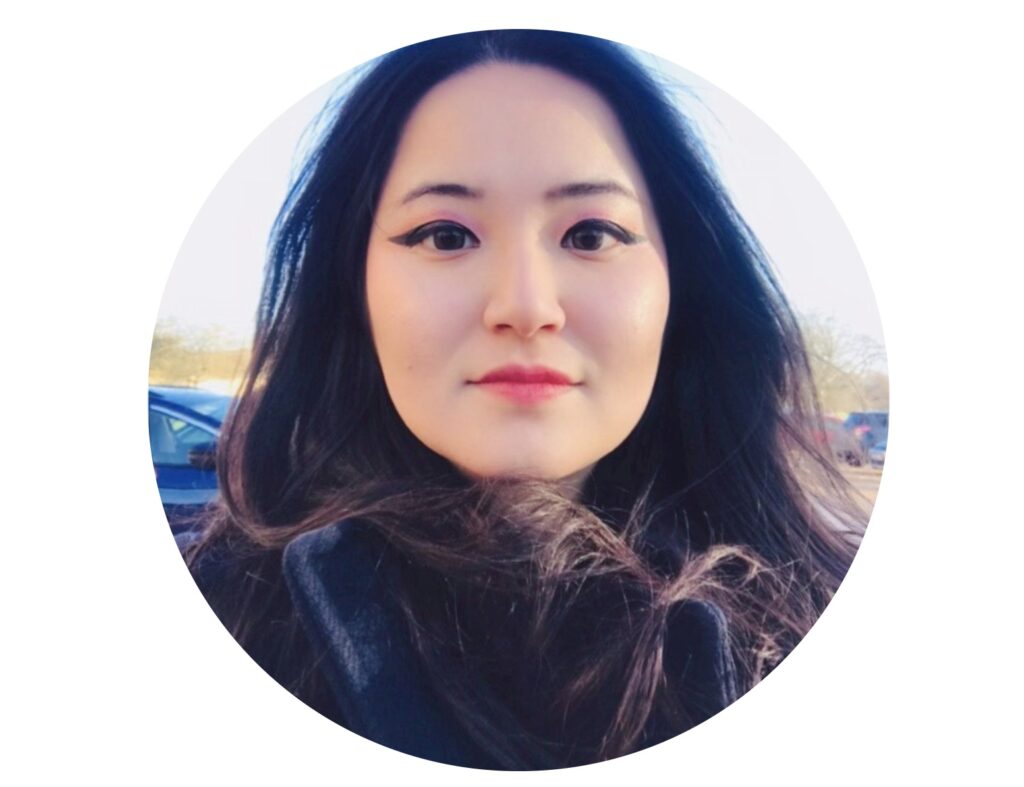 "In the past, artists and creators signed with corporations & big labels to gain popularity and fame. But nowadays, as social media platforms and social video are so powerful, it provides a completely new channel for artists to gain visibility and fan base."

Customer Support Specialist, Ann Liu
The Record-Breaking Re-Record
Enter in: Taylor Swift and her army of dedicated fans, aka — Swifties. On Friday, November 12, Taylor re-released her album Red from 2012, originally owned by a label. This time, she is label-free. The album rendition is titled Red (Taylor's Version).
Billboard reported that Swift had the biggest album sales week of 2021. According to Spotify, Taylor broke records on the streaming platform for most album streams in a single day by a female artist (90.8M). That said — the previous title holder was also Taylor, following her release of "Folklore" in 2020.
Tubular's data reports that Swift's personal Youtube racked up 170M views across 39 uploads in the first week of release. In just 7 days, +7,890 album-related videos were uploaded by fans across Facebook, Youtube, Twitter, and Twitch.
Exercising Creative Freedom
One of the most notable songs on the album that Taylor says she is most excited about is "All Too Well".
When Swift appeared on The Tonight Show, she told Jimmy Fallon this was her favorite song on the original Red album from 2012. Still, she revealed "oftentimes my personal favorites don't end up being singles or videos" due to labels having the final say in the songs that they'll push and market the most. So the original 10-minute version of the song was cut down to a standard length and never given a video feature — until now.
Swift resurrected this song with her director debut for the short film "All Too Well". This video won the highest number of Youtube views on Taylor's channel with 41.1M and 3.6M engagements in just one week and more than eight other song variations, such as the lyric video, short film, and SNL performance earned over 70M views total.
Mastering Fan Engagement
Taylor made her directing debut with "All Too Well", a short film starring Sadie Sink from Stranger Things and Dylan O'Brien from Maze Runner. In her classic Swift-style, she dropped dozens of "easter eggs" (clues & codes) throughout the 14-minute film, which incite her fans to scour the content for a hint into Swift's personal life. This scavenger hunt game she's created with fans exhibits a mastery of viewer-creator relationships.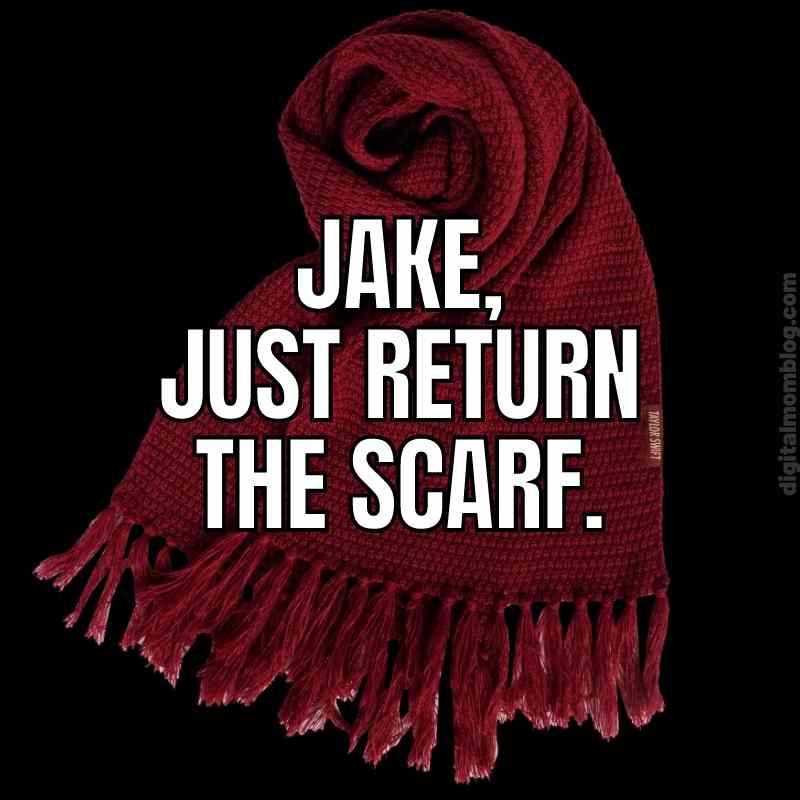 Perhaps the most notable "easter egg" from the album is the infamous red scarf that has slain the world of social video. Fan's detective work speculates the scarf in the video was kept by her ex, Jake Gyllenhaal. The lyrics say, "you've still got it in your drawer even now" which has Swifties and celebs, alike, in a social media frenzy.
Engaging with fans this way exponentially propels viewership, engagements, and minutes watched. When you have millions of people raking through details with a fine-toothed comb, engagement skyrockets — this is a lesson that all brands and creators can learn. Today's young social video audiences want to participate, relate, and be involved rather than just consume.
The Future of Crowd Funding
Swift's ability to produce records sans-labels has allowed her to reassume creative control and become more successful than ever before. She's breaking records left and right. But how can up-and-coming artists without a fanbase as loyal as the Swifties afford to do the same?
We believe the evolution of social video can offer a direct line of communication between creator and consumers. Many artists are looking to promote NFTs via social media to use fan funding for an album, exonerating them from going to a record label. This trend is not unique to the music industry, as it spans across all industries where creators are becoming self-empowered through social platforms. 
But why would fans pay for NFTs when they can stream on Spotify or Apple Music?
The truth is that fans love the artist, not the record label. We've seen how Swifties have responded in the first week of Red (Taylors Version), and celebrated her freedom to exercise creative control. Many music-lovers would be happy to support their favorite up-and-comers in recording an album with total creative authenticity rather than one edited by a label.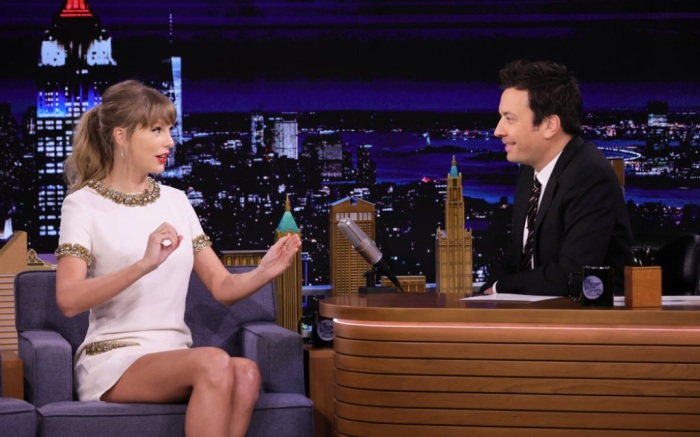 Swift told Jimmy Fallon that she often goes online into fan forums to converse with Swifties: "I really like our relationship. I think I know what they are wanting, and the version we are putting out will be the new standard version".
Social video and the creator economy have single-handedly altered the way musicians put out music. This shows us what the future of dispersed funding could look like. It also indicates how consumer-creator relationships empower creators. For more predictions on the future of the Creator Economy, read here. 
Other female artists have also taken a bit of power back this month. Jessica Simpson bought back the rights to her lifestyle & clothing brand for $65M. Additionally, after over a decade of conservatorship, Britney is finally in control of her own money, property, and life. #FreeBritney.
We spoke to the Lead Product Manager and Taylor Swift expert at Tubular to get his perspective on the future of creatives in power.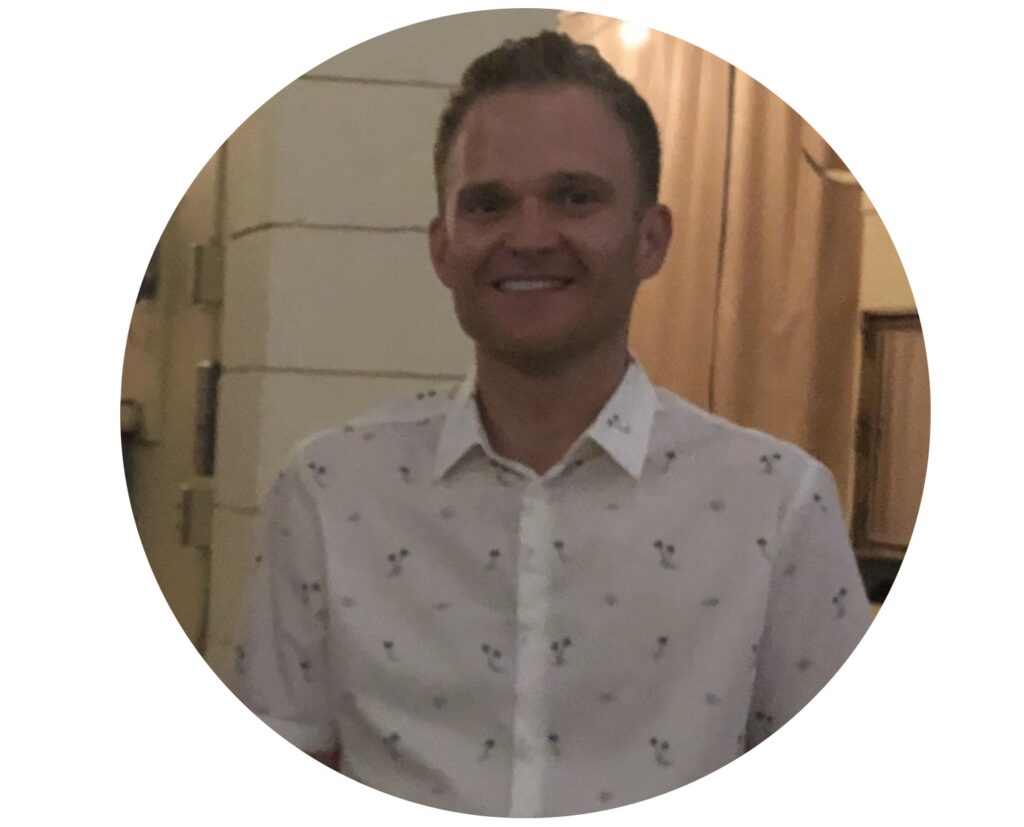 "More ownership for creators is in the future. Content has, and always will be, king. iHeartRadio, for example, is committing to exclusively playing her Swift version tracks."
Lead Product Manager, Aaron Goldstein
Insights to Actions:
What can your company learn from the Taylor's reign?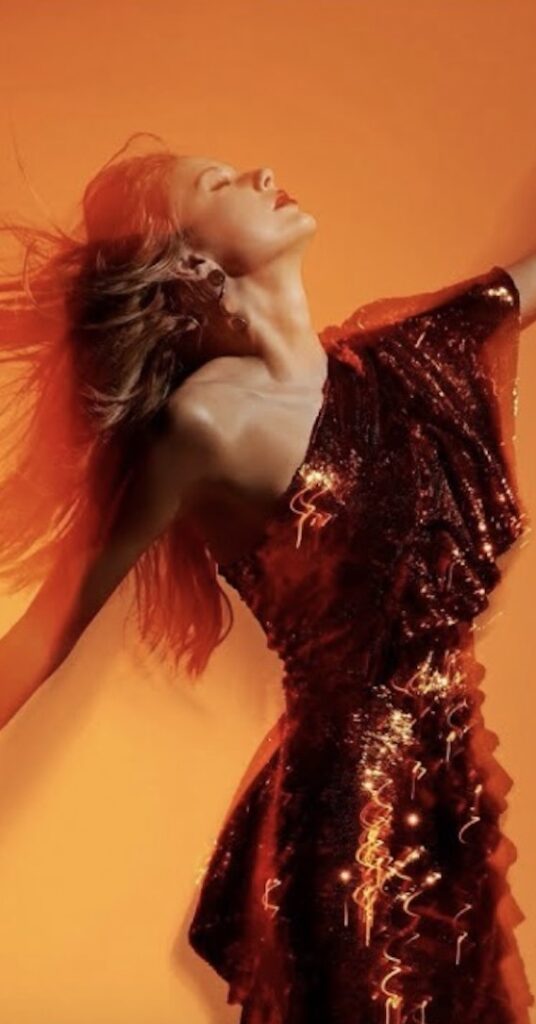 Align campaigns with social video trends. Taylor used trends to create spin offs of her biggest hits; one of them being #SadGirlAutumn, which spun off of the #HotGirlSummer social media trend. When brands and media companies insert themselves into these trends, they achieve relevance and promote engagement that can potentially take their campaigns viral.
Get closer to your audience. As advertising and social media have become indistinguishable, we know that brands and publishers are closer than ever to their viewers, but we believe they can improve that relationship further. Swift admits to going into #Swiftie fan forums and interacting with her audience to understand what they love. She told Jimmy Fallon, "I really love our relationship", insinuating that her correspondence with fans is a two-way street. She listens.
Offer multi-dimensional experiences. Swift has uploaded at least eight versions of the song "All Too Well" to suit the viewing preferences of different fans. Some of them are live performances, lyric videos, acoustic arrangements, and films. Other creators offer reaction videos, dance instructions, and instrumental versions, and more. Offering more content variations doesn't detract from the campaign; it adds to it. Consider your niche audiences and how they like to engage. 
---
If your company is interested in learning about how Tubular informs your most important social video business decisions, contact us here.