Instagram without Reels is but a distant memory of the past. The social platform has taken considerable steps to integrate short-form video content into the daily experience of its users by algorithmically prioritizing videos and carving out a dedicated tab for Reels in the app.
Today, Meta claims 20% of user time spent on Instagram is with Reels, which is why their recent Reels API release is monumental to media creators, marketers, and measurement solutions like Tubular Labs.
Likewise, short-form video consistently sees higher performance, engagement, and consumer conversion rates— which is why we looked to a specialist from our Insights & Strategy team, Shamini Sellvaratnam, to share her expert opinion on how this new data can optimize your business.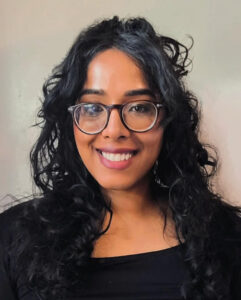 Hi, I'm Shamini Sellvaratnam and I'm Lead Specialist from the Tubular Insights & Strategy team. We help marketers, content creators, and media planners navigate and optimize their earned, owned, and shopper social video strategies.
Stay tuned to get Insights & Strategies on:
How short-form videos drive value for marketers
How to strategize & optimize Reels to work for you
How 3rd party measurement gives you the upper hand on your competitors
---
Driving value for marketers
There's no question that Reels have become the key to audience reach and engagement on Instagram. People spend half their time on Instagram watching videos, and according to Meta, 45% of Instagram users now interact with Reels at least once a week.
Short-form content has become a key tool in every marketer's playbook, with platforms like YouTube Shorts gaining 1.5 billion viewers every month, and TikTok achieving 1 billion active users worldwide in under 5 years.
Rival platforms like YouTube #Shorts have seen an increase in views among short-form content compared to longer content across various genres like Sports & Entertainment. With TikTok driving the need for other apps to optimize short-form content, Marketers can look forward to seeing similar growth and success patterns on Reels.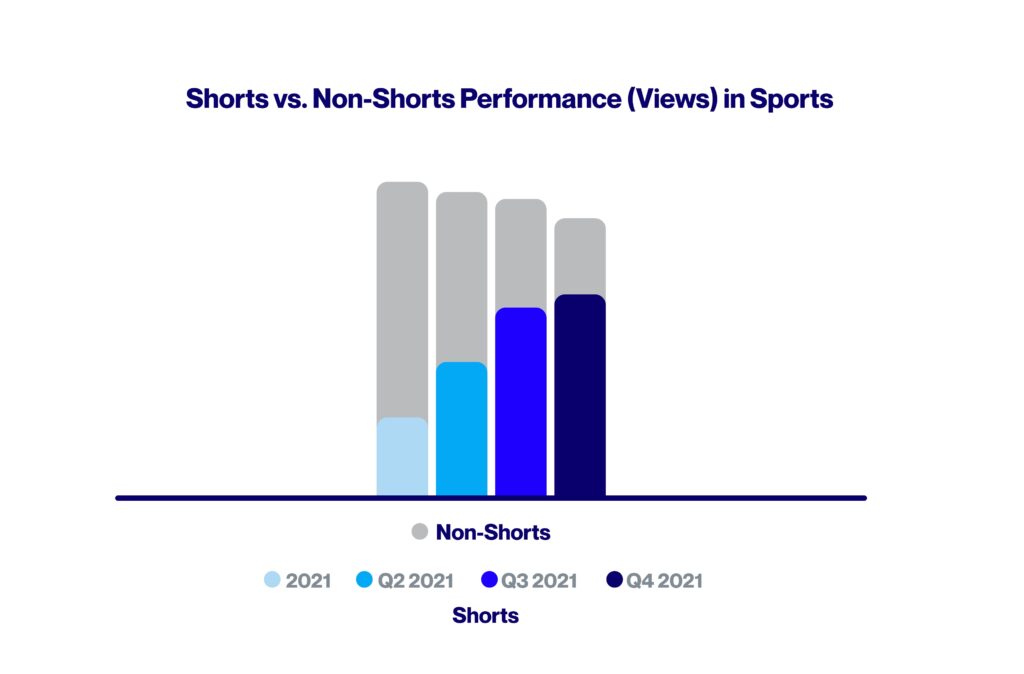 Our competitive marketing intelligence tells us that views for longer content are in decline, while short-form content continues to climb due to high demand. When we provide video performance metrics for our clients, short-form video is often the key driver of new growth even for channels that feel stuck. When media planning for the future, it's important that we look to these insights to figure out which content types to invest in and what to expect.
---
Optimizing Reels for your content strategy
Including Reels in your content marketing plan increases the opportunity for mass reach, high engagement, and increased discoverability.
Our Insights & Strategy team took some time to consider the latest content creation strategies and highlight 5 ways to optimize your Reels content: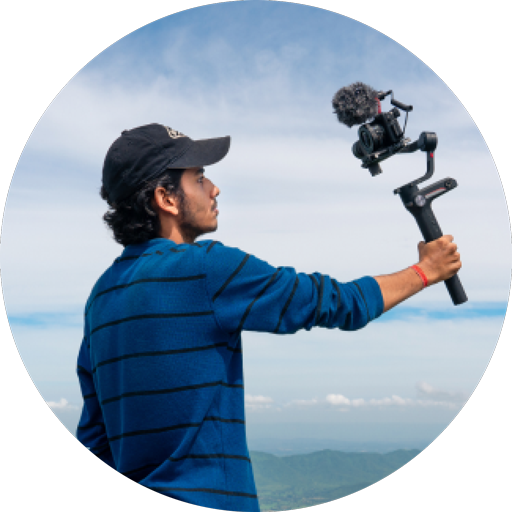 1. Highlight the brand within the first few seconds in your video
With so much content online, you've only got a few seconds to capture attention and drive your brand name. For video marketing production, always lead with your best foot forward. Short-form videos are popular because attention spans are getting shorter. Get straight to the point.
2. Experiment with transitions
Experiment with fun transitions to make your content engaging, catchy, and trendy. Marketing insights that viewers and consumers love to engage with the lastest video elements.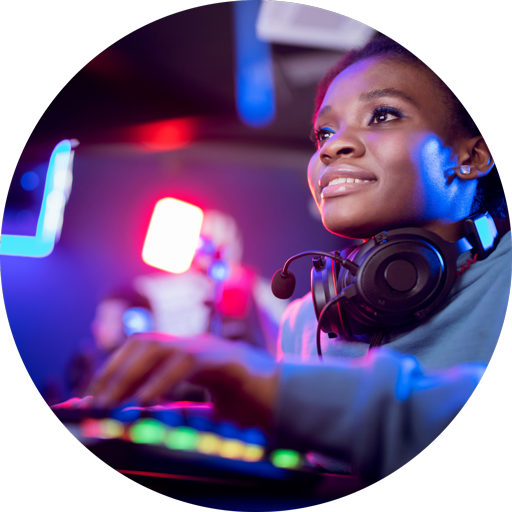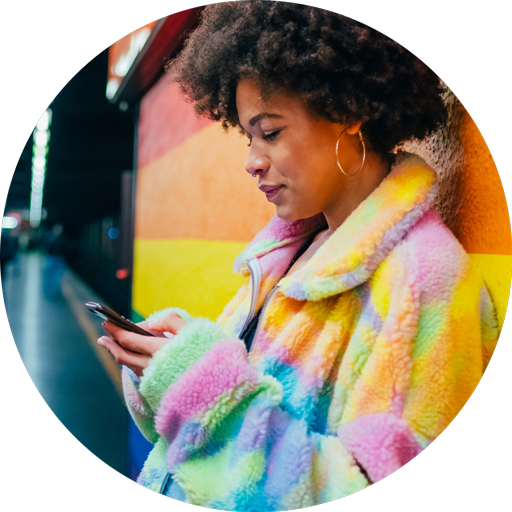 3. Sync content to music & use auto captions
Did you know that over 80% of Reels are viewed with sound on? Syncing content with music is a great way to create engaging content. Market insights indicate videos perform better when they include auto captions which Instagram now provides for free and easy application. This ensures audiences can enjoy your content even when they can't turn their sound on.
4. Stay on top of trends
Trends move conversations, and we're at an exciting time for them to move beyond well-loved platforms like TikTok and integrate into Reels & Shorts. Look at video performance metrics and content tracking to spot emerging trends before they blow up.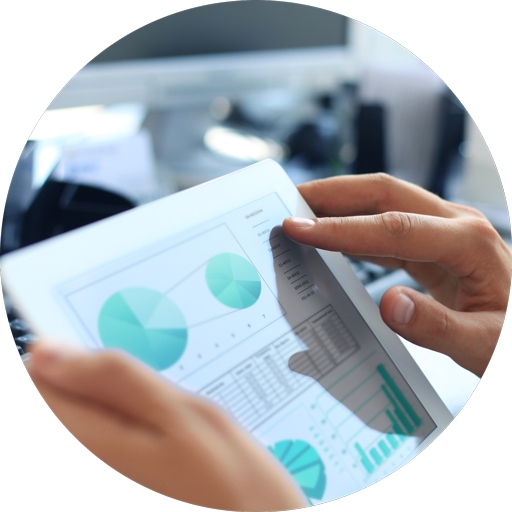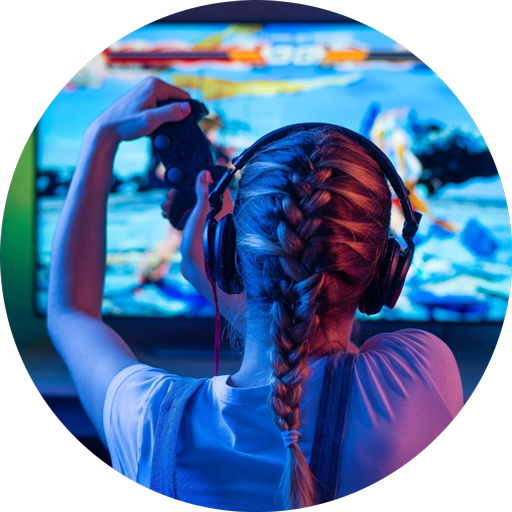 5. Use influencer partnerships to your advantage
According to Instagram, branded campaigns that include influencers saw a +123% lift in awareness, +112% lift in association, and +67% lift in consideration and motivation. These numbers indicate that creator partnerships boost brand impact and identify recognition.
---
Establishing the upper hand on your competitors
With Instagram Reels API now available, it's time for marketers to not only look deeper into their own data but also into their competitive data.
Who are my competitors partnering with? What trends are they speaking to? Without competitive marketing intelligence, you can only see into your own video performance metrics. But using third-party measurement tools like Tubular will give brands and creators the ability to not only view and measure their own short-form performance, but also against their competitors'. This allows you to maintain marketshare and position your company as leaders in your industry.
On the Insights & Strategy team, we track platform performance so you don't have to. We work with the best of the best to provide publishers, advertisers, and media buyers with tailored advice on the social media ecosystem from content strategy to advising on go-to-market strategies.
---
Thanks for tuning in to gain insights from our Insights & Strategy special guest. This skilled team of data-gurus and trend trackers provides global leaders with detailed customized reports that allow them to progress with optimized content marketing strategies based on consumer behavior, viewer behavior, and industry insight.
Learn more about how you can see which audiences are driving sales for specific brands and product categories here.