MrBeast, world-renowned influencer and YouTube creator, is known for his larger-than-life challenges and cash prize experiences. He has recently created his own rendition of the Netflix original, Squid Game.
Squid Game is a blood-splattering story about several hundred South Korean desperados who fight for a cash prize of $45.6B won through a series of street-kid games turned deadly. For example, the innocent game, Red Light-Green Light, becomes fatal when losers are shot on the spot.

MrBeast's rendition, thankfully, was not so fatal. Rather than falling to their deaths, contestants fell into foam pits. Aside from the foam pits, however, MrBeast's Squid Game sets were stunningly true-to-film and reportedly cost $2M and 7 weeks to build and film. The winner of the YouTube rendition of the hit show received $456,000 USD and all other contestants walked away with several thousand dollars for their participation in the games.
But that's not the most shocking part of it all — Tubular's data reported that MrBeast's video garnered 133M views in the first week. To date, it's got 152M in just 2 weeks. According to Netflix, the real Squid Game had 142M views in the first month.

While certain commentators have criticized MrBeast's content as a 'rip-off', Squid Game creator, Hwang Dong-Hyuk, thinks of the spin-off as a positive emergence: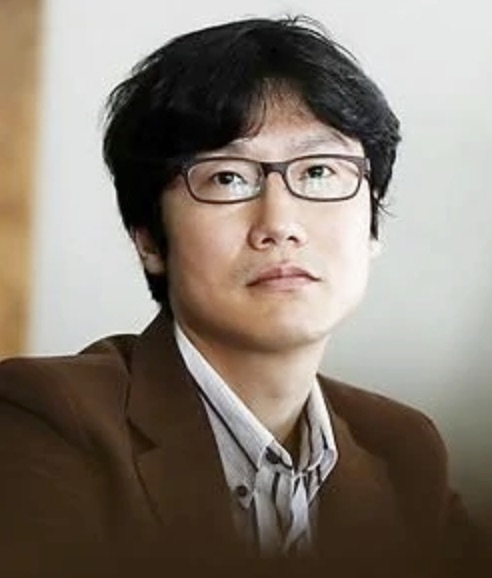 "I watched some of it. I loved it. It helped me promote the show, too. So I want more people to do it."

Hwang Dong-Hyuk
The same goes for Bridgerton which had previously held the title of #1 Netflix original series until Squid Game nearly doubled their views. When TikTok singer, Abigail Barlow, took to her platform to ask her audience "but what if Bridgerton was a musical?" the world of short-form video went into a frenzy!
After recruiting the help of her best friend and classically trained composer, Emily Bear, the two exploded across media channels and created a fully-fledged 15 song album titled: The Unofficial Bridgerton Musical. It's since been nominated for a Grammy.
One of the main actors from the show, Jonathan Bailey, told Entertainment Tonight that the TikTok album "is amazing", he remarked, "we are all just in awe."

So while critics might hold the opinion that creators are stealing ideas from shows, it seems like the representatives from the shows welcome the collaboration from creators.
Our very own Kate Ginsburg, Head of Content + Product Marketing, weighs in on the Netflix & Creator phenomenon:
"This is an amazing example of how a creator can take a cultural moment and make it their own. Tons of people across the world got sucked into Squid Game and to see a creator like MrBeast extend the concept to his platform – (and generate even more views than his inspiration) – is an incredible indicator of the power of social video and how digital communities influence culture.

Kate Ginsburg, Head of Content + Product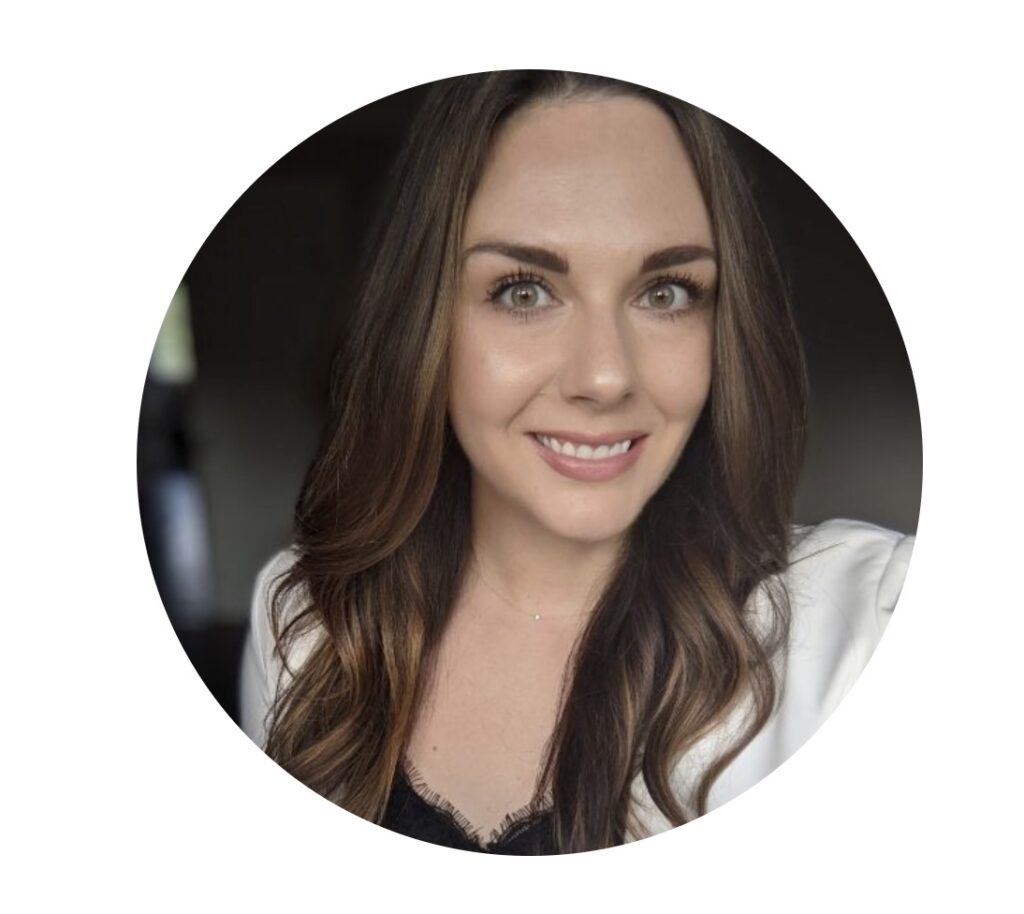 We may watch shows alone in our homes, but we're also watching together, as a world. The shows and movies that speak to our culture already have their emotional hooks in people. It's no wonder creators have begun leveraging these stories to expand their audiences and create viral content. It's high time brands and media companies jump on the bandwagon.
Insights to Actions:
We've now seen 2 of the biggest Netflix shows ever be remixed by creators and reach new heights. But what does this mean for brands, agencies, and media companies?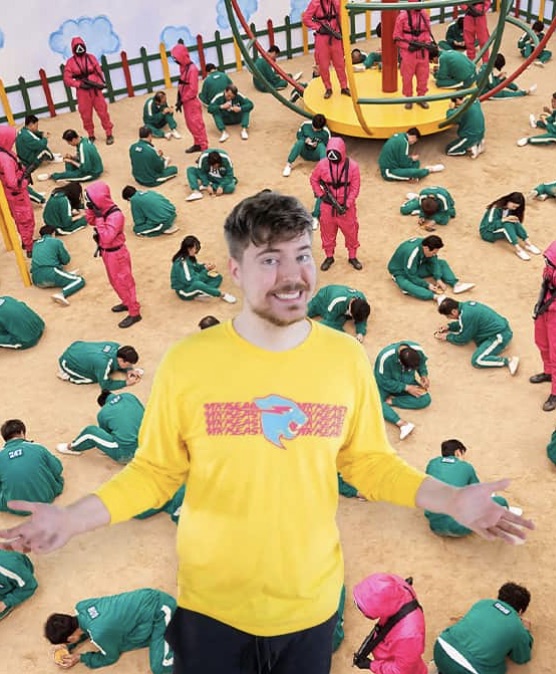 Start with Stories. The shows and movies that everyone becomes obsessed with are the stories that are resonating with audiences. Think: Ted Lasso, Stranger Things, Yellowstone. Create your own renditions through ads + content.
Community. One of MrBeast's strongest points are his ability to engage community. One content types that propelled his fame was giving away cars & money to low-income families. Engage rather than advertise.
Seize the Moment. In the same way brands create content around holidays — create content around the shows that are gaining traction. Make your voice a part of the conversation and position your comapny as relevant.
---
If your company is interested in learning about Tubular can help you refine your content strategy, contact us here.