Content that resonates
The ever-shifting landscape of social video means marketers must embrace new technologies, test out content types, and stay ahead of trends. These unchartered territories can feel like risky investments for brands, agencies and media companies, especially during uncertain times when most are pinching pennies. Using social behavioral insights that tell you what else your audience watches and their adjacent interests can help mitigate some of the risk of creativity and innovation.
We've cut our latest report, Watching is Better than Listening: How to build brand preference using social behavior, into a mini-series for on-the-go marketers. For Part 3, we're looking at how behavioral insights can be used to guide brands in their content strategies, specifically into new investments like NFTs, web3, and virtual realities by:
Understanding consumer interests by identifying who and what they watch
Unlocking ecommerce insights by seeing what they shop for
Venturing into uncharted territories to meet Gen Z audiences where they hang out
Below, you'll understand how two global coffee brands have aligned their most innovative social strategies with their audience's behavioral insights.
---
Viewing preferences guide Lavazza's virtual world venture into Roblox
We've noticed that global coffee brand, Lavazza, has entered into virtual reality with Roblox. While many may think this is an unlikely duo, we took a third-party deep dive into Tubular data to explore this.
Tubular's Audience Also Watches tool indicates that coffee fans are 4.7x more likely to watch videos about soccer compared to other audiences. Our insights also tell us that coffee fans are 4.4x more likely to watch videos about Roblox which means this virtual world is the perfect platform to meet their target audience. Tubular's Consumer Insights indicates that 8% of all Lavazza shoppers on Amazon are watching soccer on YouTube.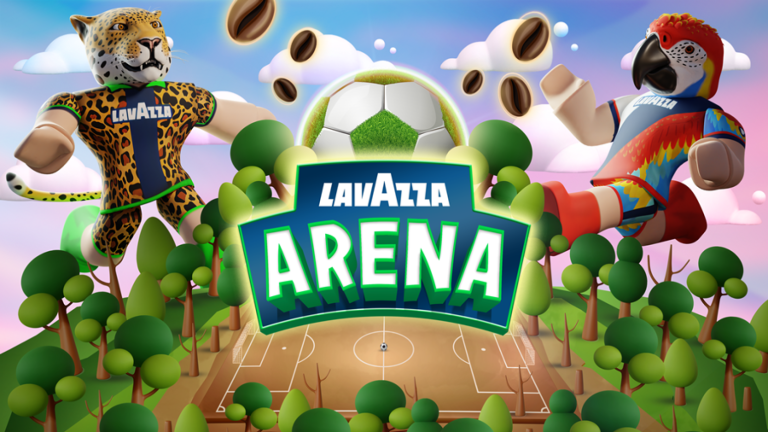 Great! A Roblox soccer game— but how will they differentiate and brand themselves against the multitude of similar soccer games on the platform?
Audience Also Watches reveals an interesting clue– coffee viewers are interested in eco-conscious content as they are 8.3x more likely to also watch videos about deforestation.
As of September 5th 2022, Lavazza has its own Roblox Arena soccer game where users can compete, explore forested areas, and learn about deforestation. The premise behind the soccer game is that every 20 seconds, the size of a soccer pitch is deforested globally.
---
Starbucks' reward membership becomes a Web3 community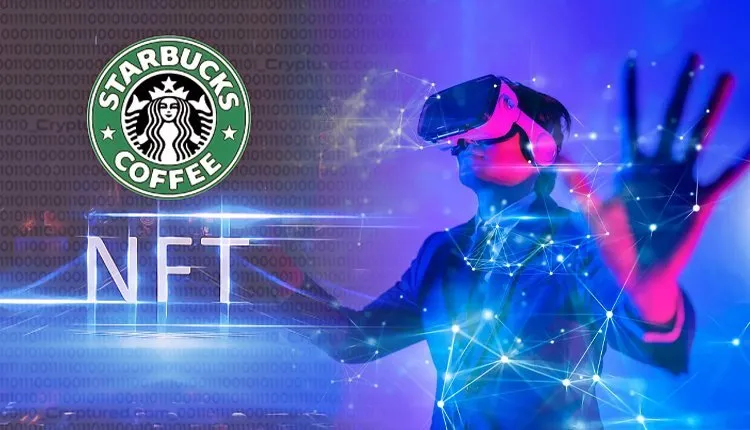 Only one week after Lavazza's launch into virtual realities, Starbucks opened the floodgates to its new Web3 hosted experience. Starbucks is the first major enterprise to launch a virtual experience for its pre-existing membership program.
The Starbucks Odyssey is intended to be a place where rewards members can meet each other, play games, earn rewards, and even buy one-of-a-kind NFTs.
Both coffee brands are opening new ways to interact with their consumers, and yet — their strategies are each uniquely aligned with their own consumer preferences!
Let's take a look at Starbucks' social behavioral insights to find out why:
Science & tech is a massive category that nearly everyone on social media is exposed to which makes it a great starting point for any brand looking to activate. Science & tech viewers make up almost 60% of all Starbucks shopping on Amazon. Moreover, this coffee brand has even more niche audience alignments in the tech space.
The brand told the press, "Starbucks has a history of taking leading-edge technology, innovating, and making it accessible and approachable for mainstream audiences". So, does Starbucks have a loyal consumer audience that obsesses over new wave technologies? According to Tubular Intelligence, over 25% of Starbucks' YouTube audience also watched content from tech creator, Marques Brownlee. That accounts for nearly half a million people in August alone.
It doesn't stop at Brownlee! Viewers of the popular tech channel, the Verge, are 5.3x more likely to shop for Starbucks on Amazon, and Wired viewers are 3.1x more likely.
Below you can see how much Starbucks' audience overlaps some of the tech & Web3 hosts:
Creating a place where Starbucks rewards members can meet each other, interact, and engage with new technology is in perfect alignment with their consumer base.
Letting insights like these guide a content strategy mitigates investment risk, allows for inspiring creativity and ensures ROI.
---
Mitigate risk by optimizing your aim on your target audience
Two globally renowned coffee brands with die-hard fans are venturing into new wave tech spaces in entirely unique ways. Knowing who your audience really is through behavioral insights can be far more informative than what a brand could learn from monitoring comments & engagements.
Ready to turn the lights on and cast out all branding blindspots? Check out the full-length report here: Watching is Better than Listening: How to build brand preference using social behavior.
Don't miss Part 1 and 2 of this mini-series, and keep your eyes peeled for the final segment of Actions Speak Louder than Words: The Social Playbook for Behavioral Data dropping soon!