Welcome to the final stage of the Social Video Marketing Funnel! Over the past month, we've explored Awareness → Consideration → Conversion → and now, Loyalty!
Loyalty is the final stage of the marketing funnel because this dedicated group of customers is your bread and butter. They will not only buy your products time and time again, but they will even promote your products on their own channels for free.
Loyalty starts with community. If you can align with your audience's interests you will nurture a community beyond product sales. This audience will become your biggest advocates and most cost-effective customers.
It's time to go beyond product-focused content and foster a community around your brand that gives audiences a deeper sense of belonging.
If you missed any of the past funnel phases, find them here:
But without further adieu, let's explore two highly effective ways to build a loyal community around your company:
---

Objective: Use insights to stay in touch with your current customers' surrounding interests that tell you who they are, what they like to watch, and what they care about.
How to:
Uncover creators who are leading relevant trends so they can integrate your brand with those audiences
Fuel user-generated content from loyal consumers who love your products
Signs of a leaky funnel:
Social strategies don't align with brand values and audiences can sense the inauthenticity and disconnect
Retargeting those who have already converted without giving back
Publishing content after a trend has peaked and begun to fall off
The Cheesecake Factory: Restaurant, Brand, And Social Media Superstar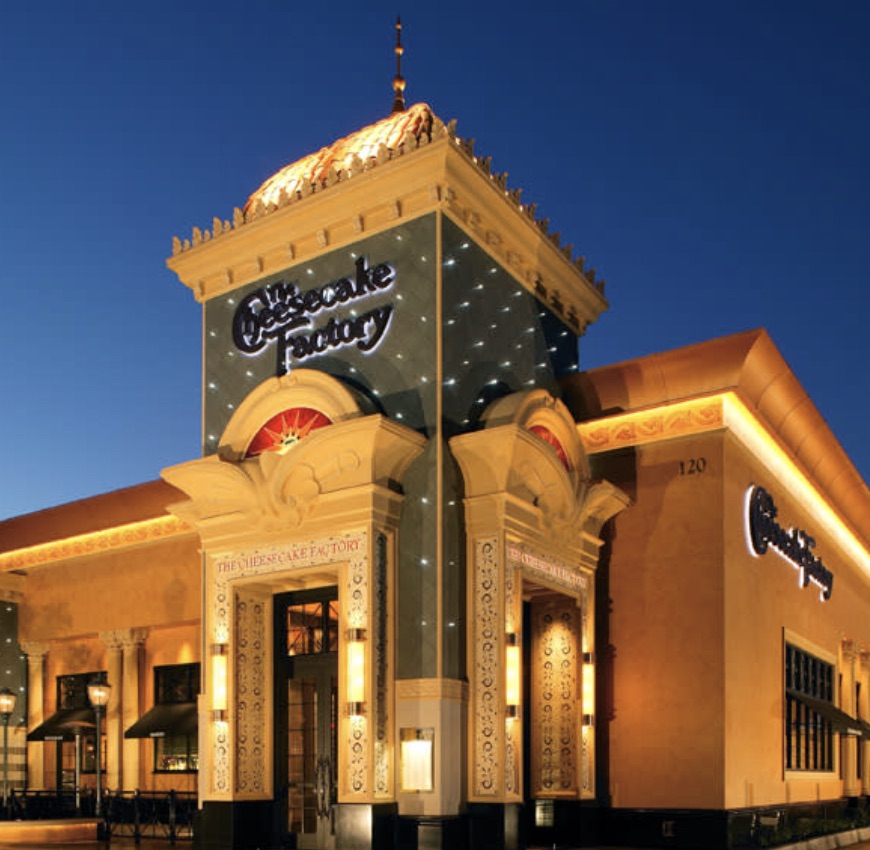 During the airing of Netflix's Love is Blind Season 4 Reunion, over 175k people were tuned into the show's Instagram Live Stream.
The cult audience was reeling with anticipation before the live show began. With so many eyes waiting to see which couples survived post-show production, several brands jumped on the golden opportunity to interact directly with consumers. 
While waiting for the delayed premiere, Maybelline wrote "do we have time for a drugstore run?" Other brands like eBay also entered the chat to get their two cents in. MTV said "we need Marshall and we need him now" in reference to a favorite cast member.
But none went so far as The Cheesecake Factory. The restaurant chain was cracking self-deprecating jokes, jabbing fun at the show, and asking the audience what their predictions and favorite moments were. In essence, The Cheesecake Factory took over the live stream as the unofficial chat moderator and kept the conversation going for over 90 minutes.
Across social and the news media, The Cheesecake Factory has scored a big win. The brand showed how brands can and should show up in culturally relevant moments to connect with their audiences and that they know their audiences. In fact, those that search 'cheesecake factory' in search engines are 42.8x more likely to watch videos in the "Entertainment Industry" category on social.
Trends and cultural events are important because they offer marketers the unique opportunity to get directly in front of viewers' eyes. No more beating algorithms or cutting through the online clutter when millions are watching in real-time.
When a trend moves this fast, there's no time to research, analyze, plan, and execute. Strategists can utilize the predictive insights they need to outsmart competitors at the moment. While other companies left a comment or two in the chat, The Cheesecake Factory outpaced them by fueling the ongoing conversation surrounding specific Love is Blind drama. They tapped into their potential and current clientele and became more than just a restaurant chain. In fact, the restaurant became a social media personality that users now associate with humor and hilarious relevant moments. 
---

Objective: Align with social causes your audience cares about to nurture a community beyond product sales.
How to:
Create a campaign that shows how much you appreciate your community
Social causes give your community an opportunity to get involved
Leverage psychographic data to determine which causes align more with your core customer base
Signs of a leaky funnel:
Weak loyalty due to the lack of a brand community
Brand struggles to stay relevant because it only runs sales campaigns
Buick's #SeeHerGreatness March Madness Campaign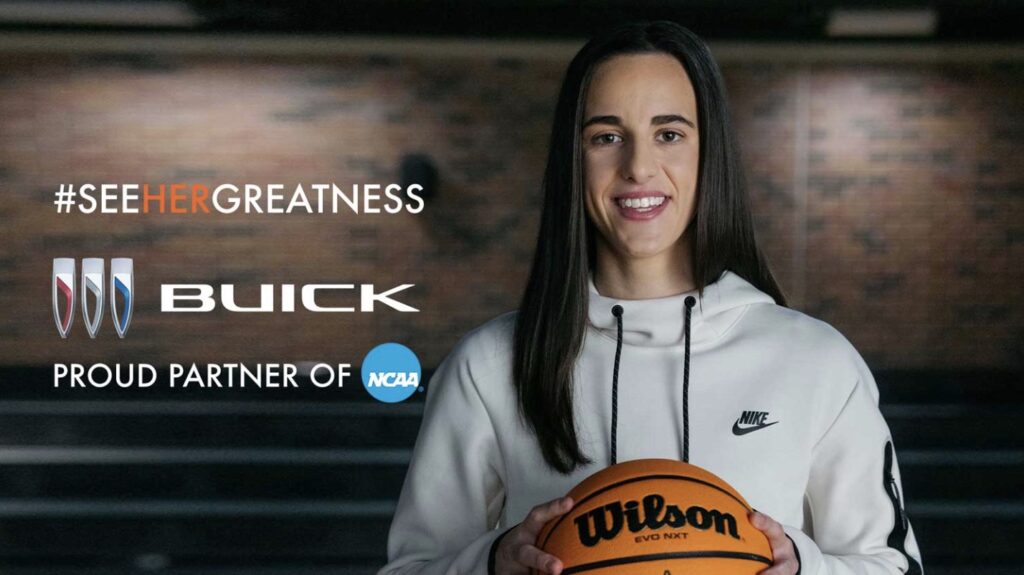 March is a month filled with marketing madness and jaw-dropping basketball moments — what could be better? But every year, one topic of conversation surfaces that upset many fans and players alike. The issue of gender equality in the world of basketball.
Historically, women's sports have paled in comparison to the viewership and marketing spend that men's sports receive. That's where Buick stepped in.
The #SeeHerGreatness campaign featured epic moments from women's college basketball and was displayed across all March Madness streaming platforms. When the content is clicked on, it directs viewers toward live women's games occurring at the same time.
But how did Buick choose this social cause to guide their campaign idea? Molly Peck, Chief Marketing Officer for global Buick and GMC told Front Office Sports "As the automotive brand with the highest percentage of female buyers, Buick has an inherent responsibility to advocate for women's rights and equality."
Buick ran the same campaign in 2022 and it was a slam dunk. Tubular's social video analytics indicate the car brand's viewership skyrocketed from only 1,500 views on TikTok in February to over 20 million views in March (for reference, that's more people than the entire population of New York City)!
This year, we saw a huge spike in women's basketball viewership on social video. Tubular's social video insights indicate that video uploads about women's basketball climbed by 53% since last year's March Madness. We can't help but think some of Buick's redirecting ads might have had something to do with the increased interest in women's college basketball.
By aligning with this social cause that continues to grow in precedence year after year, Buick positions itself as a brand that listens to and cares for its consumer base.
---
Let's review some of the key takeaways from Part 4 of our Social Video and the Marketing Funnel: Conversion.
Loyalty KPI: Nurture a lasting community of customers
Strategies:
Align with the trends that your target audience loves

Partner with creators who lead trends to integrate your brand
Fuel UGC from loyal consumers who 
love your products
Run campaigns that give back to 
the community.

Shows how much you appreciate your community
Promote relevant social causes to get your community involved
Thanks for following along with our four-part Educational Guide to marketing funnel success accompanied by real-world marketing examples.
If you missed any of the past weeks, you can find them below:
If you want to unlock insights from all four stages in one easy-to-read bite, download the full report here: Social Video Funnel Optimization: Your Educational Guide to Success.
---
If you're interested in staying on the pulse of culture through social video's single source of truth, it's time to request a free demo of Tubular. Click below to unlock social in a whole new way.