If you're bringing in a new social video measurement and insights solution, it means you're taking a proactive step towards optimizing your content, influencer identification, and marketing strategies. Congratulations! This is a huge step toward growth — but let's face it — sometimes growth can feel awkward.
That's why Tubular offers world-class training & onboarding specialists to guide you through your first 30, 60, and 90 days with us and ensure you're getting the most out of your insights.
We've asked our Head of Customer Success, Jessi Dexheimer, to explain what the first three months look like.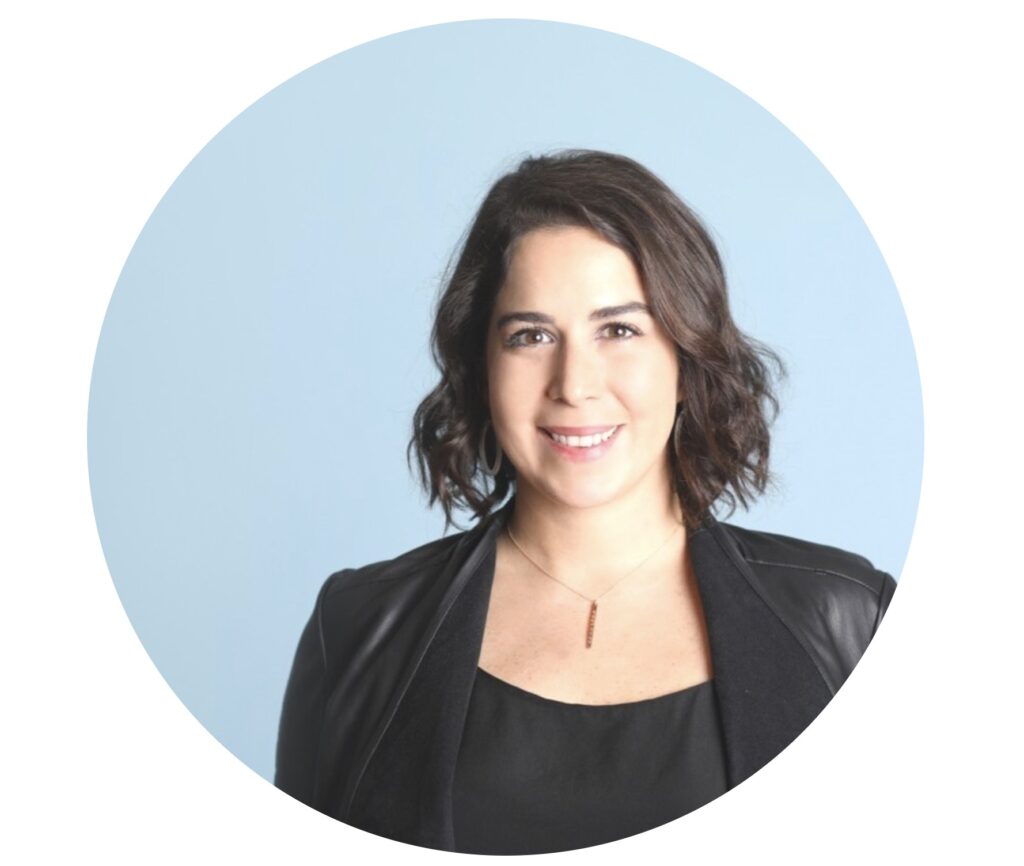 "The first call is really exciting because that's when customers really understand the power of Tubular and everything they can do and see on the platform!"
—Jessi Dexheimer
Head of Customer Success
---
30 Days
Welcome to the social video universe — now, you can see everything.
Kick-off Call
On your kick-off call, your team will meet your dedicated Customer Success Manager who will be your go-to contact for all things Tubular. Together, we'll discuss your OKRs, why you're using Tubular, plus your short and long-term goals. What do you want to accomplish in the next 6 months? How about the next year?
In this introductory call, we'll also schedule future calls. You have live access to your personal CSM for two hours a month. What works best for you? Two 1 hour calls or four 30-minute calls? Your Customer Success Manager's mission is to assimilate into your current workflow as seamlessly as possible.
Then, it's time to schedule your official training call with our team of experts!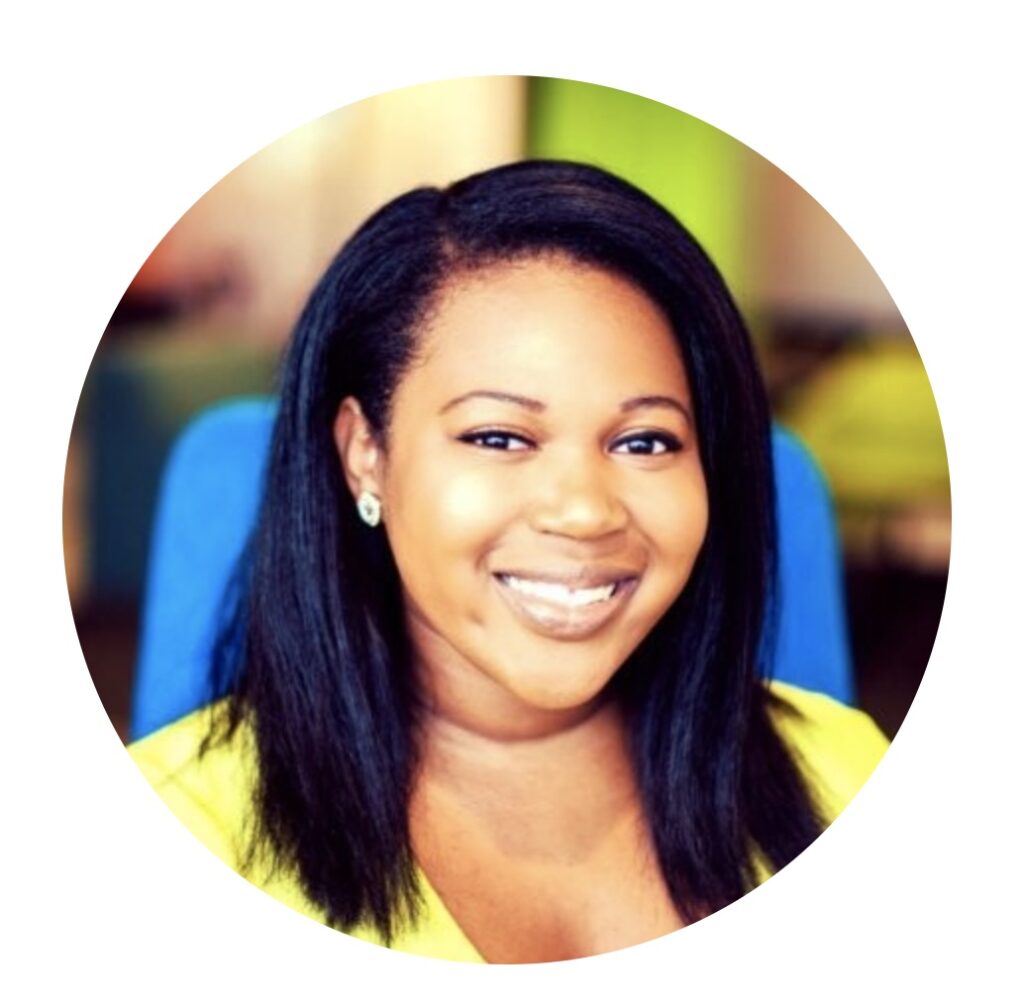 "Customer training and enablement is critical to the customer journey and life cycle to deepen their engagement and understanding of the tools and features available in the Tubular platform. Once an "aha moment" happens users and customers are more likely to continue depending on the power of Tubular."
— Courtney Parham
Customer Training & Enablement Manager
Training Call
Your company's unique goals will be the foundation of our partnership together.
Whether it's content strategy, influencer identification, or sponsorship negotiation, we'll walk you through exactly how to use the platform to support these goals. Our training team will also show you how to get competitive intel on this call so you can walk away with tactics to start gaining market share.
This is your time to ask questions, get comfortable with cutting-edge features, and build your dashboard. There are great options for you to customize your experience in this call including bespoke searches and saved lists so you can keep tabs on content types, competitors, and more. These saved lists help you observe change over time and make using Tubular quick and easy. Our training experts come to the call with many carefully thought-out suggestions of what you should put on your customized dashboard and will also help you set up your own saved lists and searches!
You'll leave your training call more excited to explore the platform than ever. Finally! A solution lets you see into walled gardens and check in on your competitors.
Don't worry, if you forget a crucial question, Tubular provides a 24/7 always-on learning lab filled with a glossary of training videos. Plus, a live chat feature so you can talk with a real person (yes, a living breathing human) for support. We guarantee a 24-hour response, but the average answer time is typically under one hour.
---
60 Days
At 60 days, your team is navigating the Tubular platform like its second nature and the best part is— you're starting to see the immediate pay-offs of making data-backed decisions.
Your CSM will continue to support you in using the platform to reach your KPIs while also allowing you the space to explore and find your own insights. Our methodology is to empower you and your team to find your own meaningful insights. We hand you the keys so you can get behind the steering wheel and put the pedal to the metal. When it comes to social video — time is everything. Platforms are constantly evolving algorithms and new creators explode overnight. If you're not ahead of the curve, you're behind.
Beyond training, your CSM helps you prepare for the big events in your calendar. They actively harvest data to support you during Upfronts, Newfronts, show premiers, product launches, and more — so you can show up with confidence.
---
90 Days
By 90 days, you are a pro and we will begin to evaluate your KPIs with more scrutiny. You'll have a quarterly business review (QBR) with your Customer Success Manager.
What can you expect from your Quarterly Business Review? We'll start with a general review of your campaign, marketing, and influencer initiatives. Your CSM will revisit your initial goals with Tubular and benchmark the progress you've seen in just a few short months. Expect to see growth and in-depth analysis worth celebrating. Then, you'll have an opportunity to discuss your next set of goals – 6 months to 1 year!
Here's an example of how we helped our friends at Indeed set clear goals and align their Tubular partnership to meet those goals:
"The onboarding experience was amazing and helped offer more understanding to my team on how we can use Tubular to guide strategy on the YouTube platform. We were able to utilize Tubular to offer engagement insights on various influencers who we were looking to include in new video content. We wanted to get a deeper look into their audience overlap on the platform as well as how engaged viewers are with their content on YouTube."
— Gina Conteh, YouTube Channel Manager + Content Marketing Specialist at Indeed
In addition to your scheduled CSM meetings, QBRs, and 24/7 chat support, you'll also have access to the resources and trends we are uncovering at Tubular. We are constantly providing updated in-depth reports on video categories like gaming, beauty, travel, and more. Our category infographics provide an overview of industries in an easy-to-chew snackable format. We often host panels with thought-leaders like Moonbug and Benefit so you can see how other top users are applying Tubular data to their businesses.
All of these valuable resources are broadcasted on our social channels and are rolled into one monthly newsletter. Keep your eyes peeled for our monthly roundups so you can keep up with all the latest social video trends and marketing insights.
Interested in accelerated growth? Request a demo now to see inside the most cutting-edge insights platform for free.