If you're like us, you've been completely sucked into the Johnny Depp vs. Amber Heard trial. From Michael Jackson to OJ Simpson, it's nothing new to see Americans actively engaged in a high-profile lawsuit— but this one is certainly different. This celebrity trial is the first one that's being covered by opinionated TikTok reporters as much as it is by media publishers.
Let's find out how each platform is covering the trial to engage with the masses of obsessed audiences.
YouTube
On YouTube, most major broadcasters are live streaming the trial along with recaps such as "15 Most Shocking Moments", etc. Live streams are often accompanied by live chats where people can share their opinions. In fact, there are so many people engaging and writing that it's hard to keep up with the feed. Law&Crime Network posted a trial-related poll in their live chat that asks "Do you think the LAPD dropped the ball the night of May 21, 2016?" which has over 600,000 votes.
In general, YouTube is where audiences are going to view top moments and full live streams rather than reactions. Trial-related content with the most views is videos over 20 minutes in length. All in all, trial content on YouTube has earned over 993M views.
Instagram & Twitter
On Instagram and Twitter, we're seeing several celebrities making their opinions known. Ireland Baldwin, daughter of Alec Baldwin, has notably taken Depp's side on her Instagram stories. The model said "the thing is, I know women who are exactly like this. They are manipulative and cold and they use their very womanhood to play the victim and turn the world against the man because we live in a society where it's cool to say men are all the worst and blah blah f–kity blah".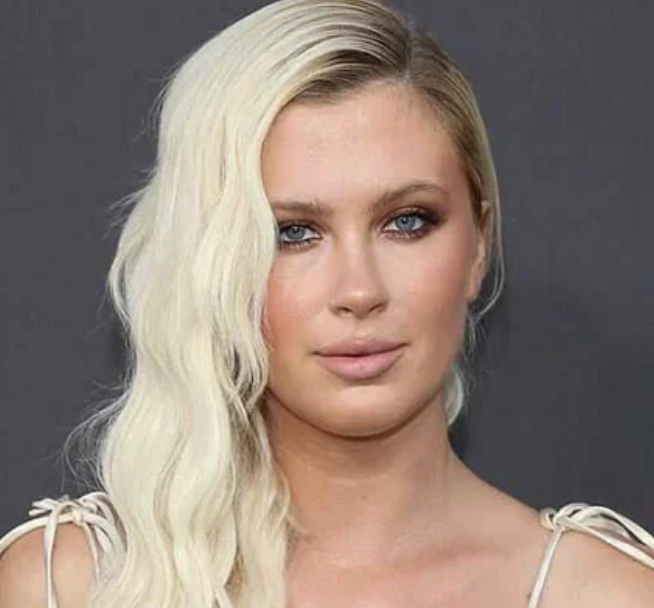 Along with celebrities, millions of others react to the trial's jaw-dropping moments and share their opinions. Comparatively, Twitter seems to be the most polarized platform as the hashtag #justiceforjohnny is the most viewed hashtag while more neutral like hashtags #deppvsheard are trending on other platforms.
TikTok
TikTok is driving major audience engagement on the platform. The hashtag #johnnydepptrial has over 226M views, and content is coming from all angles — from creators to enterprise brands.
After Heard made a claim that she carried Milani's color correcting concealer compact with her at all times to cover bruises from physical abuse, the makeup brand turned to TikTok to respond. Milani showed proof that Amber's allegations were false because that particular product wasn't even on the market at the time Heard claimed to have used it. It's gotten 5.2M views on TikTok in less than a week. It's pretty remarkable to see that a brand is responding to a high-profile case via TikTok (and it's not bad press, is it?). With hundreds of millions of eyes on this case, Milani has succeeded to get an impressive amount of visibility on the name brand and the product itself.
But it doesn't stop there… a TikTok creator, @devotedly.yours, took matters into her own hands and submitted Milani's information to Depp's lawyers. She posted documentation of her entire experience entering the Fairfax county courthouse and tracking down the actor's legal team to hand-deliver the evidence. The power of TikTok never ceases to amaze us. 
We've also seen many TikTokers creating their own response videos and cover of the trial as if they were news reporters. Many have live-streamed their reactions — so viewers don't even need to watch the actual trial to know what's going on. They can just watch their favorite creator live streaming! One video went viral when a TikTok creator noticed a moment where Depp subtly passed a doodle on a yellow sticky note to his lawyer and then the two of them laughed. It looked like a courtroom sketch of Mrs. Heard and the video has now gotten 5M views in only 12 hours. 'Another TikTok creator @lawyerlimor creates videos titled "Trial Part 63" where she gives her legal opinion on the latest and greatest from the trial. Some of her video's views climb well into the millions.
---
From muffins to a man vaping and driving during his testimony, this case has all the fixings for a social video frenzy. High-profile celebrity cases always create a riveting cultural moment, but this is the first we're seeing unfold with the power of social video in full swing. Will this trial get crazier? Probably… and we can't wait to see it all on social video.
If your company is interested in learning about Tubular can help you refine your media positioning, contact us here