It's official! Tubular Labs is a great place to work. At Tubular, we're proud to be industry leaders in social video measurement— but we're even more proud of the people who are along for the journey. Today, we're thrilled to announce that we are Great Places to Work ™ Certified, which is how we've been able to build our collective of data-gurus and trend-obsessed visionaries.
We believe that data speaks louder than words, and we couldn't be happier that 93% of our US employees say this is a great place to work.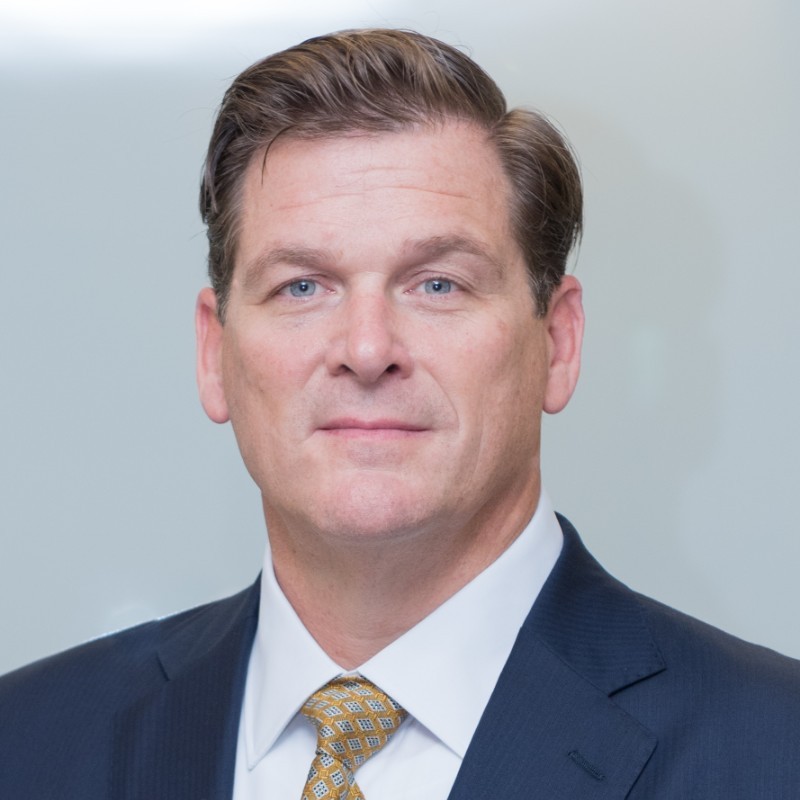 "The motivated and enthusiastic attitude across the Tubular Labs family of employees continues to impress me every day. I am thrilled to see this reflected in the data that we truly are a "great place to work." – Scott Ernst, CEO of Tubular Labs.
Tubular empowers our clients to shape culture through social video, and that electricity comes from the people who keep us pushing forward. If you're interested in joining our dynamic team of movers and shakers, check out our careers page here.