Roblox is a vast virtual universe where users can create and play their own games within the platform. Through their unmatched influencer empire, they've brought Virtual Realities to the mainstream. On the platform, the company reported:
57.8M daily active users
4B hours engaged in September 2022 alone
12M+ creators on the platform
32M+ gaming & VR experiences
In our most recent customer webinar, we spoke with Influencer Marketing Ops manager, Grace Shen, to understand how Roblox nurtured the cycle from social platform → owned platform with a creator program that goes beyond what we ever thought was possible. Watch the full webinar recording here.
Here are our top 3 tips for building an Influencer Empire like Roblox:
---
1. Deep Dive into Your Video Data and Build a Strategy for User Generated Content
Early on, Roblox understood the strong correlation between social and platform usage. It was highly likely that if a social video viewer was watching Roblox content, they were also playing on the platform. Not surprisingly, the vast majority of the content was User Generated Content on YouTube.
Back in 2018, they were just starting to partner with the top Roblox creators on YouTube. Today, their influencer program includes +700 diverse influencers that garner 11B+ monthly views
Once they realized the power of these creators, they set 3 main criteria every creator must have to be admitted into the Roblox Video Stars Program. To join, a creator must have:
More than 10M cumulative Roblox video views
25,000 avg. views per video
100,000 subscribers
Aside from these criteria, Shen shared that their vast program of creators features individuals of all different talents. Some are extremely niched on one game or even a game within a game. Others are "variety creators" whose content spans many games.
One of Grace Shen's favorite examples of User Generated Content is when the Roblox creator group, RB Battles, hosted a YouTube tournament where 12 popular Roblox creators played various games within the platform. Of course, only one creator could win. Roblox supported the group on social but the creators organized it completely independently. The creators themselves benefit from viewership spikes.
Next, Roblox is looking to build a similar program on TikTok after its exponential growth over the past few years.
Roblox has seen 993% growth YoY in Tiktok UGC video uploads
This content has reached over 13B people and garnered 1.4B engagements
---
2. Understand Your Audience & Adjacent Audiences for Opportunities
It's not all "gameplay" videos being posted on YouTube. In fact, many creators post alternative content like music videos, funny moments, songs, and memes. The #1 most popular UGC video category is Funny Moments and Memes while Animations are #2.
Webinar participants agreed: "Roblox is so much more than just gaming. It really is a whole lifestyle brand now."
Through expansion into adjacent content categories, Roblox has brought virtual worlds to the mainstream. Shen described how wild it was to be at Roblox during the onset of the pandemic. Suddenly, it wasn't just your "typical gamers" exploring the worlds of Roblox. Billions of people began looking to Roblox as a place where they could experience meaningful social connections during a difficult time when many people were feeling lonely and isolated.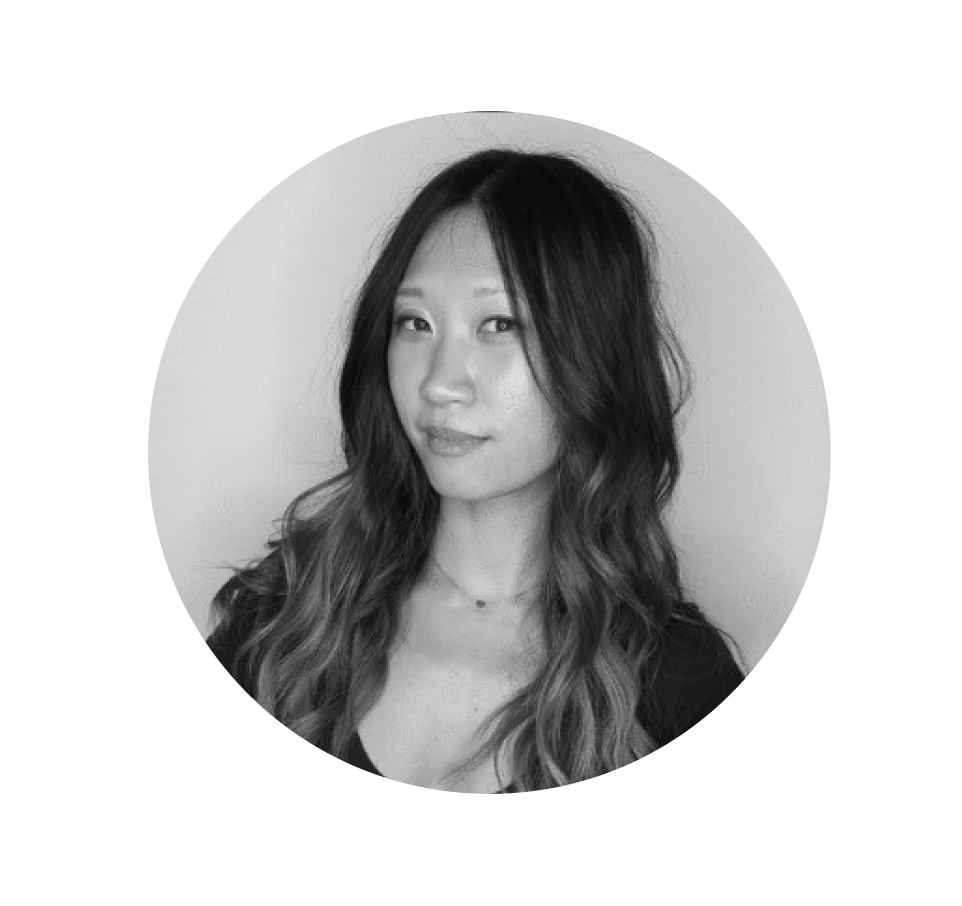 "I know the world was going through a really difficult time, and being at Roblox, it was an extraordinary moment for us. We called it the Covid Effect because a lot of people were staying at home because of the pandemic. You can see before March 2020 we had about 2.5B views which we thought was pretty strong, and then that more than doubled once we hit the pandemic."

Grace Shen, Influencer Marketing Operations Manager
That growth went hand in hand with the growth of their influencer program. At the onset of 2020, the company had 200 creators in its program. Now they're at 700.
This rapid expansion was not simple to keep up with, but the company pulled it off. Grace remarked that they often referred to it as flying a plane while building it. The team was willing to be innovative, pivot quickly, and try new things.
"Roblox was growing so fast, but we didn't want to just stop and take our time in trying to get everything organized. The mentality was like we got to run with everything that was happening and just get it going. Now, it would've been a lost opportunity if we didn't take charge with it. So we're really happy"

-Grace Shen, Influencer Marketing Operations Manager
---
3. Double Down on Creator Partnerships
Much of the Roblox team's ability to pivot quickly was thanks to their creator relations. This is a prime example of how companies can actually use their influencer's prolific cultural understanding and deep product knowledge to improve the company's standing. Roblox was using feedback from their creators to come out with product updates amidst their unprecedented pandemic growth.
Other ways that Roblox makes its exclusive Video Stars Program desirable are the incentives they offer their prized creators.
First is their Star Code affiliate program. Beyond social video revenue, creators get a code that gives them 5% of sales they drive from their social channels. They can promote their code to their social networks and earn cash that way.

Second is the Roblox UGC Program which allows creators to sell "verch". What is verch, you ask? In the Roblox marketplace, verch = virtual + merch.
Because so many of the YouTube creators are actually Roblox creators themselves, they have the opportunity to create their own swag, clothing, and any other product that can be found in the marketplace. Of course, these influencers earn money from the sales of their verch.
---
The Roblox Influencer Empire is an incredible source of inspiration for businesses who are looking to build similar programs that help them achieve all their goals. By nurturing relationships, the company has achieved ultimate creator & brand alignment where User Generated Content is ample and comradery is high.
When COVID lockdowns fueled unprecedented growth for the company, Roblox was equipped with Tubular data that lets them mitigate risk, find the right partnerships, and stay ahead.
Download the full webinar to watch on-demand here: Roblox's Influencer Marketing Empire